Jennifer
from Singapore asked a question
How much does each veneer cost in Singapore?
Hi, I would like to do veneers for my upper set of teeth to even out the colour. However, as there is such a wide range of prices for veneers in Singapore, I would like to know what factors affect the cost of veneers, and also the approximate price I can expect to pay. Thank you!
DOCTOR'S ANSWER (1)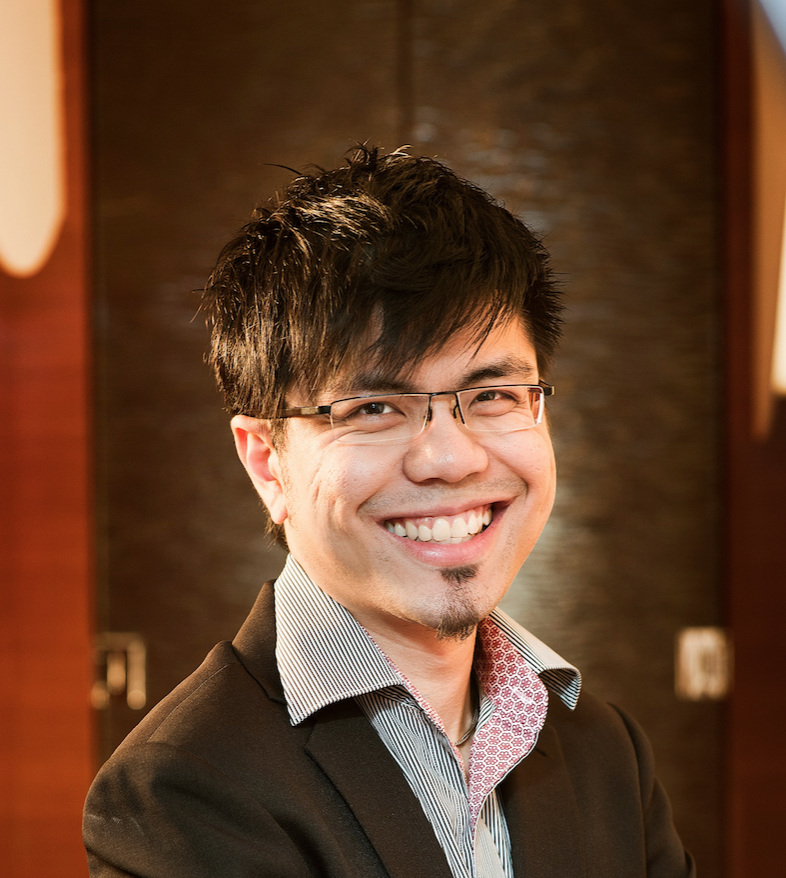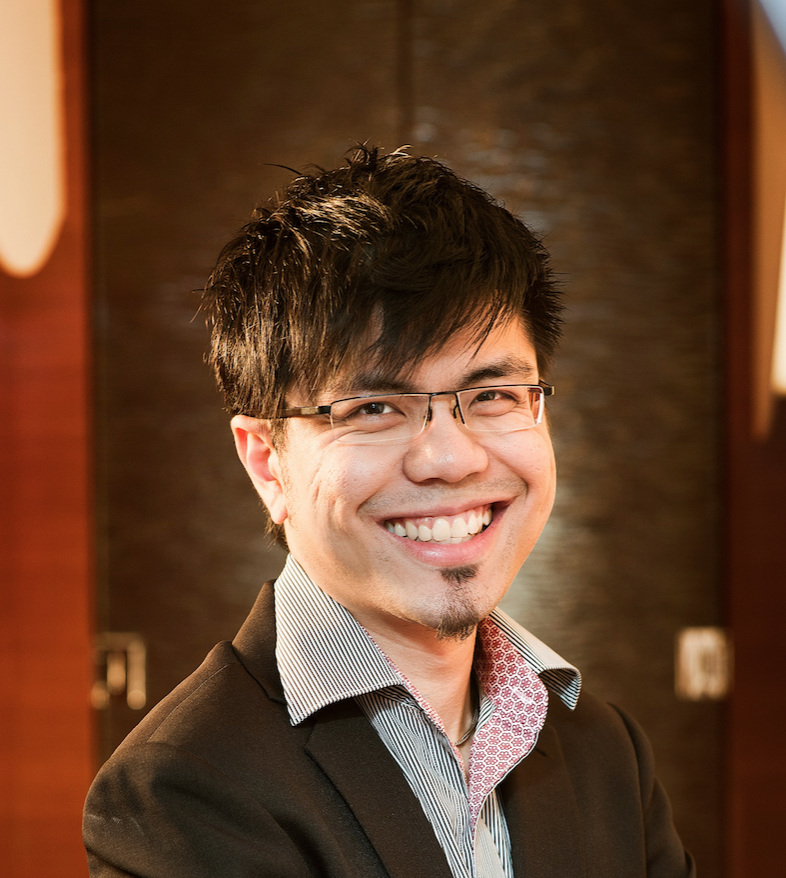 Dr Chris Mak
Singapore
Answered on Tue May 15 2018 07:26:08 GMT+0000 (UTC)
Hi Jennifer,
Thanks for your enquiry regarding the cost of veneers.
Firstly, veneers are typically done to enhance a patient's smile via the following ways:
Mask discolouration or to enhance colour
Alter / restore tooth shape/ contour
"Straighten" mild malocclusion of teeth (ie: gaps/ crowding)
Many factors affect the cost of veneers, such as materials used and case complexity.
When we refer to veneers, there are 2 main materials that can be used. They both have their own strengths and disadvantages as follows:
1) Tooth Coloured Materials
Lower in cost (est $300-$500 per tooth)*
Generally less tooth structure removal required
Weaker in wear strength
May discolour over time
2) Porcelain
Higher in cost (est $900-$1200)*
Possibly more tooth structure removal required
Higher in wear strength
More superior in aesthetics in general and stable in colour
*based on my own clinic charges
These are just some general insights that I can provide to you.
Due to the uniqueness and variations in every patient, there is a range of cost possible.
At the end of the day, your dentist will be able to provide you with a more detailed advice and quotation after the initial consultations and assessments are done.
Thanks once again.
Regards
Dr Mak
0
71 views
0

Doctors agree
Tue May 15 2018 07:26:08 GMT+0000 (UTC)
Consult Doctor
Get Doctor Quotes
We promise that we'll ask our doctor friends to give you their best possible price!