How to get rid of skin darkening? (photo)
I would like to know how to get rid of darkening skin please.
DOCTOR'S ANSWER (5)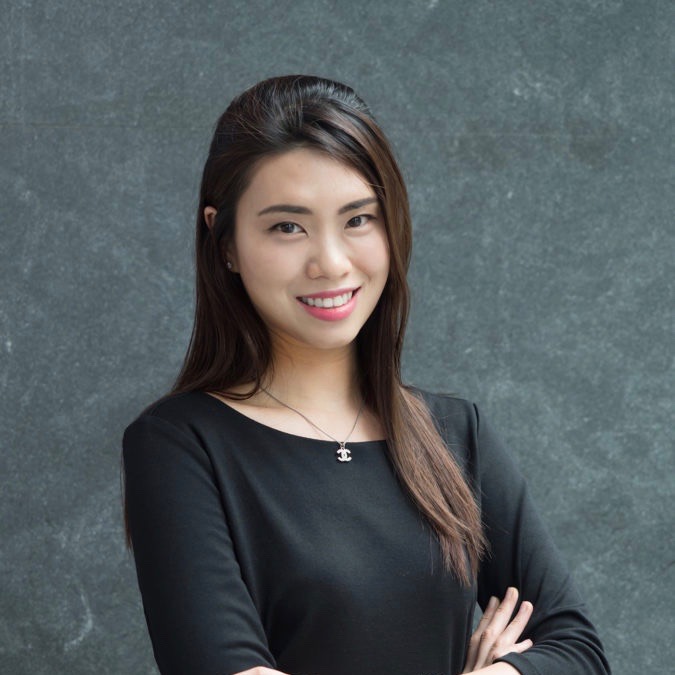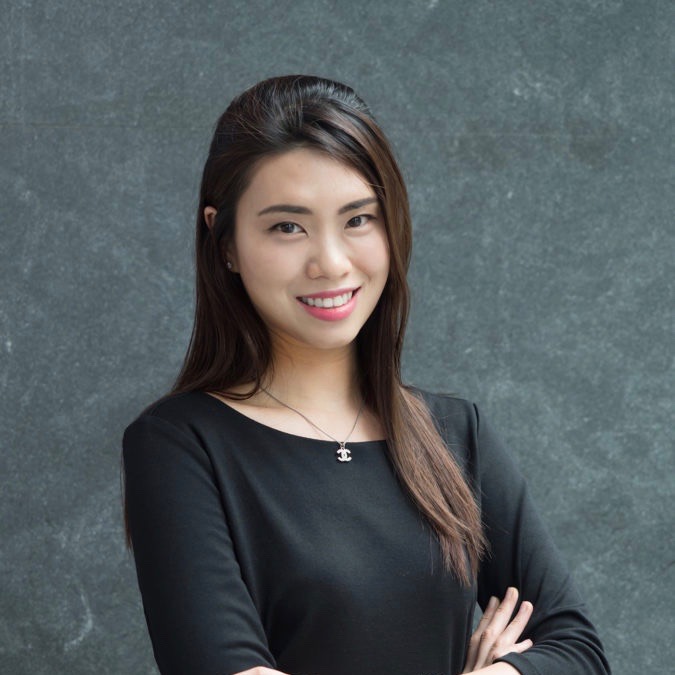 Dr Joanna Chan
Singapore
Answered on Tue Jun 05 2018 03:59:22 GMT+0000 (UTC)
Dear Christina,
It appears that you have a brown to grey-brown patch starting from the side of the ear, which extends in a reticular (lacy) pattern over the cheek. This could be melasma, pending further history and a thorough examination of your skin. There also appear to be some solar lentigo ("sun spots") on the cheeks.
Several factors can contribute to an individual developing melasma, such as pregnancy, certain medical conditions e.g. thyroid problems, medications, and genetic factors.
I would suggest you make an appointment with a trusted doctor for a consultation. Firstly, we would have to come to a diagnosis, before we determine whether you may need further tests/investigations and finally, a treatment plan for you.
In general, melasma treatments can be categorized as follows and most doctors use a combination approach to best target melasma:
1....
0
311 views
1

Doctors agree
Tue Jun 05 2018 03:59:22 GMT+0000 (UTC)
Consult Doctor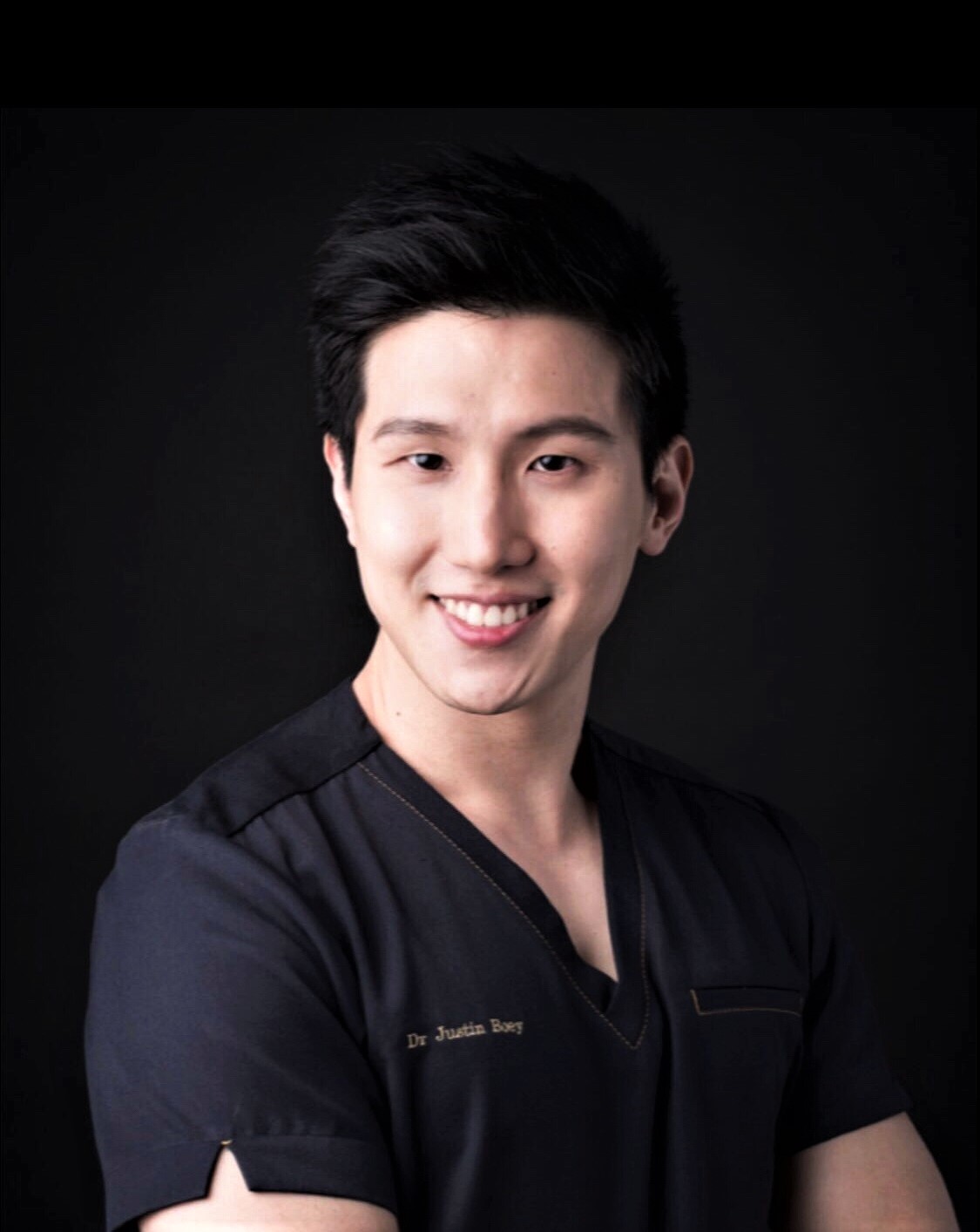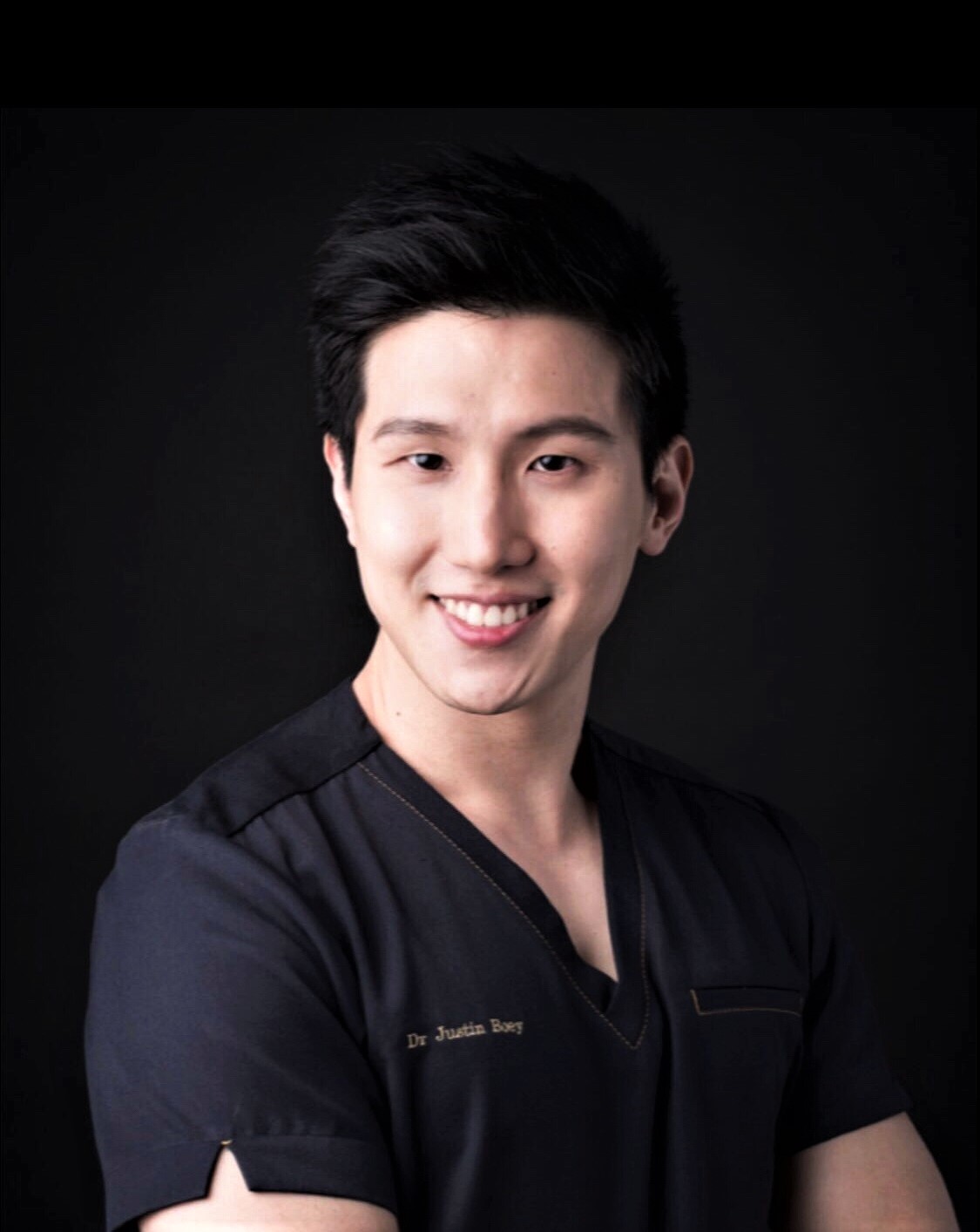 Singapore
Answered on Tue Jun 05 2018 02:02:25 GMT+0000 (UTC)
Dear Christina,
Based on your photo, you have a hyper-pigmented macular patch which can be melasma.
To make an accurate diagnosis, I will need clearer photos, find out more about your medical history and do a thorough assessment of the skin-care products that you have been using.
In terms of Pigmentation treatment, you should consider medical-grade pigmentation creams and pigment lasers like picosecond lasers to gradually lighten the hyper-pigmentation. Sun-block is also an important step to prevent worsening of this condition.
Please see a trusted doctor for a consult and treatment! Hope that this helps!
Warmest regards,
Dr Justin Boey
/html>