How will I know if my dental crown is too thin to withstand biting stress?
Dear Sir/Madam,
My dentist trimmed my metal crown as it was too high. After that, I notice that there is a hole-like dent and it is not the same metal colour as the rest of the crown. According to my dentist it is the inner layer of the crown.
Is my crown too thin to offer protection over my crack tooth? What is this inner layer made of? Is it safe that it exposed? How do I know that it is not a tiny hole that can allow micron bacteria to pass into the crown?
Thank you.
DOCTOR'S ANSWER (1)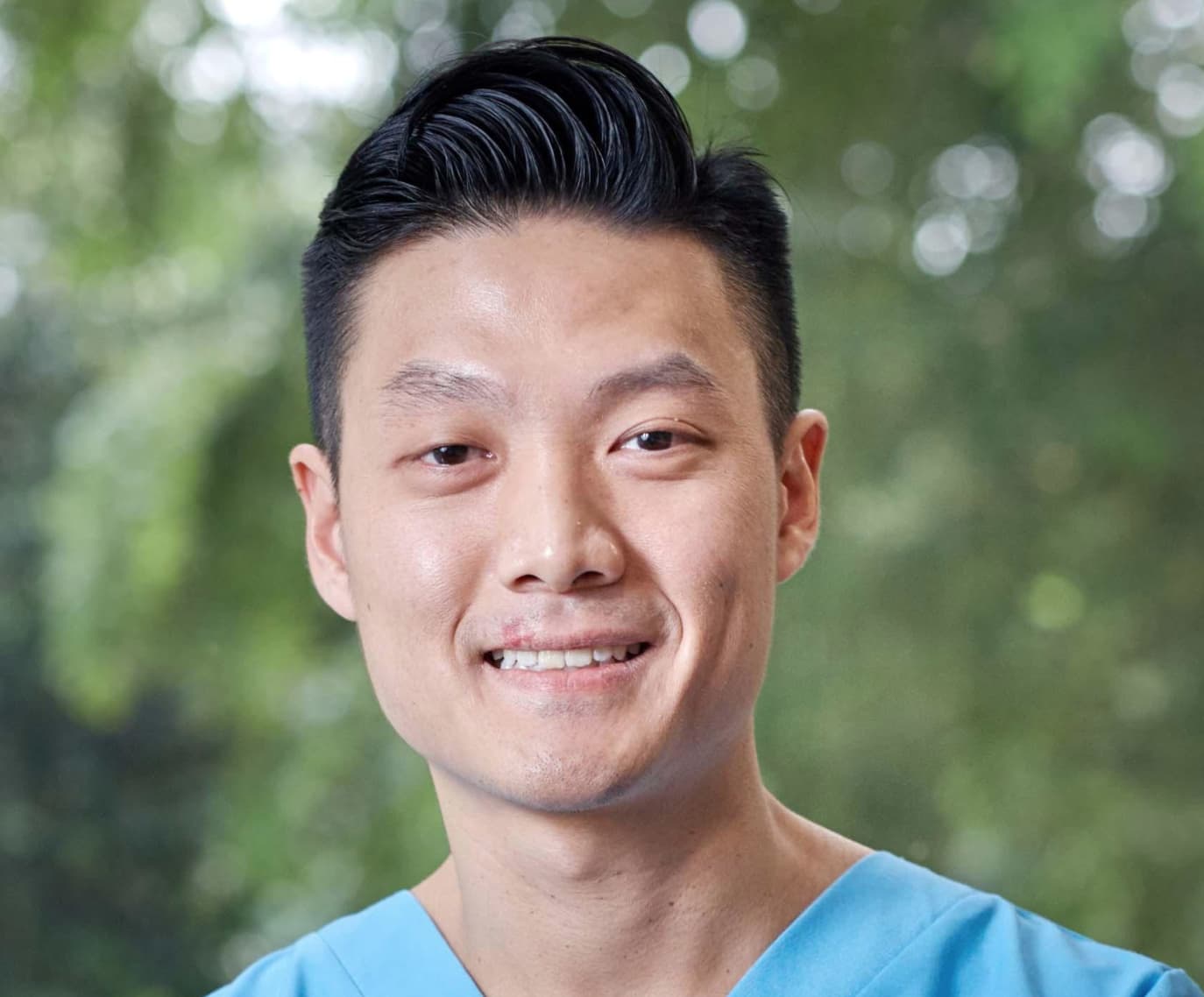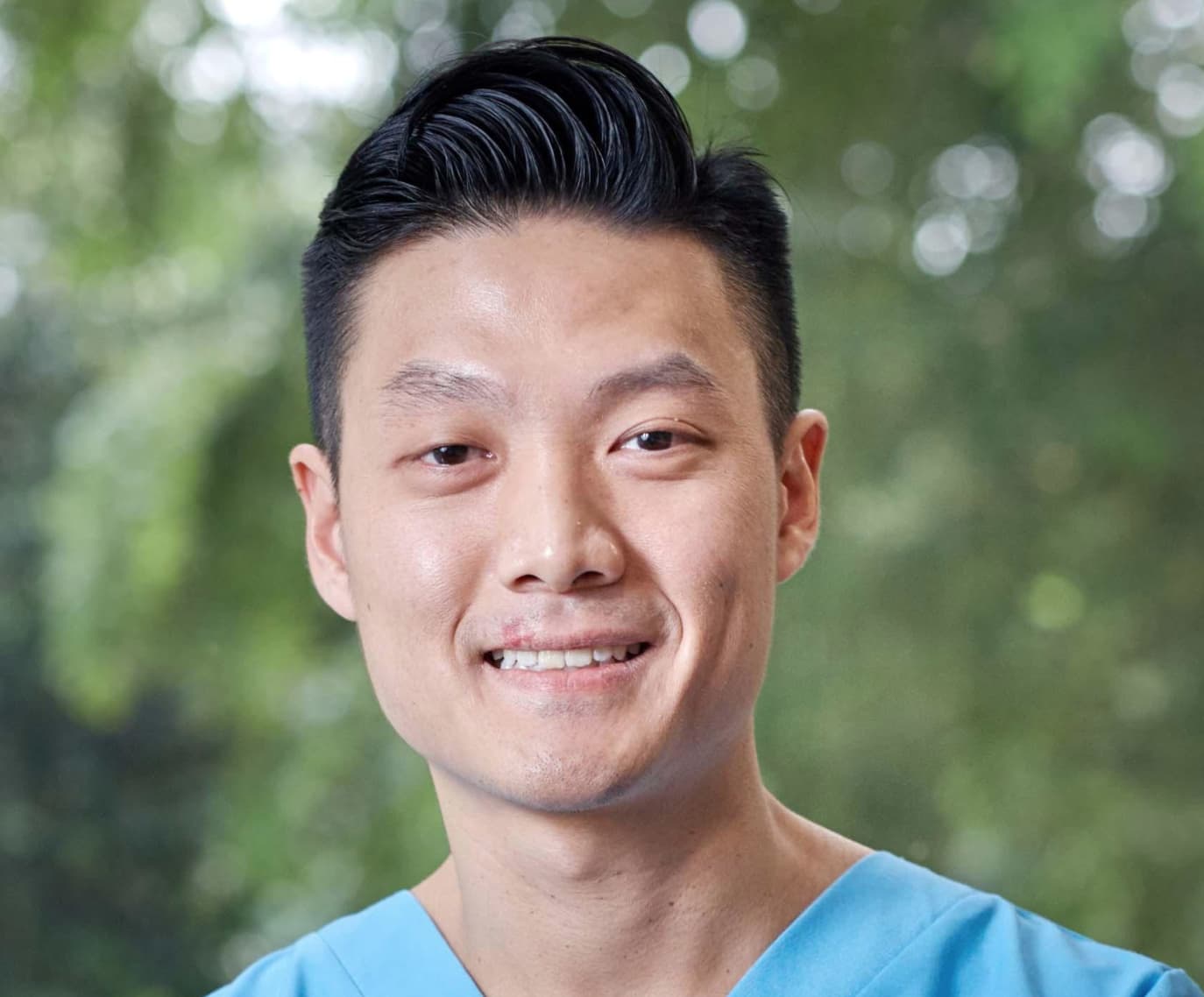 Dr Huang Shiming
Singapore
Answered on January 26th, 2018
Hi Ang, thank you for your question.
For full metal crowns, the minimum thickness required for longevity of the crown is in fact very fine and can be circa 1mm with no issues and/or impact to the underlying tooth.
Without fully understanding what kind of crown was issued and the design of the crown, I am however unable to advise you on what this said inner layer may be made of or whether the remaining thickness is sufficient.
If the crown is properly designed and truly intact, there is often nothing to fear even if the deeper metal layer is exposed.
Without a visual inspection though, I am similarly unable to comment on whether it could be a tiny hole in the crown on not. If it is indeed a hole then bacteria ingress is of course possible.
I hope this clears up some of your doubts!
0
46 views
0

Doctors agree
January 26th, 2018
Consult Doctor
Get Treatment Quote
DxD can search for up to 5 trusted doctors for you that fit your treatment requirements.