If I'm underweight, how can I gain weight and bulk up in a healthy manner?
I have been underweight for many years. due to some personal reasons, I've gone for psychotherapy and after series of counselling, I'm quite alright and started working out hoping to gain weight. Within 6 months, I've gained 10kg. So when I wanted to find out my health status, I went for screening and these problems were surfaced. Not sure if it's due to my diet and working out. I need to eat more and workout in order to gain weight. I'm currently 1.57m, 52kg. I was previously 43kg (in Sept 2016). I wish to increase and maintain my BMI to the normal range.
DOCTOR'S ANSWER (1)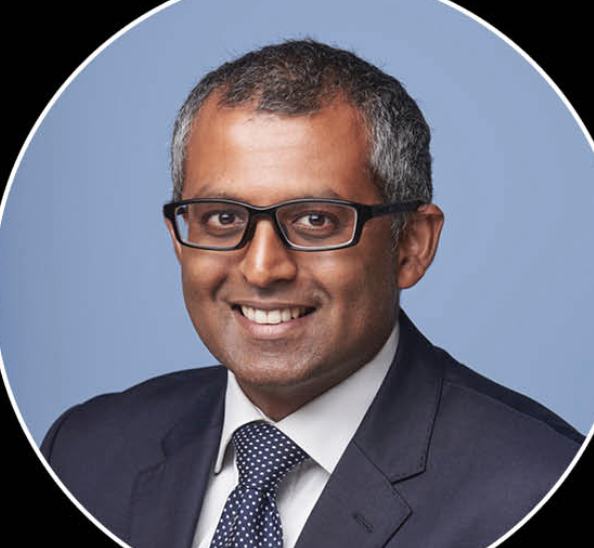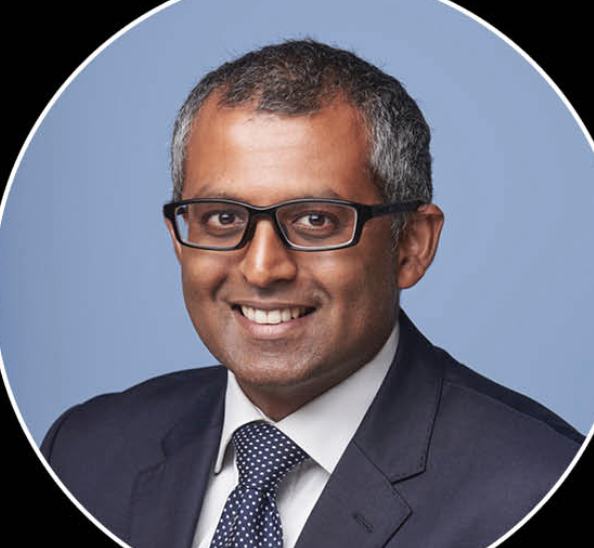 Dr Dinesh Sirisena
Singapore
Answered on Fri Jan 26 2018 07:17:09 GMT+0000 (UTC)
Dear Colin,
Thanks for your question – a problem I am sure many people face, particularly if they have specific strength and fitness goals.
Firstly it's great news that you have managed to gain the 10kg – well done! Was that through simply exercising or diet changes too?
When you went for health screening did they check for the following:
1. Thyroid disease
2. Bowel disease
3. Malabsorption
4. Metabolic conditions
You see there are many things that can cause trouble with weight gain, and if these haven't been ruled out, your aims might be hard to achieve.
I would start with looking into these possibilities and ensuring your "systems" are all in correct working order.
Equally, it's important to look at what you are...
1
239 views
0

Doctors agree
Fri Jan 26 2018 07:17:09 GMT+0000 (UTC)
Consult Doctor
Get Doctor Quotes
We promise that we'll ask our doctor friends to give you their best possible price!