helio
from Singapore asked a question
Is Intracel the best treatment to get rid of acne scars at my cheek? (photos)
I am 33 years old, and I have some acne scars at my temple and cheek area. I heard Intracel can help to reduce the scars. I was wondering if Intracel is the most effective treatment? If yes, how much does Intracel treatment cost in Singapore? I would also appreciate any additional advice on what may be other more effective treatments that are suitable for my condition. Thank you :)
DOCTOR'S ANSWER (2)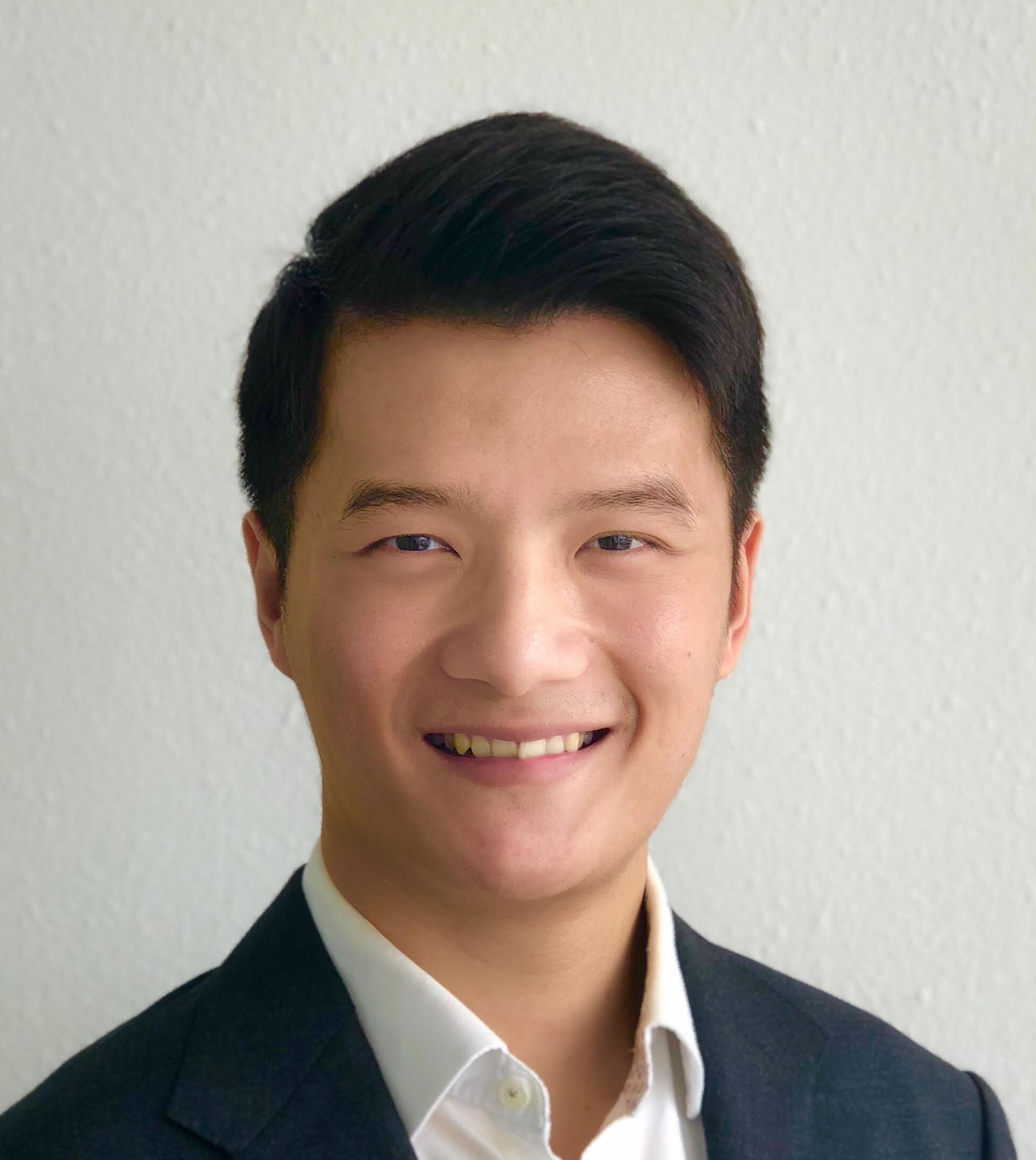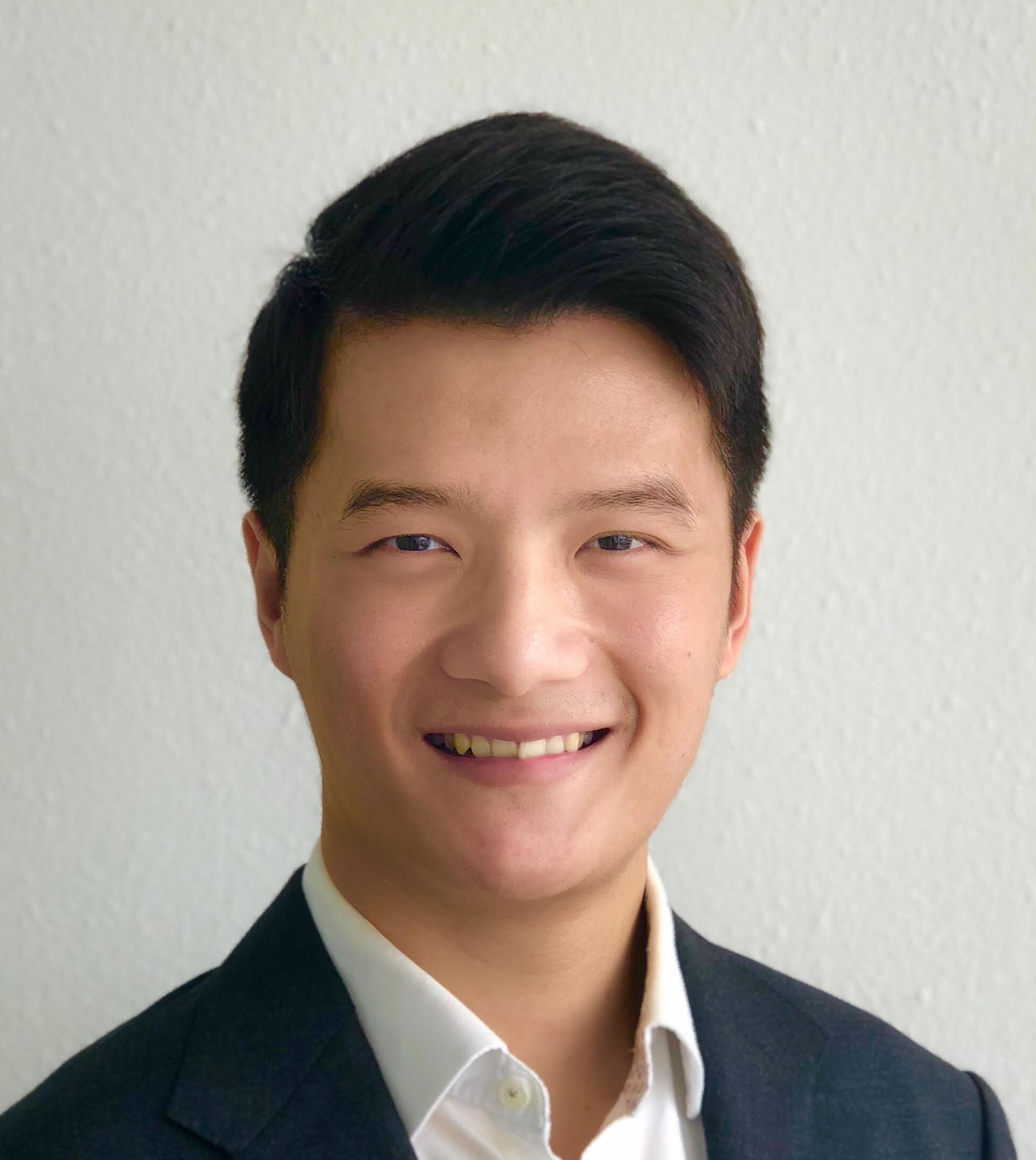 Dr Jiwei Wu
Singapore
Answered on Tue Apr 17 2018 03:33:21 GMT+0000 (UTC)
Hello Jingjing
Thank you for your question. From the picture it looks like you have a mixture of acne scars (ice pick/ rolling/ boxcar) and acne marks.
There are many ways of dealing with acne scarring and Intracel is just one of them
Fractional ablative laser resurfacing (CO2/ Erbium)
Microneedling radiofrequency device (Infini/ Venus Viva/ Intracel)
TCA cross
Needle subcision
PDRN/ PN microinjection (Rejuran)
Some treatments will be more suitable for certain scar types (TCA cross for ice pick scars, Laser resurfacing / Microneedling RF for rolling and boxcar scars, needle subcision for tethered scars etc) and most people will need a combination of treatments to get the best result.
Treatment will have to be customised according to your skin type, lifestyle and the downtime you can afford. Speak to a doctor...
0
497 views
0

Doctors agree
Tue Apr 17 2018 03:33:21 GMT+0000 (UTC)
Consult Doctor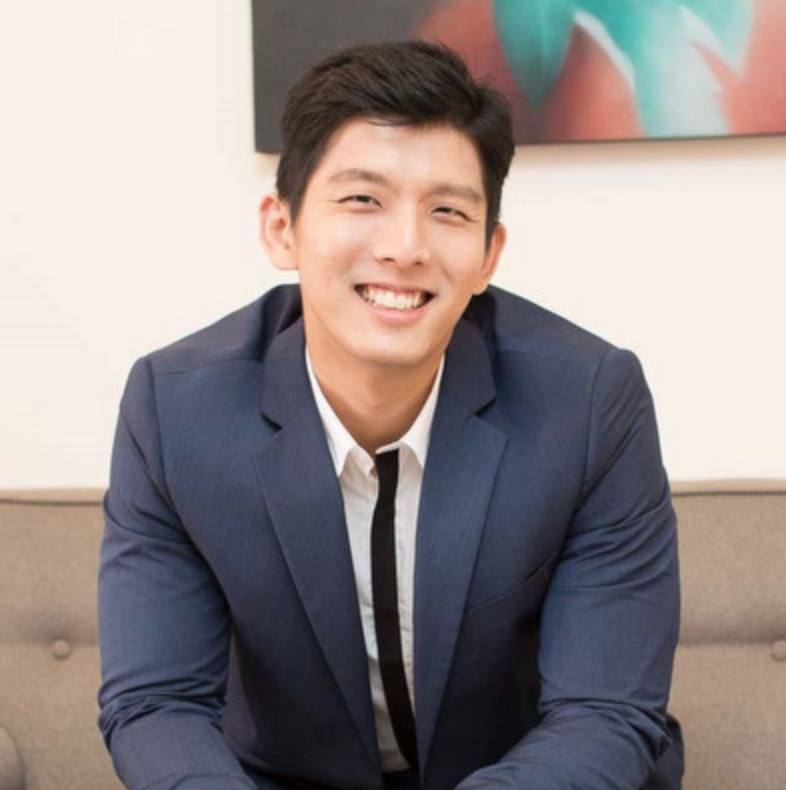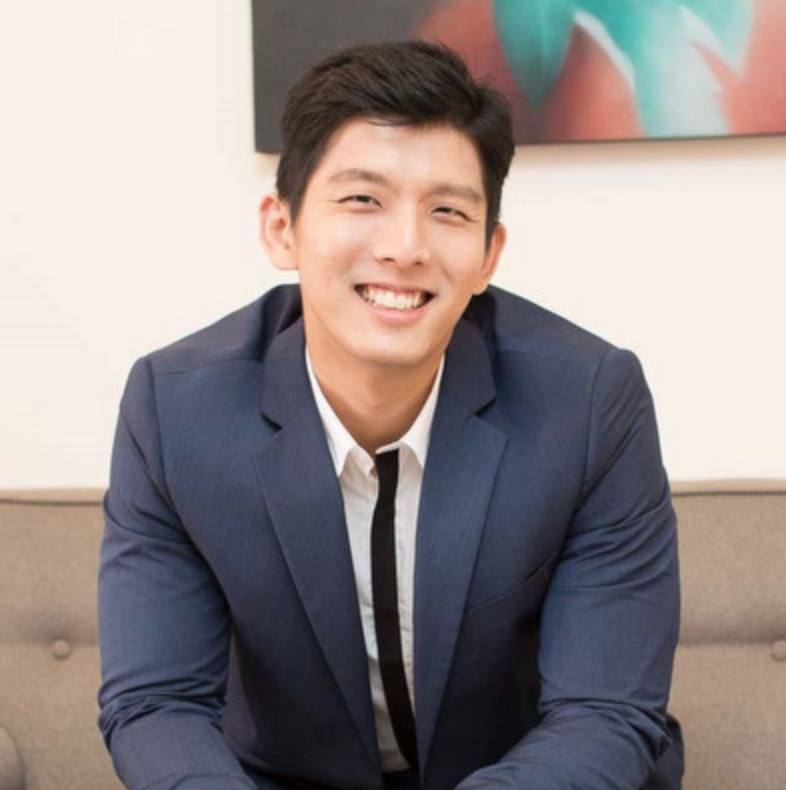 Dr Winston Lee
Singapore
Answered on Thu Apr 19 2018 02:40:03 GMT+0000 (UTC)
Dear Jingjing
Based on your pictures, I am more of the opinion that the cheek scars should be the main priority. The un-even appearance is due to the rolling scars and I would recommend that the first line treatment is to do Subcision of the underlying scars with some filler instillation to reduce risk of scar reattachment.
My personal practice is that if there are rolling scars, to solve that first and that usually improves the patients' appearance significantly.
Other treatments for the superficial scars be it TCA Cross or lasers as what Dr Wu has mentioned can be done concurrently OR at a separate sitting.
Winston
/html>