Is it advisable for Men to shave pubic hair?
Is it okay for Men to shave pubic Hair
DOCTOR'S ANSWER (1)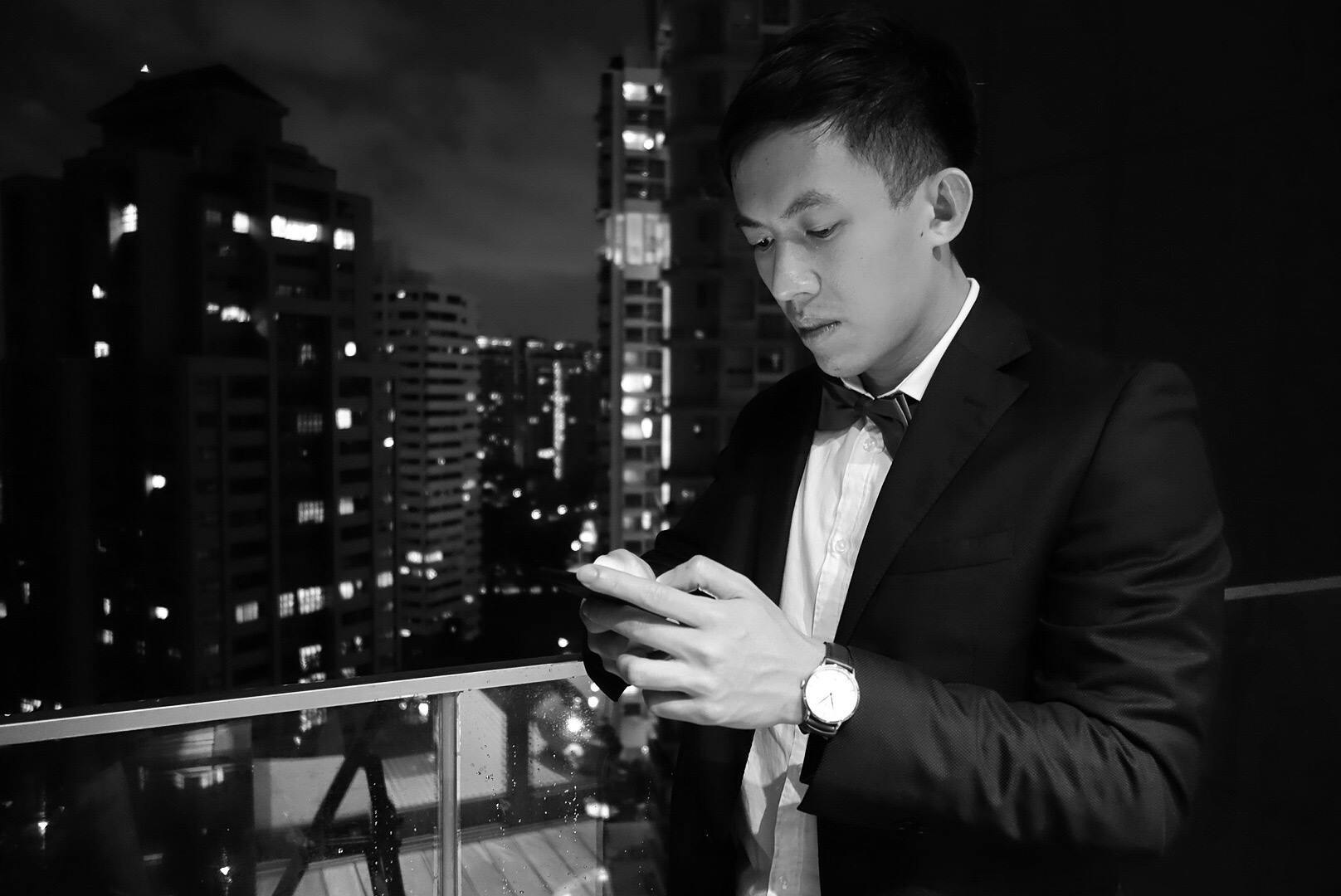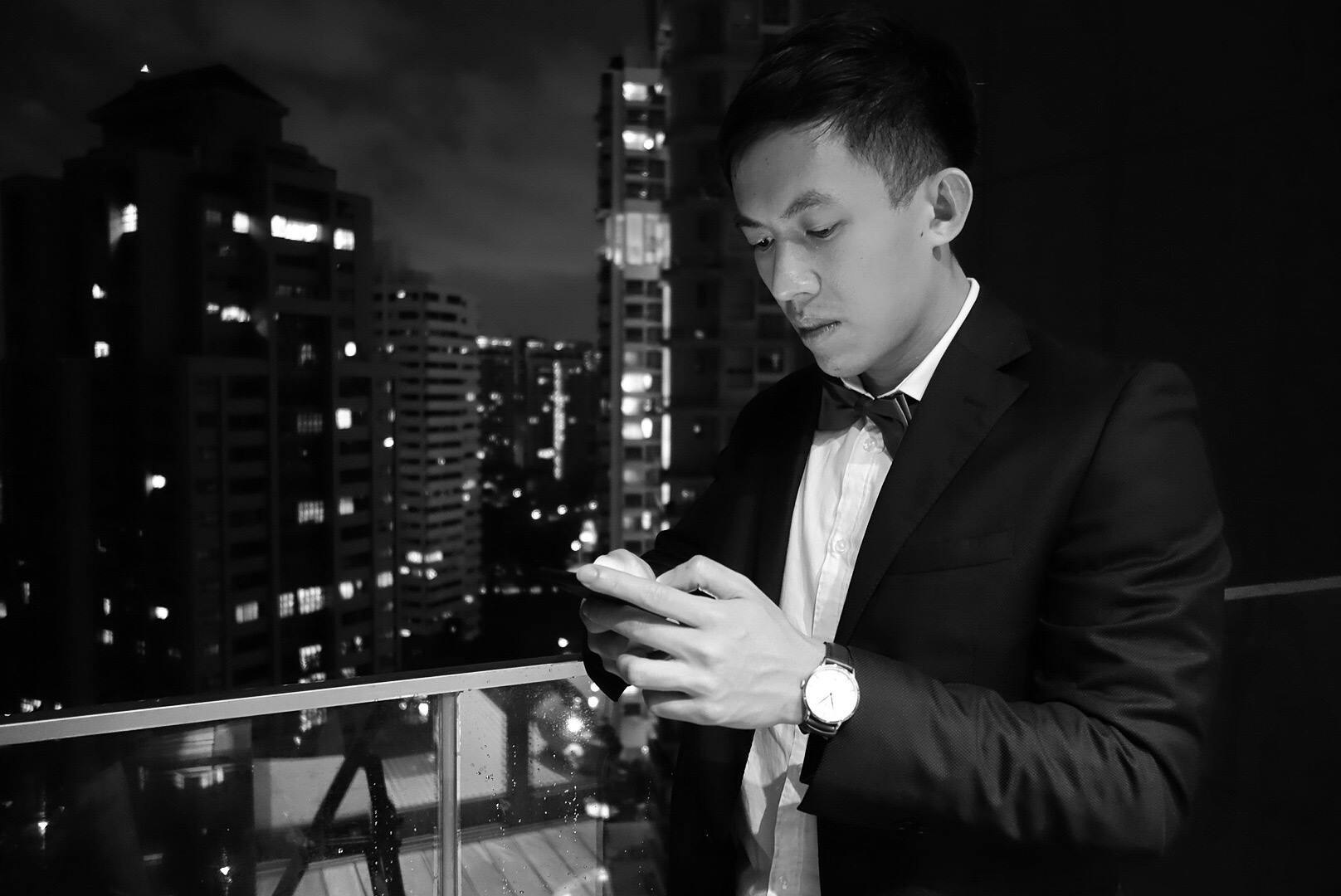 Dr Ethan
Singapore
Answered on Fri Jan 26 2018 04:32:08 GMT+0000 (UTC)
Hi Bob,
I'm going to assume that your question is legit since you actually registered to ask this ?
From a medical perspective, the main risk of shaving your pubic hair is an increased risk of STDs. A 2012 study suggests that hair removal can increase your chance of contracting an STI because removing the hair affects the skin membrane, making it easier for bacteria to enter the body.
Your pubic hair helps to absorb moisture. If there's no hair, the skin is more vulnerable to infections such as herpes and genital warts.
0
158 views
0

Doctors agree
Fri Jan 26 2018 04:32:08 GMT+0000 (UTC)
Consult Doctor
Get Doctor Quotes
We promise that we'll ask our doctor friends to give you their best possible price!