Jennifer
from Singapore asked a question
Is it possible to recover from hearing loss that happened many years ago?
Hi, my mum suffered sudden hearing loss in her left ear almost 8 years ago. May I know whether there is any chance of recovery at all (at least a little)? She feels uncomfortable wearing a hearing aid as she is not used to it. She also complains of a ringing sound that's very disturbing at certain times of the day (not every day). This results in her feeling very paranoid and frustrated easily. My mom is still young, and I don't want this issue to affect her for the rest of her life. Hence, it would be great if you could suggest some options to help her cope with her hearing loss and ringing in the ear.
DOCTOR'S ANSWER (1)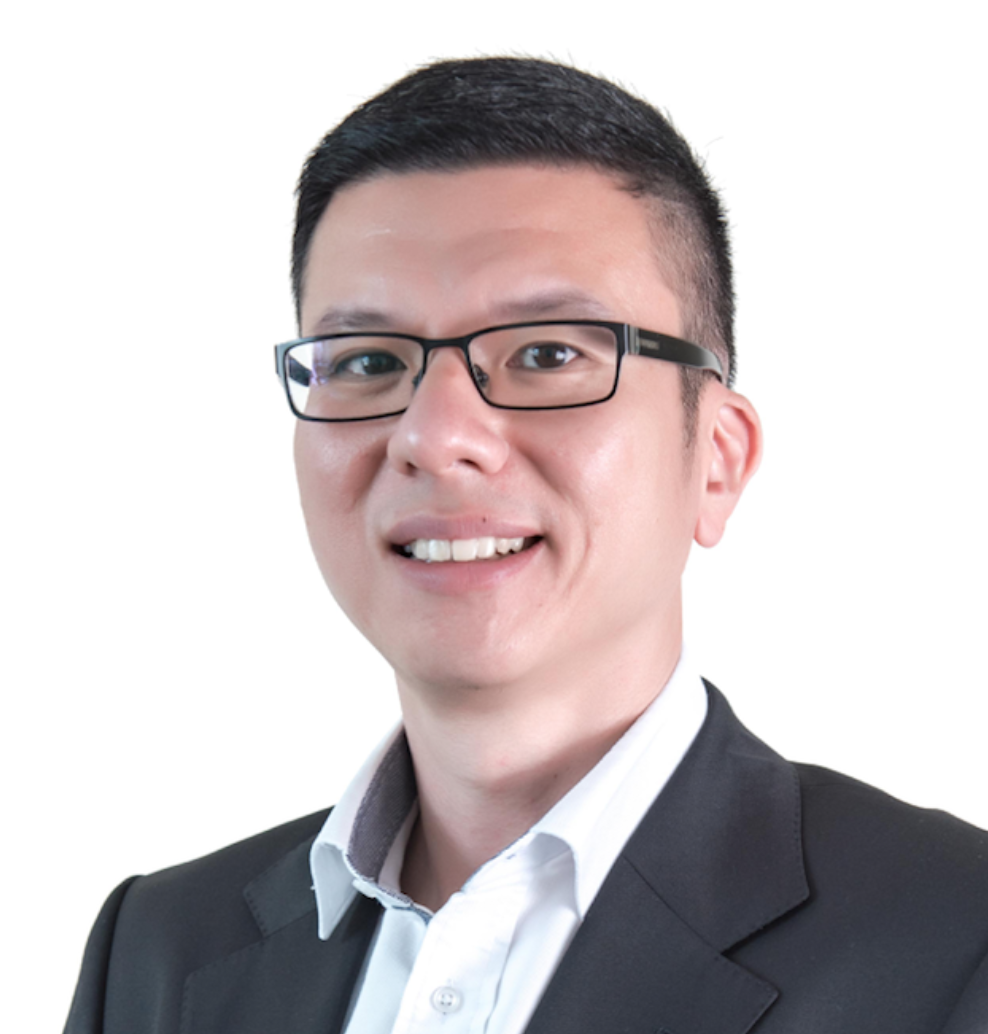 Dr Gan Eng Cern
Ear, Nose & Throat
Singapore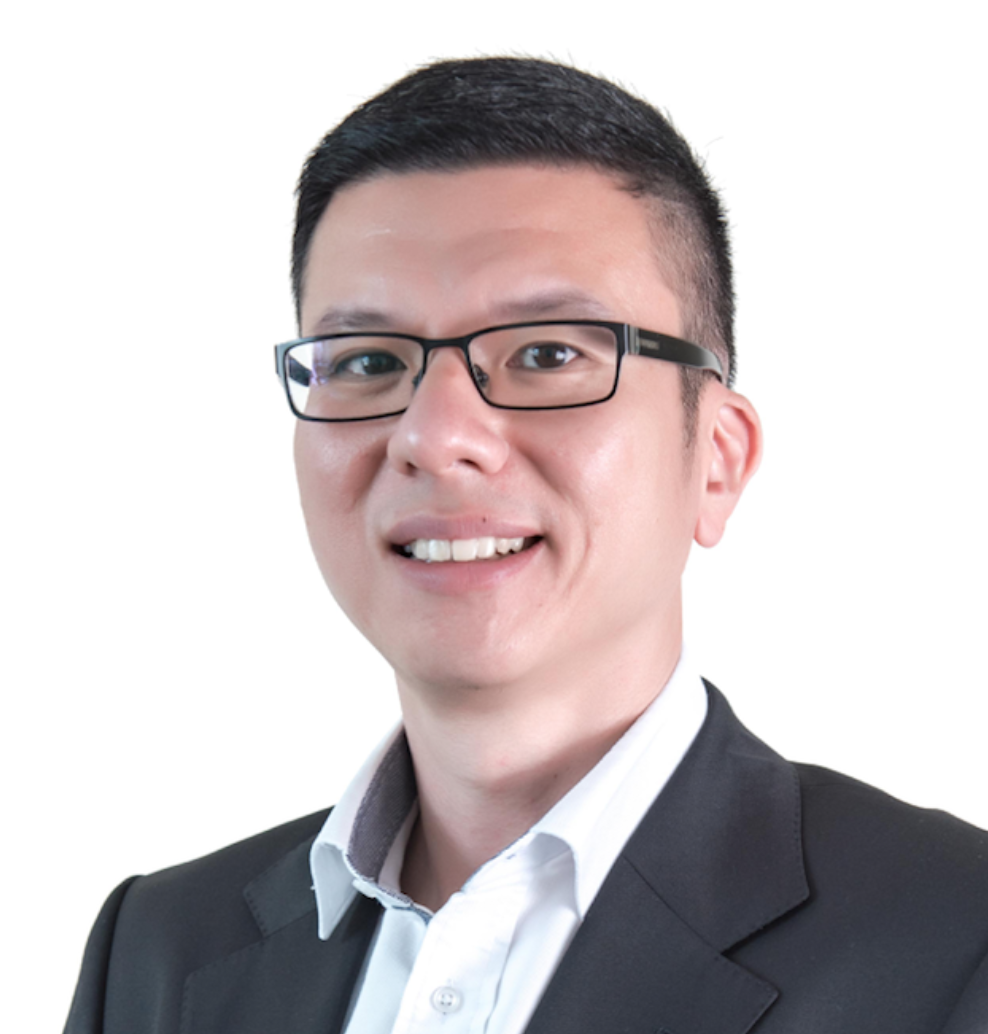 Dr Gan Eng Cern
Singapore
Answered on Wed May 02 2018 07:20:55 GMT+0000 (UTC)
Dear Jennifer,
Thank you for your question. If you have been told that your mother suffered from "Sudden Sensorineural Hearing Loss", it refers to a sudden onset of hearing loss that is due to damage to the hearing organ (cochlea) or hearing nerve (cochlear nerve).
This is a condition in which most of the time, the cause is unknown. However, in some cases, this may be due to thyroid hormone imbalance, inflammation or infection of the inner ear or a growth (tumour) on the hearing nerve close to the brain. It is likely that your mother would have undergone some blood tests and even an MRI to exclude these conditions.
Sudden sensorineural hearing loss may be reversible - usually within the first 1 month of the onset of the symptom. The best time to seek treatment is within 3 days of the onset of the hearing loss. The treatment usually includes oral steroids or steroids injected into the middle ear.
If your mother's hearing loss has been eight years, it is highly unlikely that it is reversible (unless it is a conductive hearing loss). Depending on the degree of hearing loss, hearing aids and implantable hearing aids (e.g. cochlear implant) are the treatment options.
Your mother's ringing sound in the ear (tinnitus) is likely related to the hearing loss. Some medications (e.g. Ginkgo biloba) and tinnitus counselling may help her cope with her tinnitus better.
If these measures fail, she may consider getting a tinnitus masker (a device that emit sounds/music to "mask" the sound of the tinnitus) or undergo tinnitus retraining therapy (usually with an Audiologist). The use of a hearing aid may also help reduce tinnitus.
Hearing aids are electronic devices that continue to improve at a fast pace. If your mother's hearing aid is already 8 years old, she may consider revisiting an Audiologist or a hearing aid centre to look at the reason/s that she is not wearing her hearing aid. The newer hearing aids may also have features that are more acceptable or comfortable for your mother.
Hope this helps and all the best!
0
79 views
0

Doctors agree
Wed May 02 2018 07:20:55 GMT+0000 (UTC)
Consult Doctor
Get Doctor Quotes
We promise that we'll ask our doctor friends to give you their best possible price!