Alex
from Singapore asked a question
Is passing a pale, greenish stool a cause for concern?
I had a small, pale, greenish hard (rock) stool among other dark brown stool yesterday. Is it a cause for concern?
DOCTOR'S ANSWER (1)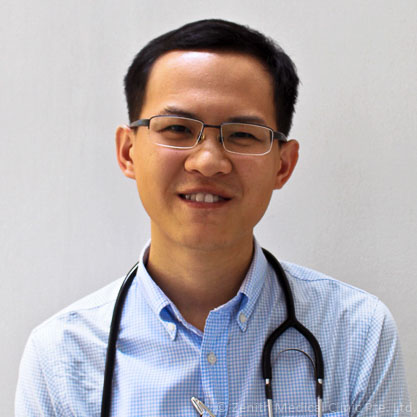 Dr Paul Ang
General Practitioner
Singapore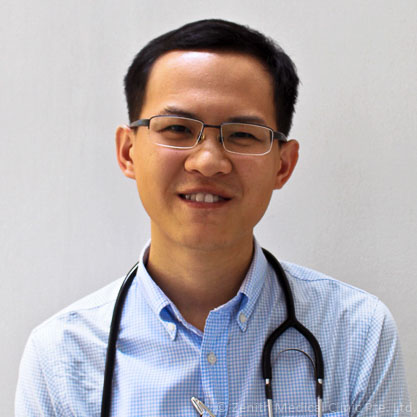 Dr Paul Ang
Singapore
Answered on Mon May 14 2018 05:25:53 GMT+0000 (UTC)
Hi Alex, thank you for getting in touch with us.
Stools are an extremely interesting subject. We usually use the Bristols stool chart to figure out what your type of stool is.
Stools can have many colours, but the main ones that doctors are really concerned about are black, tarry stools (which will prompt us to rule out a possible cancer).
The most common causes of abnormally coloured stools are due to:
Diet
An underlying medical condition
Antibiotics
A recent medical procedure
A bacterial infection
Stool is usually brown in colour due to a mix of dead red blood cells and waste from the bacteria in your bowels. Besides making your poop brown, the bacteria also helps you to absorb nutrients from your meals.
If you experience green stool as a one-off,...
0
270 views
0

Doctors agree
Mon May 14 2018 05:25:53 GMT+0000 (UTC)
Consult Doctor
Get Doctor Quotes
We promise that we'll ask our doctor friends to give you their best possible price!