Is surgery necessary for an abdominal hernia?
I have a cousin who had his internal intestine out in position after he had over-used his strength to carry heavy items.
His jobs is to carry things that are twice his weight, but he did go to see a doctor to put his intestine back in place. After this, he feels his heart and stomach is a bit painful. May I know what illness this is, and whether it requires surgery?
My cousins stays in Indonesia, so their medical facilities are not so equipped. This is why I'm asking Singapore doctors.
DOCTOR'S ANSWER (1)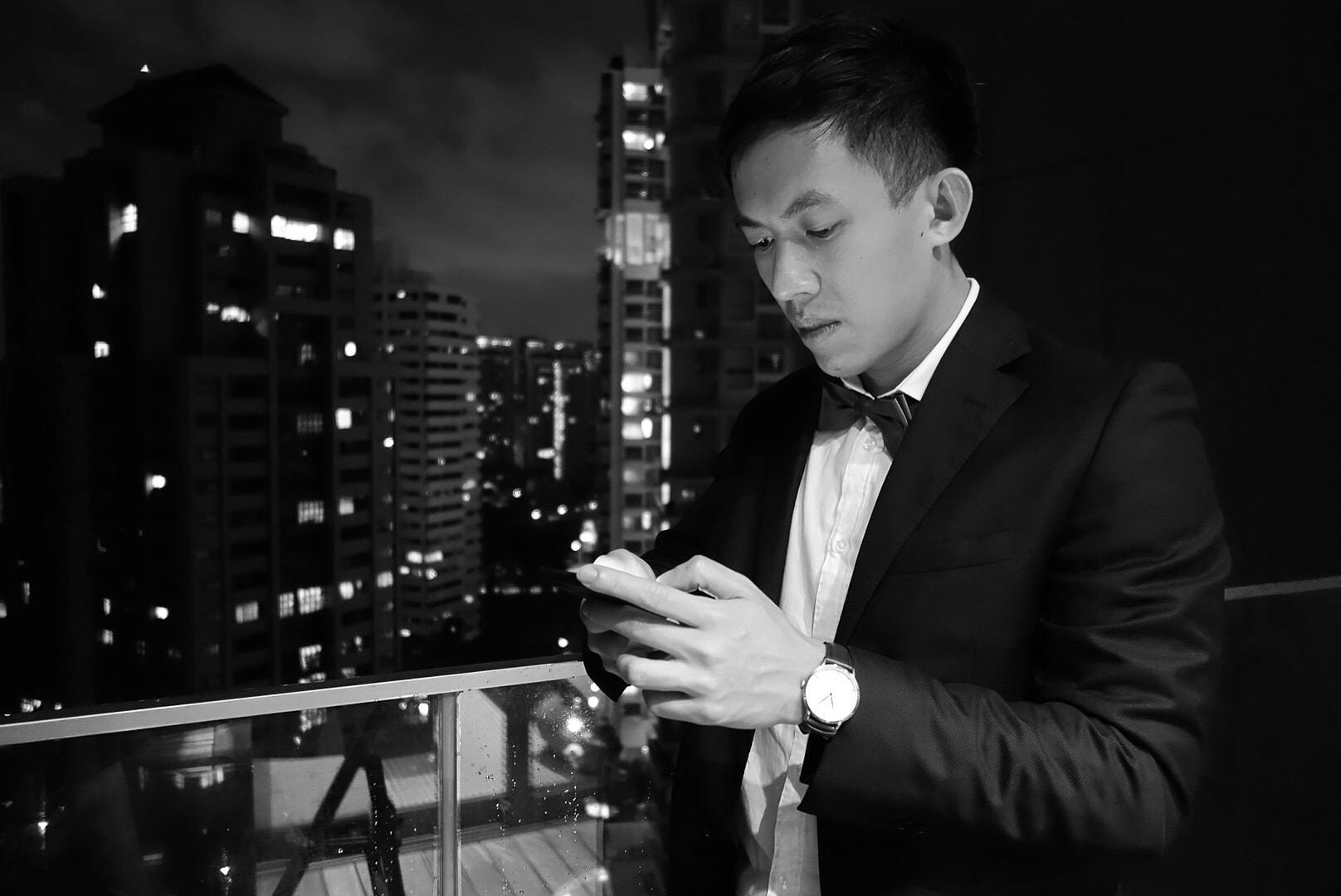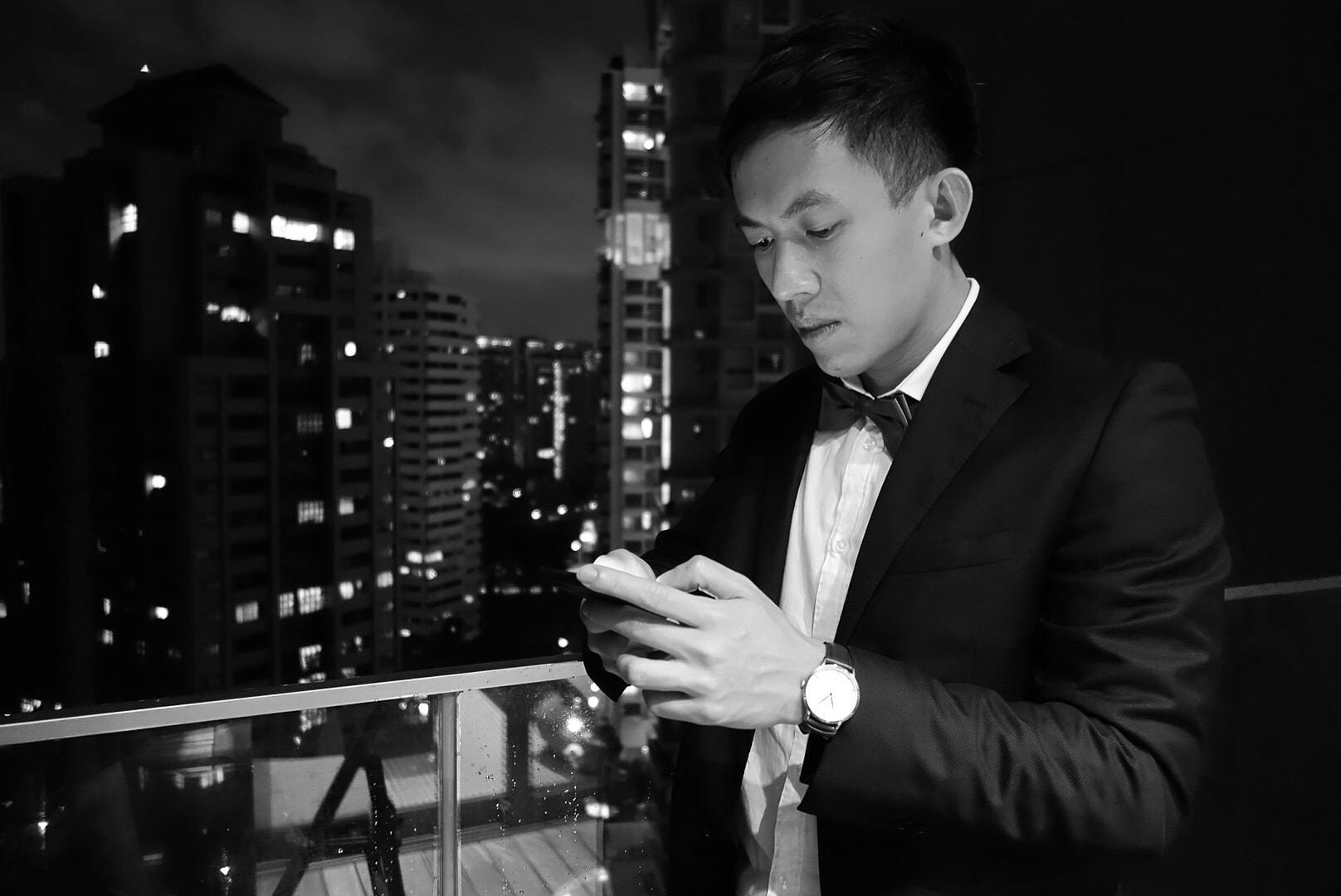 Dr Ethan
Singapore
Answered on January 26th, 2018
Hi Evangeline,
It sounds like your cousin has an abdominal hernia.
A hernia occurs when the "inner organs" pushes through the weakened layers of the abdominal wall, forming a bulge. This bulge often gets bigger over time.
It can also cause abdominal pain, nausea and vomiting, which could explain the stomach discomfort your cousin has experienced.
An abdominal hernia can be exacerbated by heavy lifting or straining.
There are several different types of abdominal hernias – the most common type is an inguinal hernia.
Most hernias aren't immediately life-threatening, but they do not go away on their own.
There are some situations where surgery becomes necessary, typically when the inner organs are at risk of not receiving enough blood supply.
A doctor needs to perform a physical examination to determine if surgery is necessary. If left untreated, his hernia may grow and become more painful. Even if he does require surgery, a hernia repair is minimally invasive and low-risk.
In the mean time, he should avoid straining or heavy work to prevent the hernia from appearing again.
Cheers
0
154 views
0

Doctors agree
January 26th, 2018
Consult Doctor
Get Treatment Quote
DxD can search for up to 5 trusted doctors for you that fit your treatment requirements.