Should I avoid night work after LASIK, and how long is the downtime?
Hi Doctors, I am looking forward to do my Lasik pretty soon.
The only problem that worries me is about my work. I work night shift as a valet driver, which requires me to drive for at least 10 hours daily at night.
How long is the down time after Lasik? After doing Lasik, how long will it take until I am able to continue with my work, and is it advisable to still work at night? Will my eyesight deteriorate because I drive at night?
Can surgery be done on the day itself after consultation too? Please advise thank you!
DOCTOR'S ANSWER (1)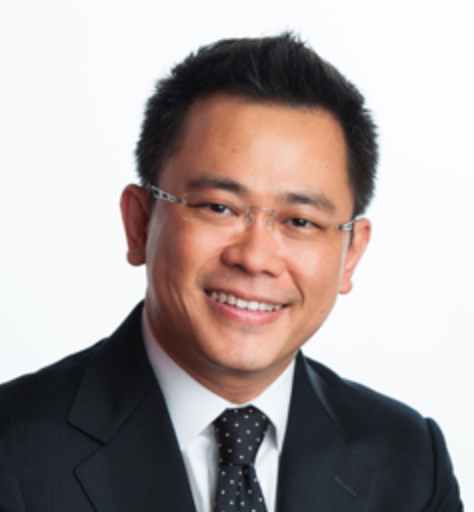 Ophthalmologist
Singapore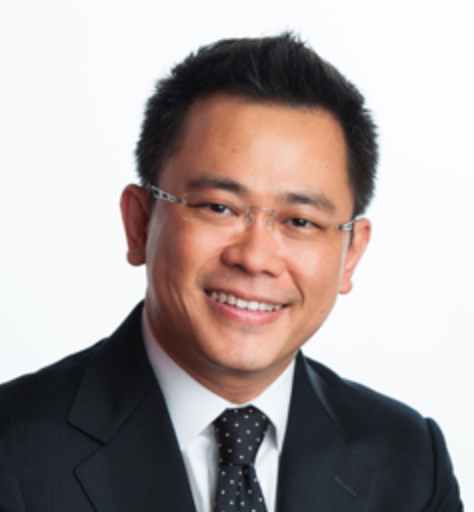 Singapore
Answered on Thu Jan 25 2018 13:51:11 GMT+0000 (UTC)
Dear JaydenPoon
Great question on the impact of LASIK on night time vision and the practice of performing LASIK on the same day as the assessment.
Generally speaking, most patients recover well after LASIK surgery with good night time vision. Occasionally, patients may experience seeing haloes and glare which tends to be more obvious in the immediate post-operative period. The effects improves gradually over several weeks after the procedure.
Haloes and glare may become a permanent effect following LASIK for some patients. This can occur to varying degrees in different individuals. In fact, some people naturally experience the effects of haloes and glare.
Part of the purpose of the LASIK Suitability Assessment is to identify individuals who are at higher risk of developing haloes and glare and to advise them accordingly.
Most are able to function well despite...
0
364 views
0

Doctors agree
Thu Jan 25 2018 13:51:11 GMT+0000 (UTC)
Consult Doctor
Get Doctor Quotes
We promise that we'll ask our doctor friends to give you their best possible price!