YY
from Singapore asked a question
Should I be worried about a white coating on my tongue that can't be removed?
Hi doctors! There is a thin, white coating on my tongue, which doesn't smell or cause any discomfort, but can't be removed with tongue cleaning or brushing.
It's been there for a while and hasn't caused me any trouble so far, but I wanted to find out if it is something I should be worried about? I practice good dental hygiene, drink water regularly, and had a recent dental checkup (under 1 month ago) with no concerns.
Also somewhat related - in TCM there is some belief that the colour/state of your tongue could imply certain issues like nutritional deficiencies, bad blood circulation, stomach issues or whatnot… is this legit and should I start boiling herbs? :P Thanks! YY
DOCTOR'S ANSWER (3)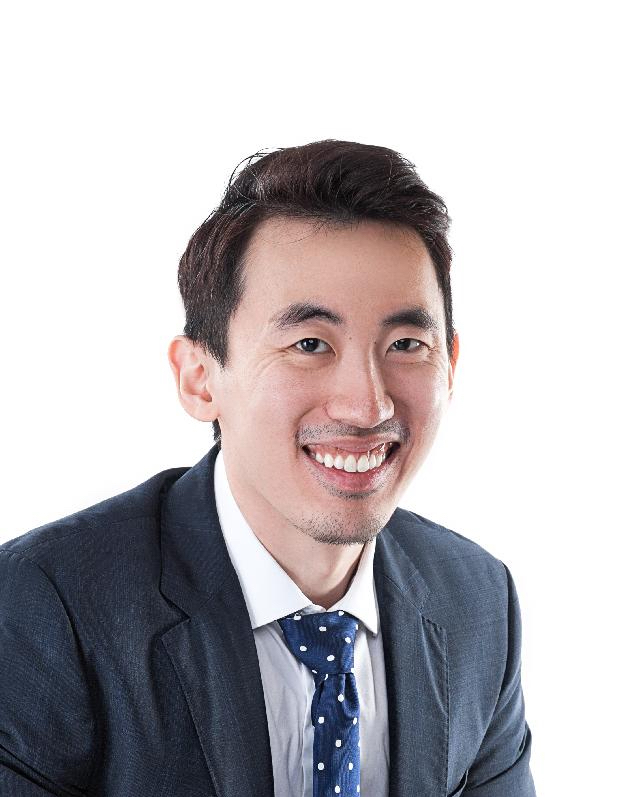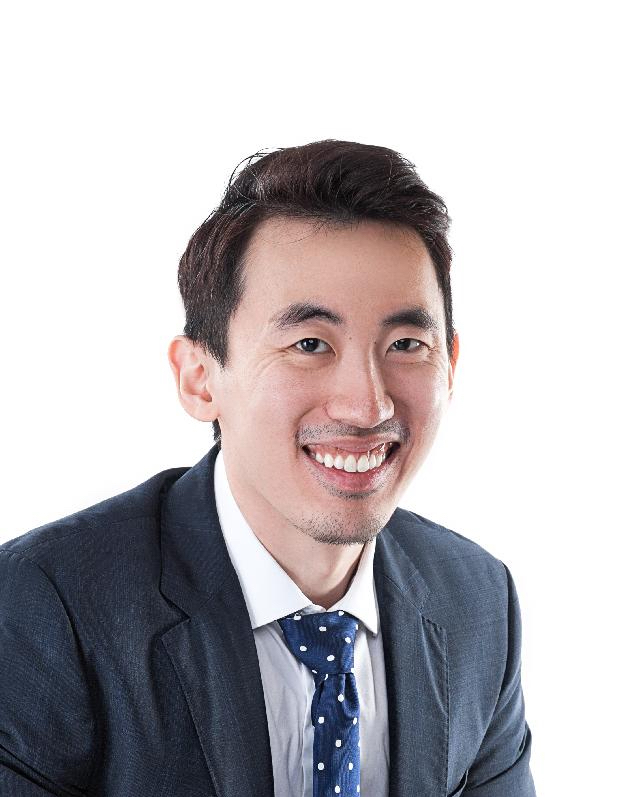 Dr Kenneth Tan
Singapore
Answered on Thu Feb 08 2018 09:29:01 GMT+0000 (UTC)
Hi there!
Hope this reply finds you well.
A white tongue generally shouldn't ring any alarm bells. However, its always best advised to monitor the white coating, especially if there are any episodes of pain that comes along with it.
There are several conditions that could be linked to a white tongue.
Leukoplakia - There could be sometimes white patches formation on the tongue, as well as on the inside of your cheeks. Excessive alcohol intake and smoking are linked to the formation of leukoplakia.
Oral Candidiasis aka Oral thrush - This is a fungal infection that can affect patients with lowered immunity. White coating on the tongue sometimes can be removed by scrapping. However, do take precaution that scrapping may sometimes cause a little bleeding. Anti-fungal medication might be required to resolve...
0
372 views
1

Doctors agree
Thu Feb 08 2018 09:29:01 GMT+0000 (UTC)
Consult Doctor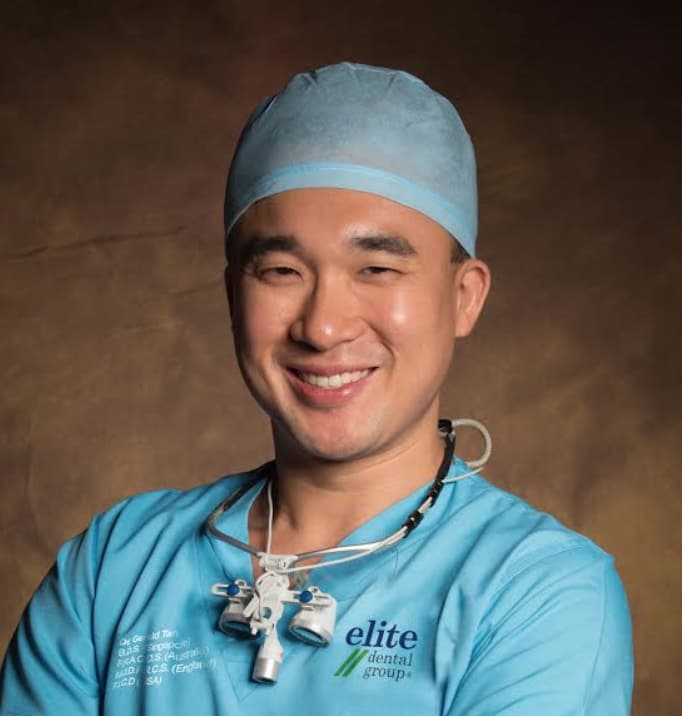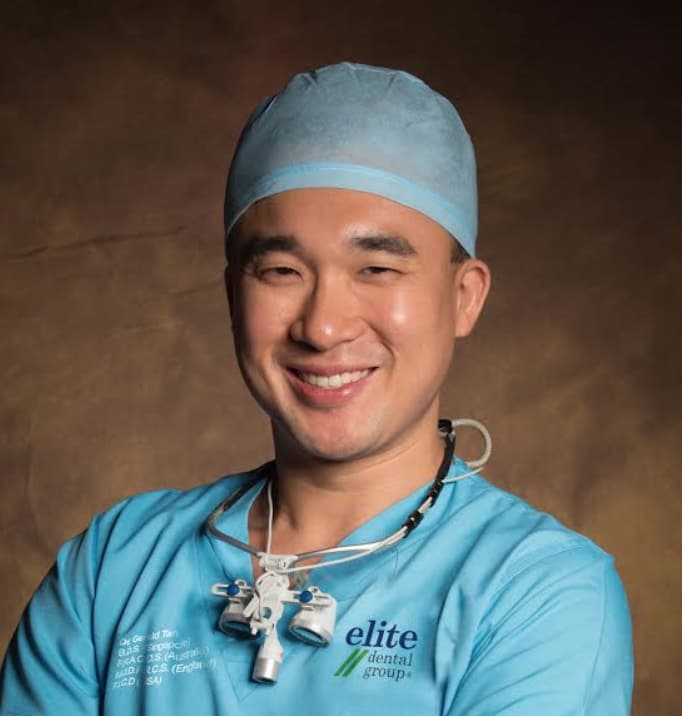 Singapore
Answered on Fri Feb 09 2018 03:19:32 GMT+0000 (UTC)
Dear YY,
Thank you very much for your enquiry. My esteemed colleagues Dr Kenneth Tan and Dr Paul Ang has answered very well and i hope you find the information that they presented useful.
I would just like to add that for my patients who have had issues or worries with a white coating on the tongue that is longstanding, I always tell them that it is not unreasonable to get a small tissue sample of the coating to have it tested in a biopsy in the Lab. Just to be sure and to have peace of mind!
This way, you can be absolutely sure of what it is, and you can then get definitive treatment for it.
If you like, you can consider going to your usual dentist to see if such a service is available.
...
0
338 views
0

Doctors agree
Fri Feb 09 2018 03:19:32 GMT+0000 (UTC)
Consult Doctor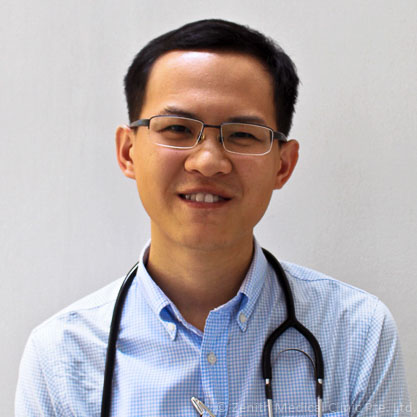 Dr Paul Ang
General Practitioner
Singapore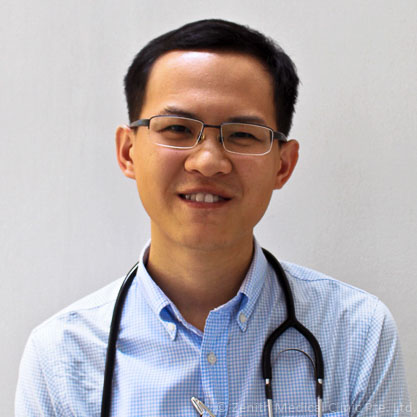 Dr Paul Ang
Singapore
Answered on Thu Feb 08 2018 07:26:16 GMT+0000 (UTC)
Thank you for your interesting questions.
You appear to be talking about Leukoplakia, which is a condition with white patches in the mouth and/or tongue.
If it is painful, then it can be thrush or a fungal infection. You can try to scrape it to tell the difference.
It is usually harmless and should go away by itself.
However, some conditions can be related to it, such as heavy smoking, bad fitting teeth, or other medical conditions. If you are worried, you can always visit a general practitioner to check it out.
It's true also that a smooth tongue, or a red beefy tongue can mean some vitamin deficiencies. Otherwise, I'm not aware of any other colours being related to medical conditions.
/html>