Should I extract my wisdom teeth before doing braces?
Hi Doctors,
I am considering doing braces but currently i do have 4 wisdom teeth, should i remove them first before doing my braces or should i just go ahead if the wisdom tooth are not giving me any problems?
DOCTOR'S ANSWER (1)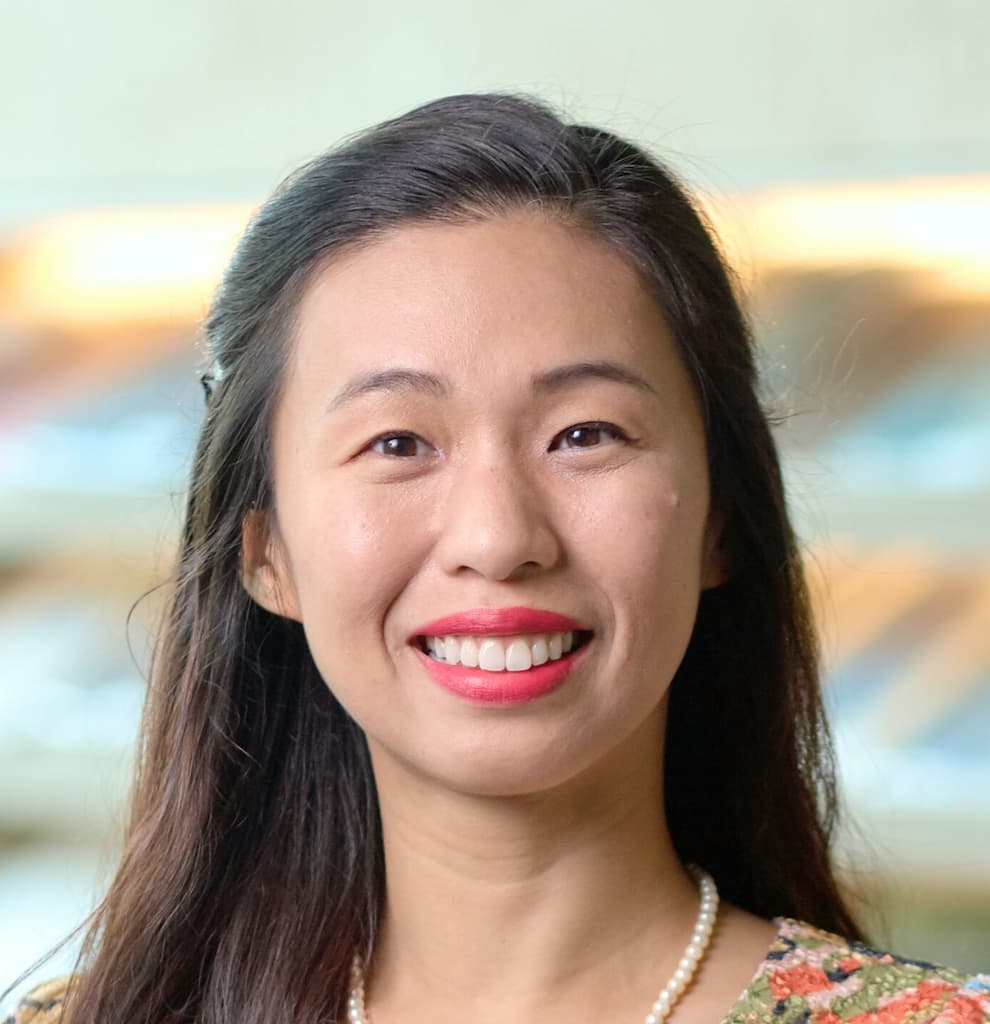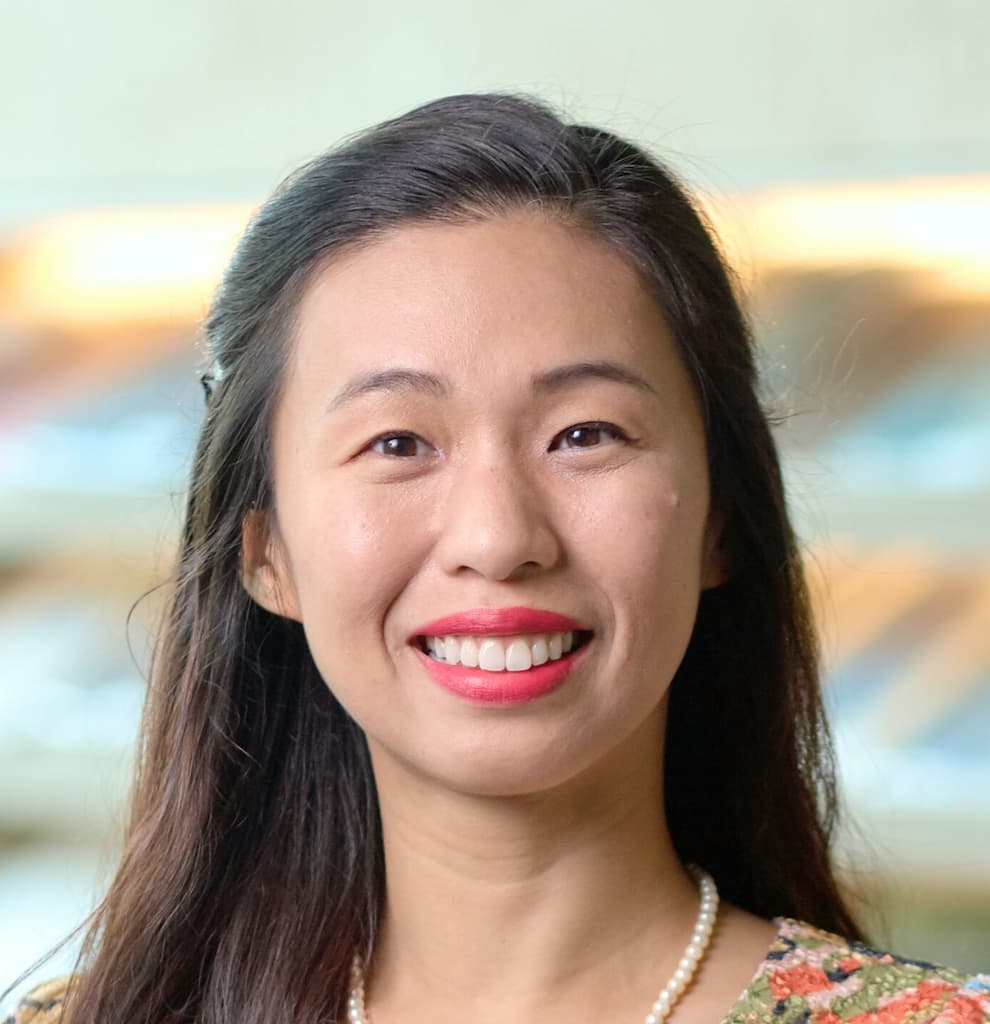 Dr Sylvia Tan
Singapore
Answered on January 26th, 2018
Dear Jessica;
In general, wisdom teeth are only extracted if they are impacted and causing pain or infection, at risk of causing decay or gum diseases to the tooth in front, causing biting issues or in the way of your braces treatment. For my patients, I would normally advise to have the wisdom teeth assessed BEFORE braces treatment as it may not need to be extracted at all! Your best bet would be to consult an orthodontist to get a proper diagnosis for your braces treatment first and during the consultation, the orthodontist wil be able to advise if you need the wisdom teeth extracted.
I hope this helps! Good luck.
0
42 views
0

Doctors agree
January 26th, 2018
Consult Doctor
Get Treatment Quote
DxD can search for up to 5 trusted doctors for you that fit your treatment requirements.