Should I have an extraction or filling for a toothache and hole in my tooth?
I have a hole in my tooth, but the root is still strong. Should I do a filling or extract the tooth? The pain is excruciating when I chew on food.
DOCTOR'S ANSWER (1)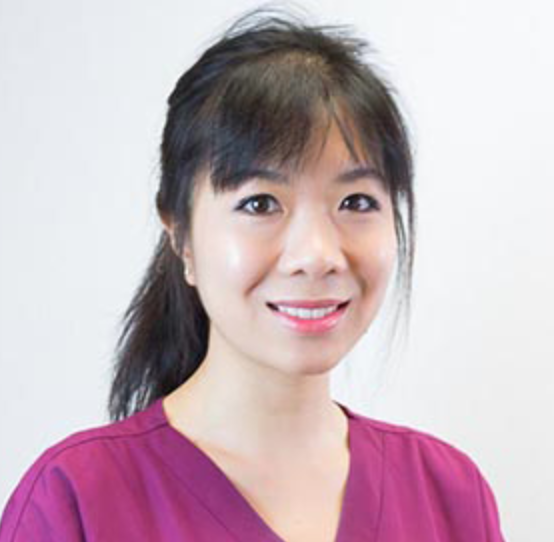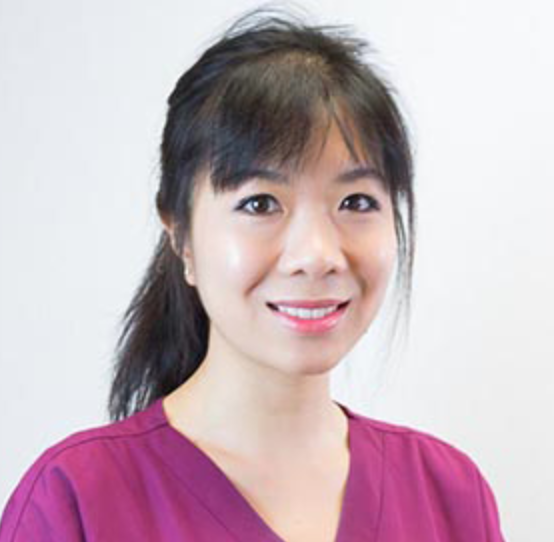 Dr Joanne Lam
Singapore
Answered on Fri Jan 26 2018 02:36:51 GMT+0000 (UTC)
Dear Eng,
Thank you for your question.
Firstly, we would have to do a clinical exam and take an xray of the tooth, to find out the cause of your pain.
The pain can be due to different factors, the common ones being:
1. Dental decay
2. Gum disease
3. Cracked tooth.
Dental Decay
Depending on the extent of the decay, the treatment can be a simple filling, or a root canal treatment if the bacteria from the decay has infected the nerves within the tooth. Fillings are generally about $100+ on average whereas root canal treatment, which generally ranges from about $500-1500 depending on which tooth it is. The alternative to root canal treatment would be extraction which costs about $100+ on average. (In which case I assume by unplug...
0
99 views
0

Doctors agree
Fri Jan 26 2018 02:36:51 GMT+0000 (UTC)
Consult Doctor
Get Doctor Quotes
We promise that we'll ask our doctor friends to give you their best possible price!