What are cheap and good creams in Singapore for very dry skin?
Hi
I am 64 years old & a diabetic for 23 years already.
I have very dry skin on my hands & legs.
What remedy (creams, lotions or supplements) is suitable for me.
I would prefer simple solutions as I am already retired with not much income.
Thank you.
DOCTOR'S ANSWER (1)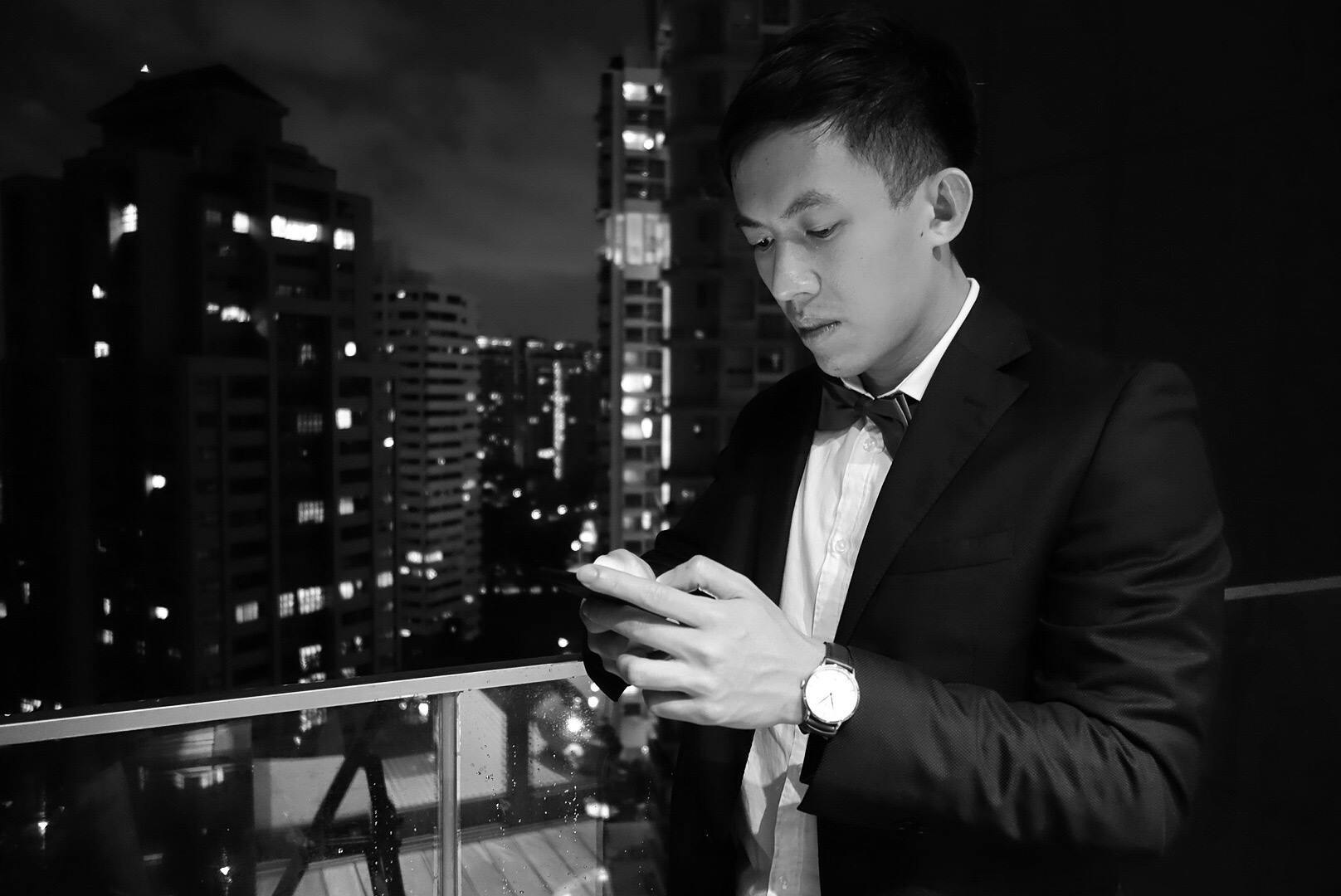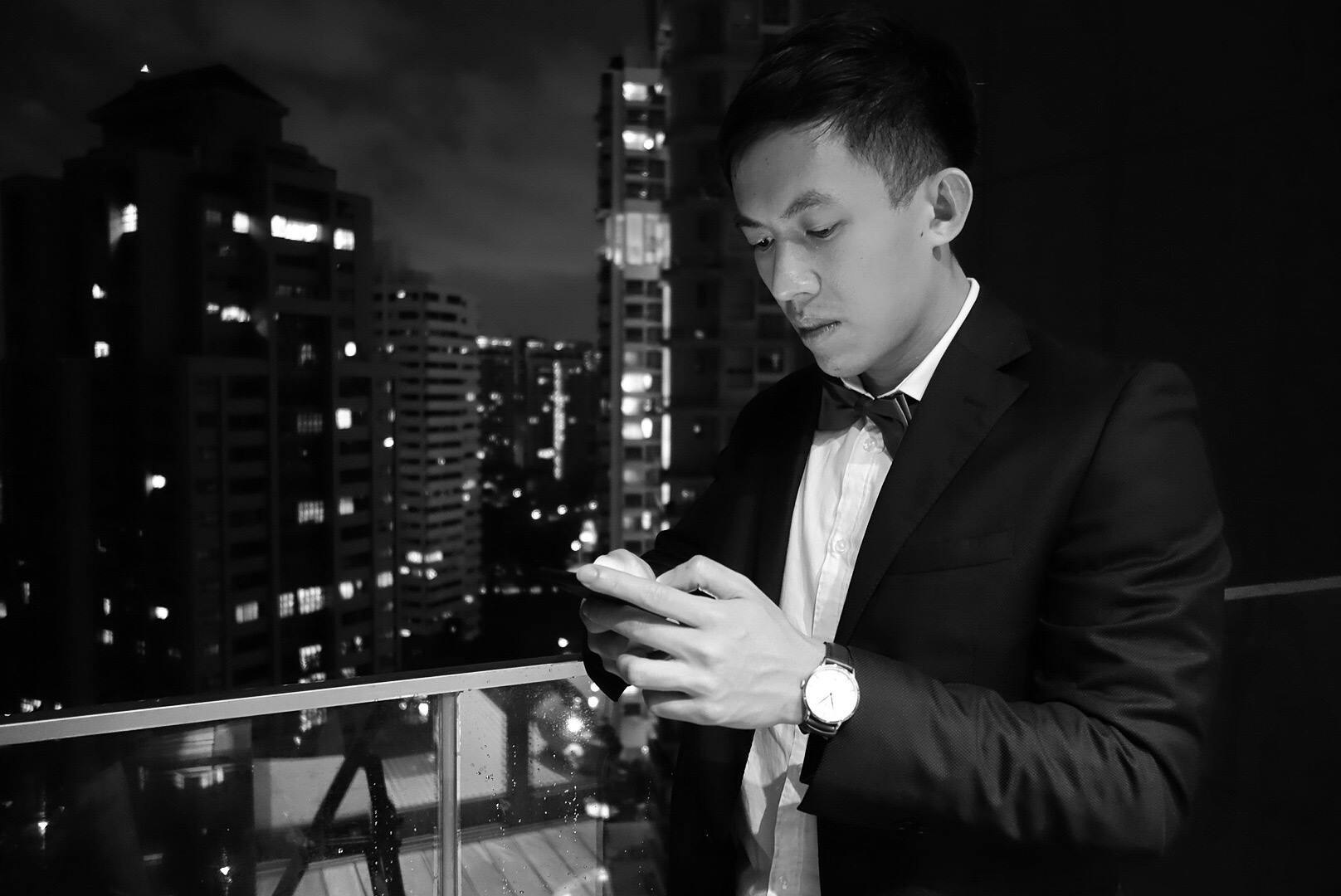 Dr Ethan
Singapore
Answered on Fri Jan 26 2018 09:10:08 GMT+0000 (UTC)
Hello CLST – for very dry skin, budget yet effective solutions would be to go to a polyclinic/NSC and get a prescription for a super big pump bottle of QV or aqueous cream – I think those come by the litre. They are also sold pretty cheaply if you pick it up at the pharmacy.
Click this link for what QV cream pump bottles look like.
I have 2 of those at home for when I have dry skin myself – just apply liberally after you shower, and up to 3 times a day or more. Avoid very hot baths and showers as well, which can dry your skin.
If that still doesn't work, you may need an oilier solution (pun unintended) like liquid paraffin. Examples you can buy in Singapore are white soft paraffin at the...
0
155 views
0

Doctors agree
Fri Jan 26 2018 09:10:08 GMT+0000 (UTC)
Consult Doctor
Get Doctor Quotes
We promise that we'll ask our doctor friends to give you their best possible price!