Sorry to hear about the very sad news.
From the context of the links provided, crush syndrome and reperfusion injury seems likely to be the main reason for the expected complications and sudden deterioration.
What is Crush Syndrome?
Crush Syndrome was first described in the London Blitz during World War 2. Patients who were crushed by debris after the bombing presented with:
Dark urine
Swollen limbs and extremities
Even though these patients initially did not appear to be very sick, they subsequently rapidly deteriorated and died.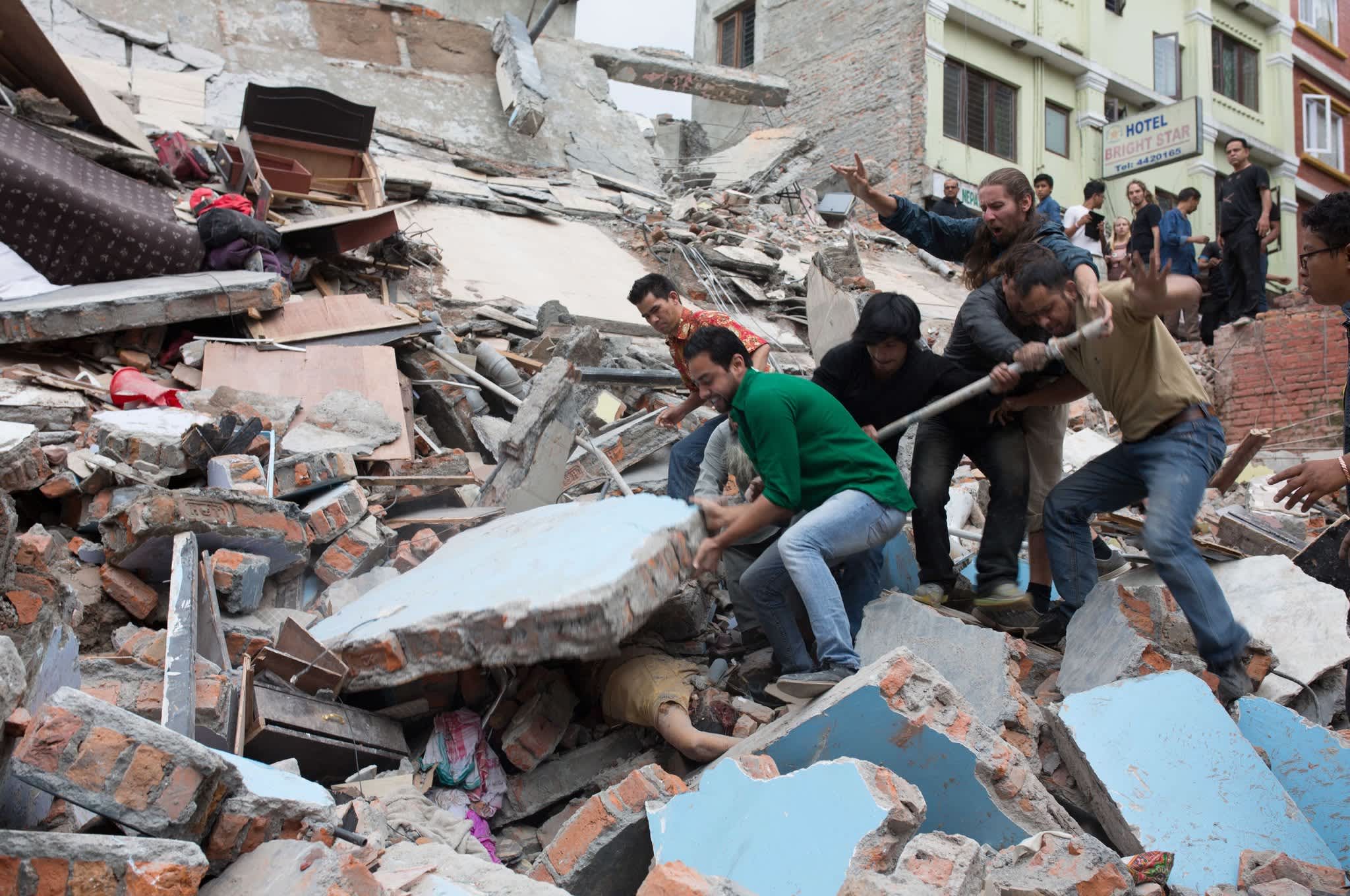 Source: NYT
In natural disasters such as earthquakes, Crush Syndrome is the second most frequent cause of death.
What causes Crush Syndrome?
When muscles get crushed or injured, they release byproducts into the bloodstream which can be especially toxic in large amounts. The medical word for this is rhabdomyolysis.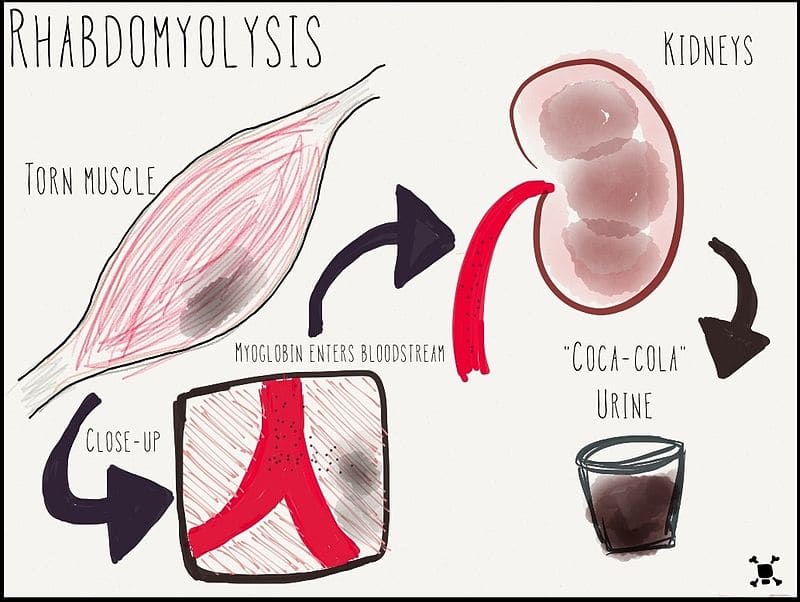 These byproducts are especially harmful to:
The kidneys (causing kidney failure)
The heart (causing heart rhythm abnormalities)
Normal blood clotting processes
Swollen and damaged muscles can also compress and cut off blood supply to the area around it. This is known as compartment syndrome.
Why are complications expected but delayed?
After a crush injury, a person can still be lucid and conscious.
The most dangerous period can occur 12 - 72 hours later, when all the toxic byproducts in the bloodstream start to wreak havoc on other organs. This phenomenon is known as Reperfusion Syndrome.
Is there any way to prevent Crush Syndrome?
Extricating the person from the crushing object as soon as possible is the best way to reduce the effects of Crush Syndrome.
How is Crush Syndrome treated?
Because there are so many life-threatening complications that affect so many organs, both medical and surgical treatment is important. This can include:
Dialysis to support the kidneys and remove toxic byproducts
Surgery to relieve pressure caused by swollen muscles
Surgery to repair damage caused by the crush injury
Even with the best treatment and monitoring, mortality can still be very high as Crush Syndrome is a very dangerous condition.
---
References:
Jagodzinski, NA, Weerasinghe, C, Porter, K. "Crush injuries and crush syndrome - a review. Part 1: the systemic injury". Trauma. vol. 12. 2010. pp. 69-88.
Sever, MS, Vanholder, R, Lameire, N. "Management of crush-related injuries after disasters". N Engl J. vol. 354. Med2006. pp. 1052-63.
Michaelson, M. "Crush injury and crush syndrome". World J Surg. vol. 16. 1992. pp. 899-903.