What are effective remedies for enlarged pores, oily skin and multiple recurrent blemishes?
Enlarged pores, oily skin and multiple recurrent blackheads particularly on T-zone. Have tried differin but no improvement seen. Any remedies for the above problems?
DOCTOR'S ANSWER (1)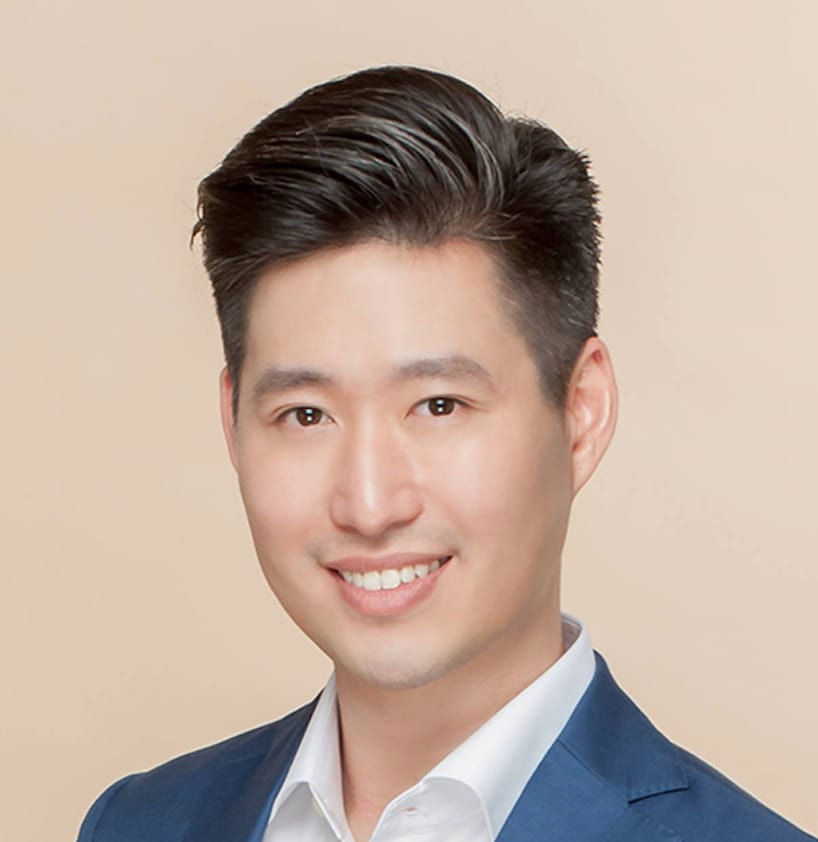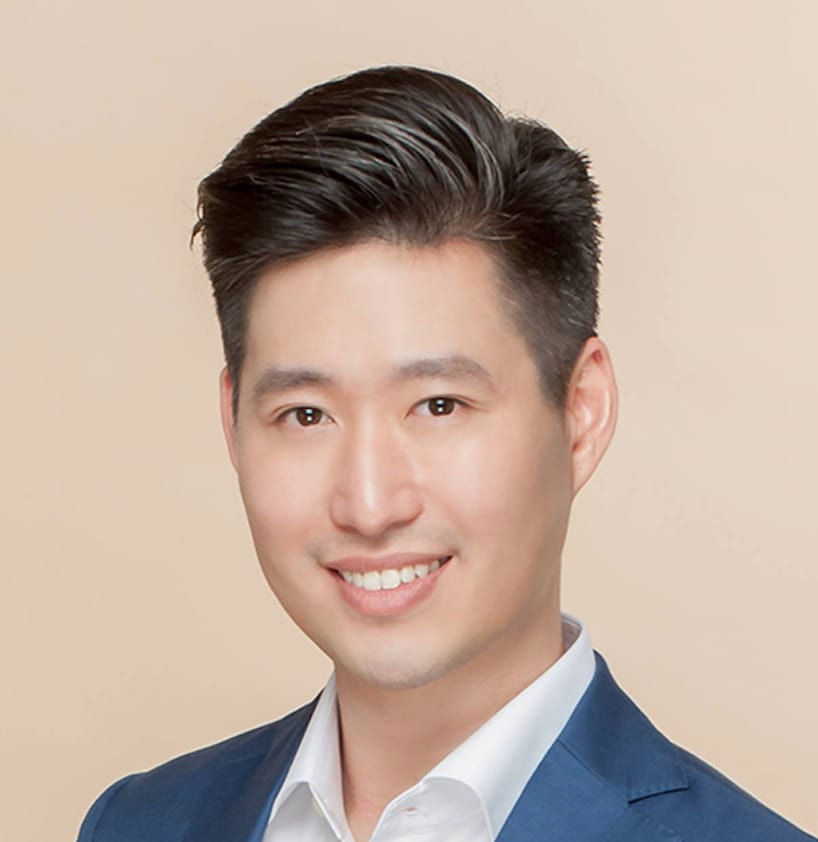 Dr Rui Ming Ho
Singapore
Answered on January 24th, 2018
Hi Keltz,
Based on my personal experience over the years with patients, I can recommend the follow treatments:
For enlarged pores:
Hollywood Peel aka Carbon laser Peel (no downtime)
Venus Viva Fractional RF (some redness for about 3 days but more effective)
Chemical peels
Oily skin:
Hollywood Peel
Oral medications (Roaccutane, OCPs for females, other hormonal altering medications)
Blackheads:
Manual extraction
Exfoliation
Hope that helps. All the best!
0
21 views
0

Doctors agree
January 24th, 2018
NEED HELP FINDING TRUSTED DOCTORS WITHIN YOUR BUDGET?
We can search for up to 5 doctors for you that fit your treatment requirements. This service is free and we do not receive commissions.
GET TREATMENT QUOTE