YY
from Singapore asked a question
What are the available treatment options for receding gums?
Hi docs, the gum area between a couple of my teeth seem to be receding, leading to tiny "black triangles". They are rather unsightly. In addition, a few more teeth appear to have slightly receding gums, which I sometimes notice when I smile. Are there any treatments available to restore the gum in these problem areas?
DOCTOR'S ANSWER (3)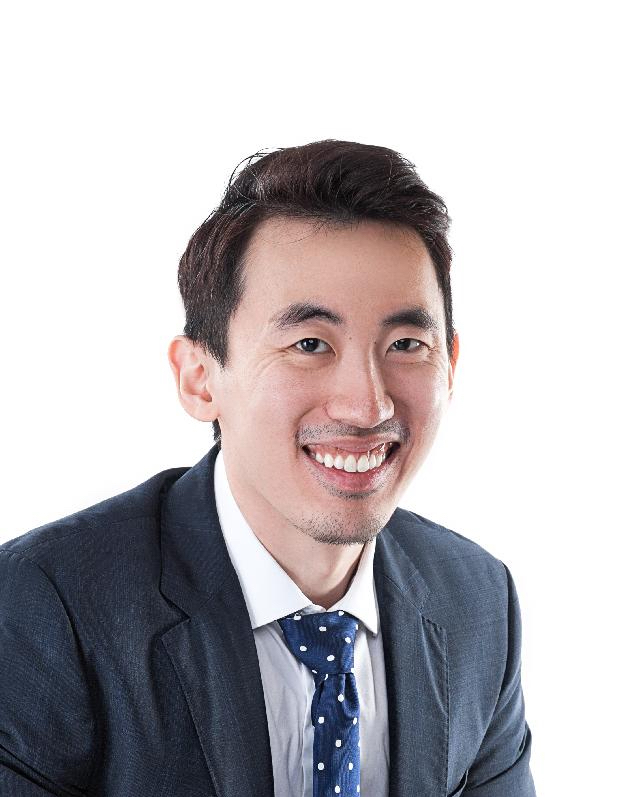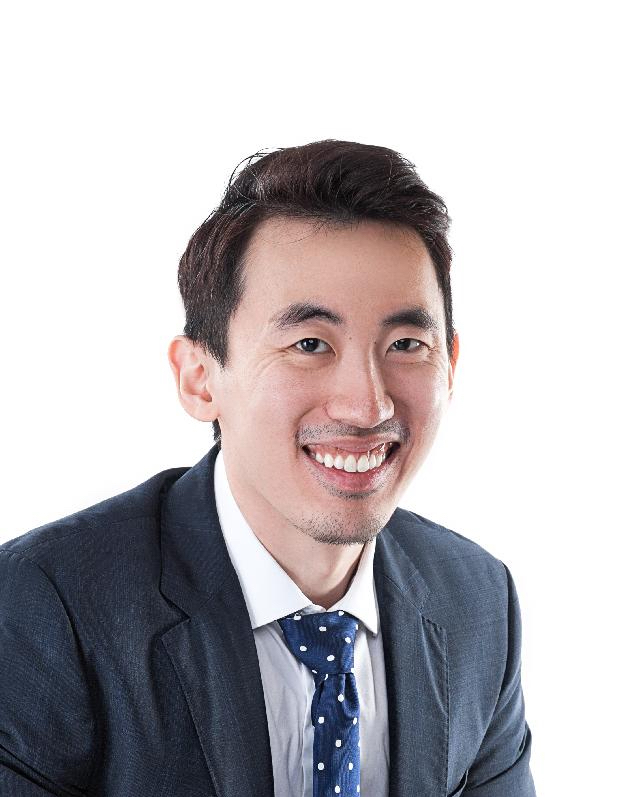 Dr Kenneth Tan
Singapore
Answered on Sat Mar 24 2018 03:54:03 GMT+0000 (UTC)
Hi YY,
Hope this finds you well. The black triangles that you mention can be quite annoying isn't it. If it doesn't bother you all that much, sometimes leaving it alone and just improving your oral hygiene at that area should suffice as it tends to trap food occasionally.
Sometimes to conceal the black triangles, we can do bonding on both affected teeth to close up the gaps. Alternatively, if the recession is fairly evident, some would consider gum grafting the affected area.
It will be good to consider all the options after having a proper consultation and evaluation by your dentist. Have a good weekend ahead!
Kenneth
/html>