What are the implications if I am a non-responder to the hepatitis B vaccination?
I have taken the Twinrix Hepatitis B vaccination twice. Both times, a blood test after showed that I did not acquire immunity. What is the implication of this, and what can I do?
DOCTOR'S ANSWER (1)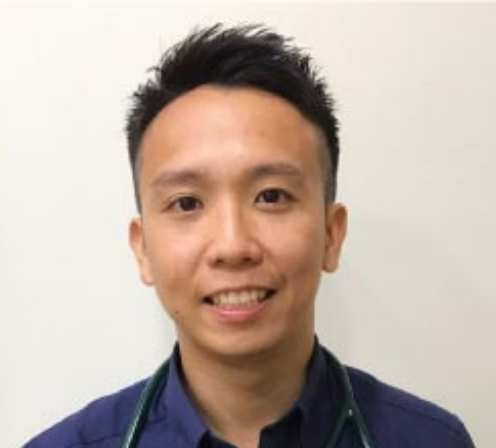 General Practitioner
Singapore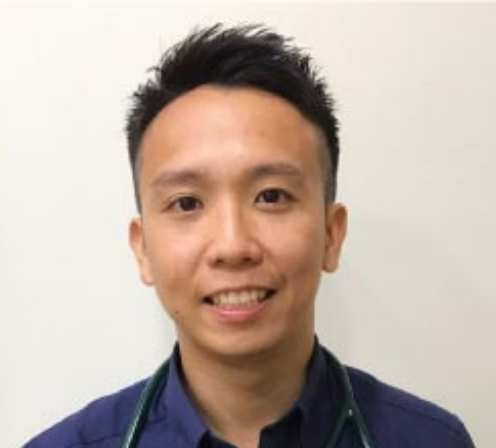 Singapore
Answered on Tue Jul 10 2018 08:29:20 GMT+0000 (UTC)
Hi Peishan,
Hepatitis B vaccination usually requires a series of 3 injections over a 6-month period. A single 'booster' vaccine may not be adequate for antibody response.
However, if you have completed two full rounds of the Twinrix vaccine and currently still do not have detectable antibody levels, then you would be termed a non-responder.
Hepatitis B vaccine non-responders are considered to still be at risk of hepatitis B infection, so if you are exposed to potentially infected blood or body fluids, you would be advised to attend a healthcare facility as early as possible for an injection of hepatitis B immunoglobulin (HBIG) to reduce the risk of infection.
You should also speak to a healthcare provider at that point about post-exposure prophylaxis for other potential blood-borne infections.
0
39 views
0

Doctors agree
Tue Jul 10 2018 08:29:20 GMT+0000 (UTC)
Consult Doctor
Get Doctor Quotes
We promise that we'll ask our doctor friends to give you their best possible price!