What are the non-surgical options for treating dark circles and eyebags in Singapore?
Is there any non-surgical option that can improve dark circles/eyebags around my eyes? Or if surgery is the only option, what's the most effective and safest procedure?
DOCTOR'S ANSWER (1)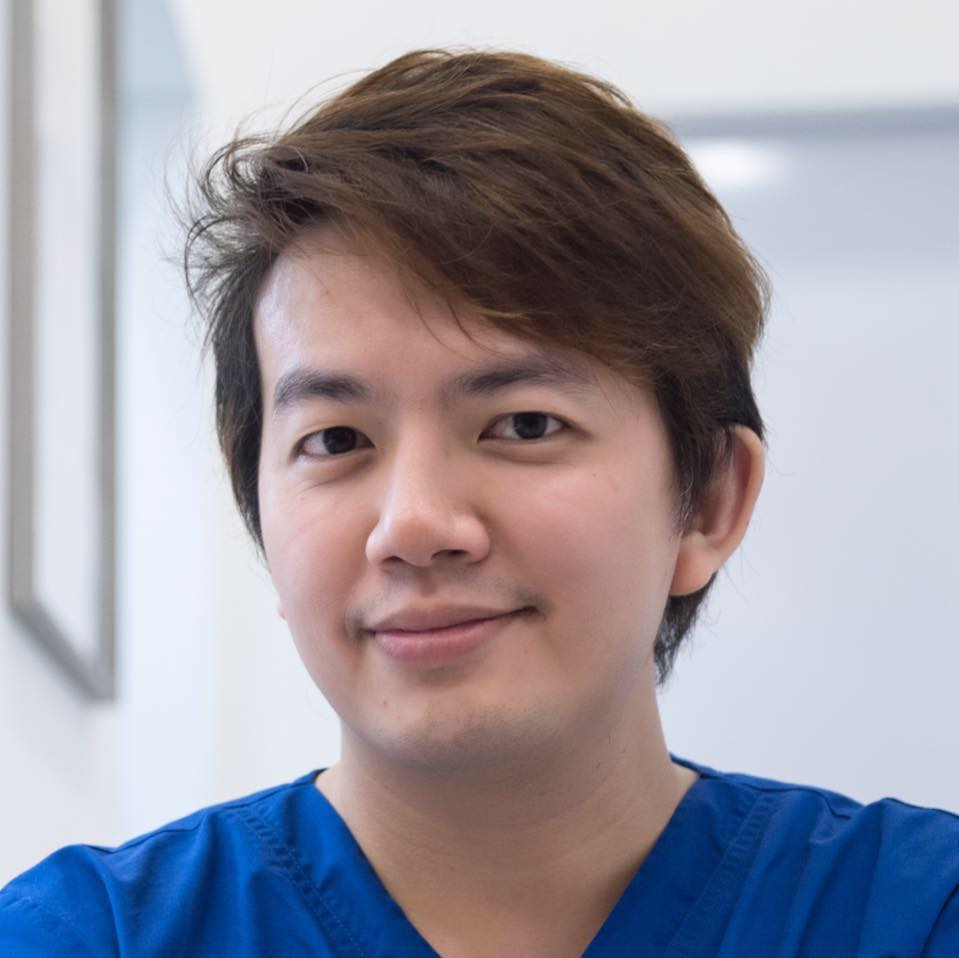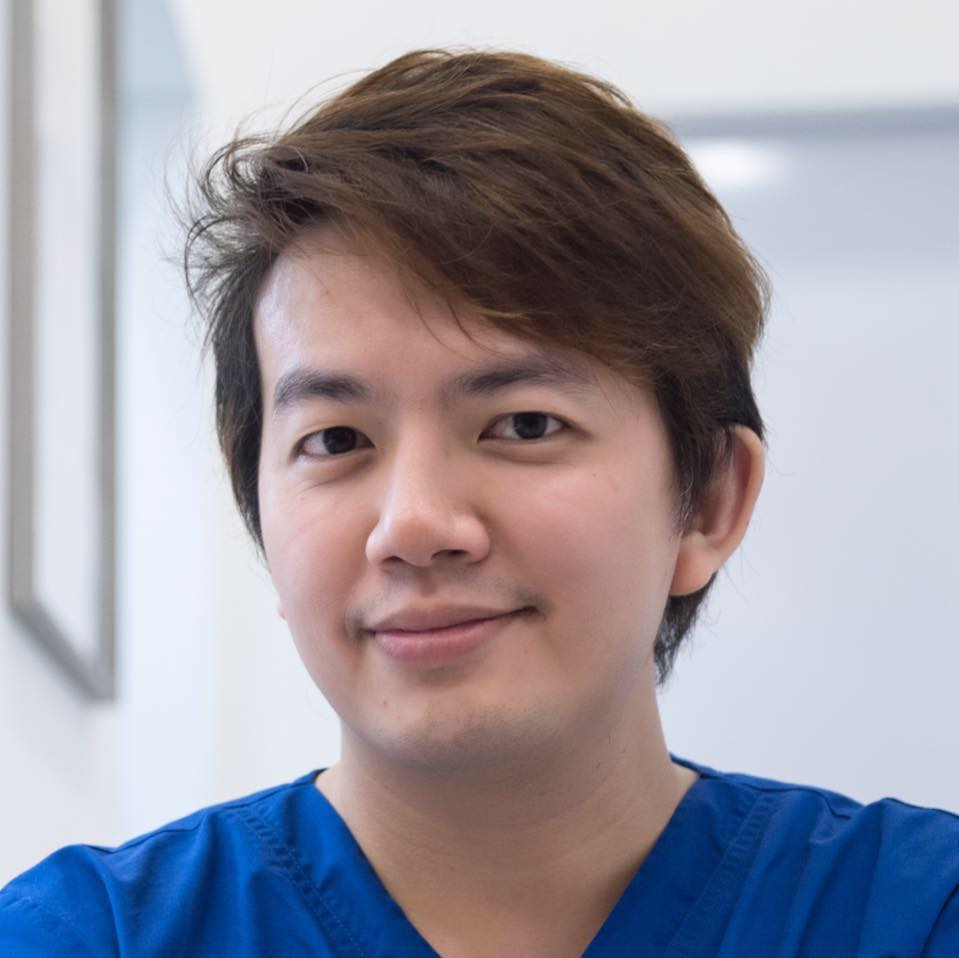 Dr Israr Wong
Singapore
Answered on Thu Jan 25 2018 08:07:42 GMT+0000 (UTC)
Hi Maxine,
For dark eye circles, there's usually 2 problems involved.
1) Loss of volume resulting in a depression called the tear trough (best treated with low viscosity fillers like Restylane Vital Light, Belotero Soft, Teosyal Redensity II)
2) Accumulation of venous blood , pigmentation at the dermal layer (best treated with Teosyal Redensity II containing vitamin C and glutathione , or Vitamin C infused monofilament threads)
For eyebags , there are 1) real eyebags (needs surgery by a plastic or facial plastic or oculoplastic surgeon) or 2) fake eyebags (tear trough- needs fillers only)
Hope this answers your question!
0
77 views
1

Doctors agree
Thu Jan 25 2018 08:07:42 GMT+0000 (UTC)
Consult Doctor
Get Doctor Quotes
We promise that we'll ask our doctor friends to give you their best possible price!