Nytt
from Singapore asked a question
What are the pros and cons between different skin resurfacing treatments?
I would like to know what's the difference between different methods of skin resurfacing, and which is the most effective. For example, I am considering between Tixel and Acnexel. I understand that both treatments uses thermo mechanical technology for skin resurfacing. What's the difference?
DOCTOR'S ANSWER (2)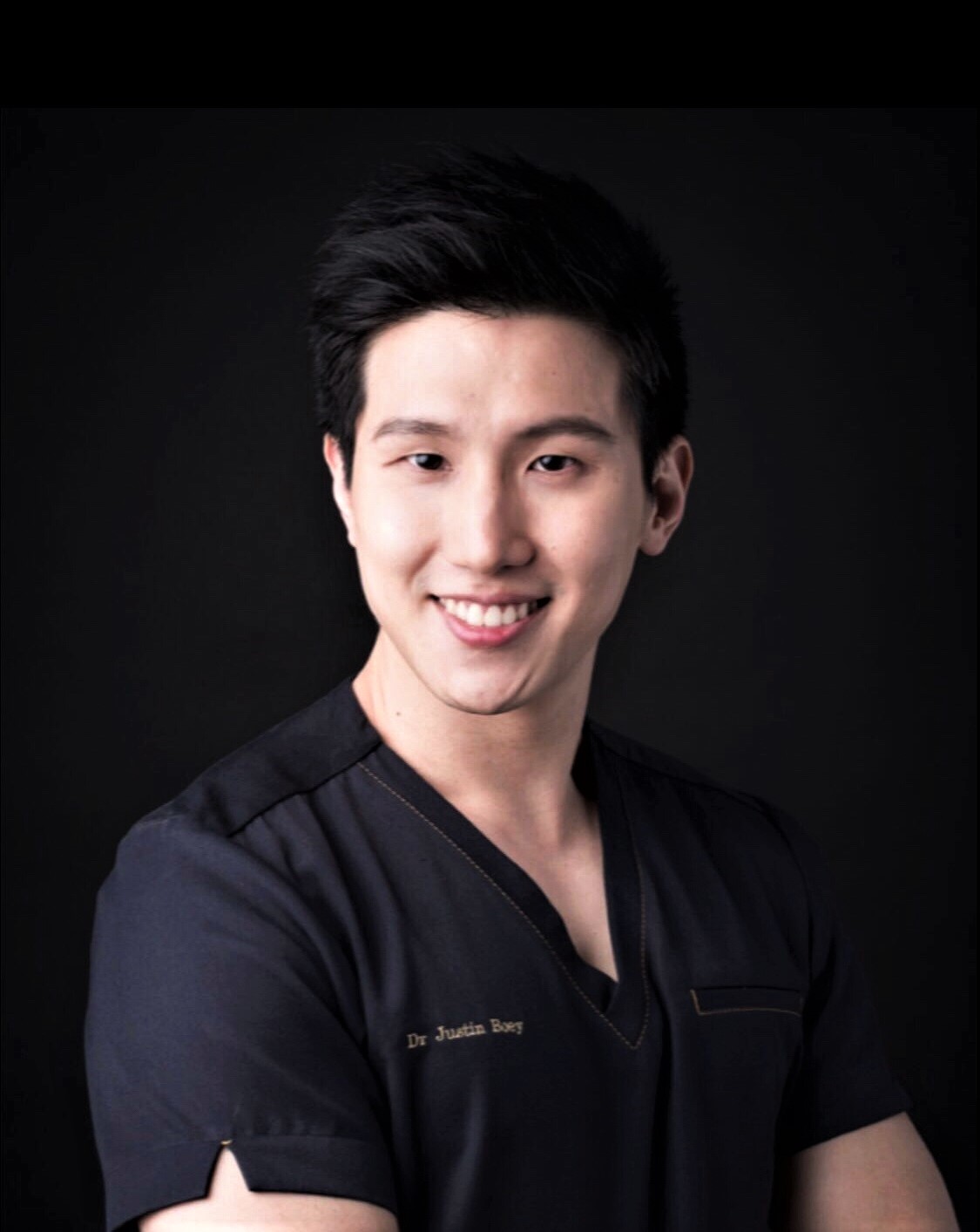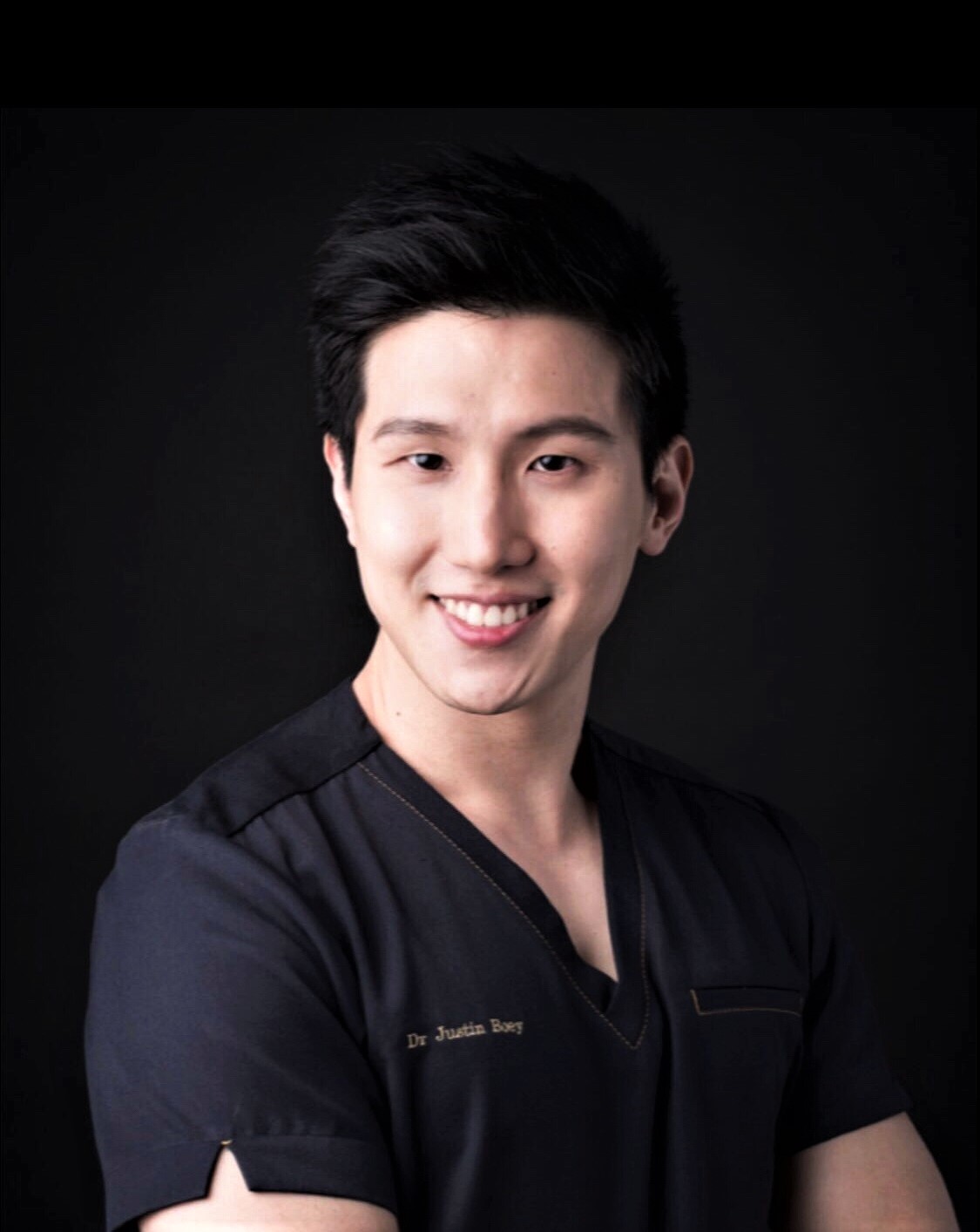 Singapore
Answered on Mon May 14 2018 15:10:25 GMT+0000 (UTC)
Dear Nytt,
Skin resurfacing is a minimally invasive medical procedure that uses a laser to improve the appearance of your skin or treat minor facial flaws by removing layers of skin.
The 2 main types of Laser resurfacing can be done with:
• Ablative laser. This is a wounding laser, which removes the top layer of skin. Types of ablative treatments include the carbon dioxide (CO2) laser and the erbium laser.
• Nonablative laser. This is a non-wounding laser, which does not remove the top layer of the skin. It stimulates collagen growth and tightens underlying skin. This includes many types of lasers as well as intense pulsed light (IPL) devices.
Another type of laser resurfacing, fractional photothermolysis, is available in ablative and nonablative forms.
...
0
328 views
0

Doctors agree
Mon May 14 2018 15:10:25 GMT+0000 (UTC)
Consult Doctor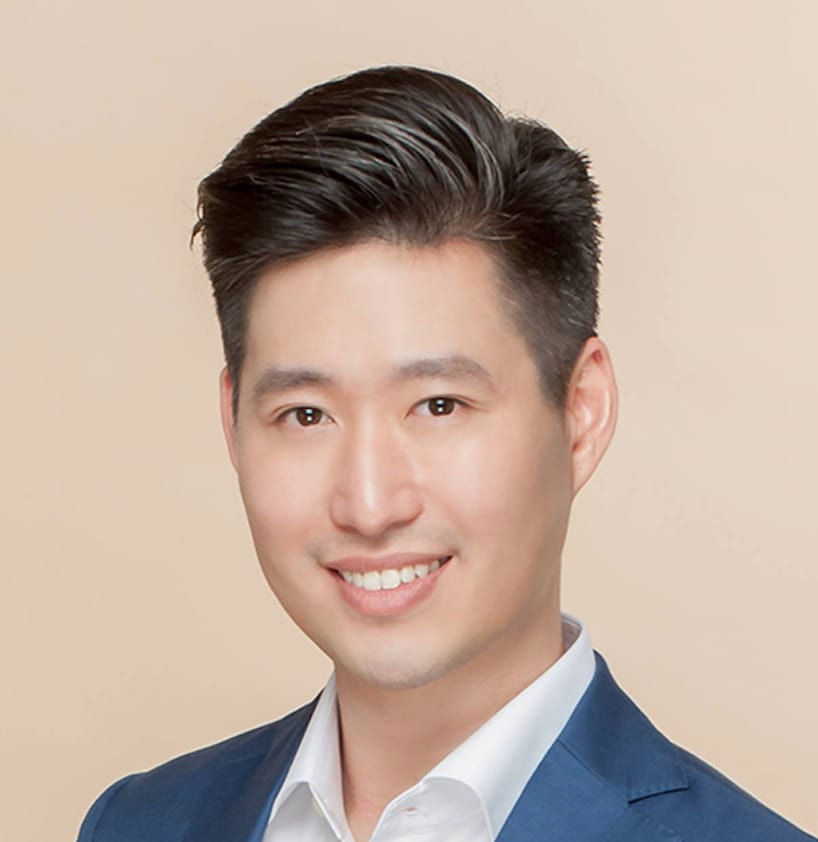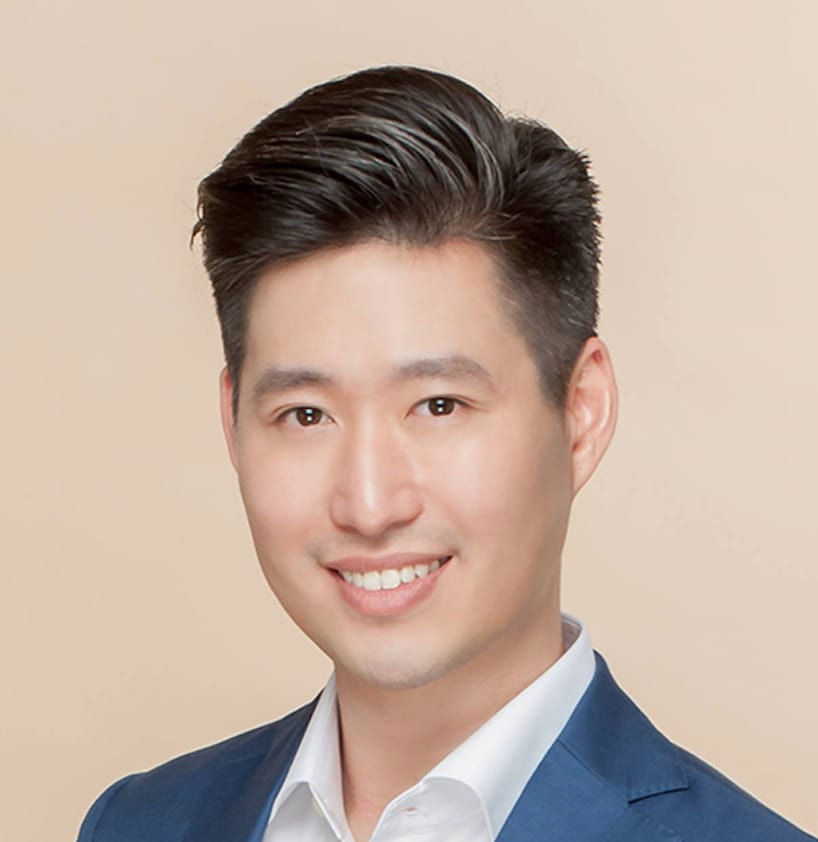 Singapore
Answered on Wed May 16 2018 04:18:46 GMT+0000 (UTC)
Hi Nytt22,
It really depends on your concerns and skin condition that you are seeking treatment for.
If it is for acne scars, then generally I would go for the stronger fractional Ablative lasers (such as the CO2 Fractional Lasers) that can penetrate deeper into the skin and break down the scar tissue more effectively. Other Ablative technologies to consider would be the Erbium lasers, Fractional RF and Microneedle RF devices.
From my understanding, both Tixel and Acnexel are similar to each other and does not penetrate deep into the skin like the other stronger fractional devices as mentioned earlier. In this respect, it may be suitable for other skin concerns that do not require intense treatment such as pores etc.
Side effects wise, I think Dr Justin has done a great summary on the side effect profile of...
0
309 views
0

Doctors agree
Wed May 16 2018 04:18:46 GMT+0000 (UTC)
Consult Doctor
Get Doctor Quotes
We promise that we'll ask our doctor friends to give you their best possible price!