What can I do if I still get dry eyes more than 1 year after LASIK?
I had my LASIK done over 1 year ago, and find that my eyes are definitely drier than before, especially at night. I had hoped that it would go off by itself after some time, however it did not. My friends all tell me that their dry eyes went away within a few months at most. Are there any possible causes for this that I'll need to get checked up for, and are there any effective methods to get rid of my dry eyes? Lastly, can I expect any further recovery? I hate that I have to keep blinking, squinting and rubbing my eyes late in the day. Thank you!
DOCTOR'S ANSWER (5)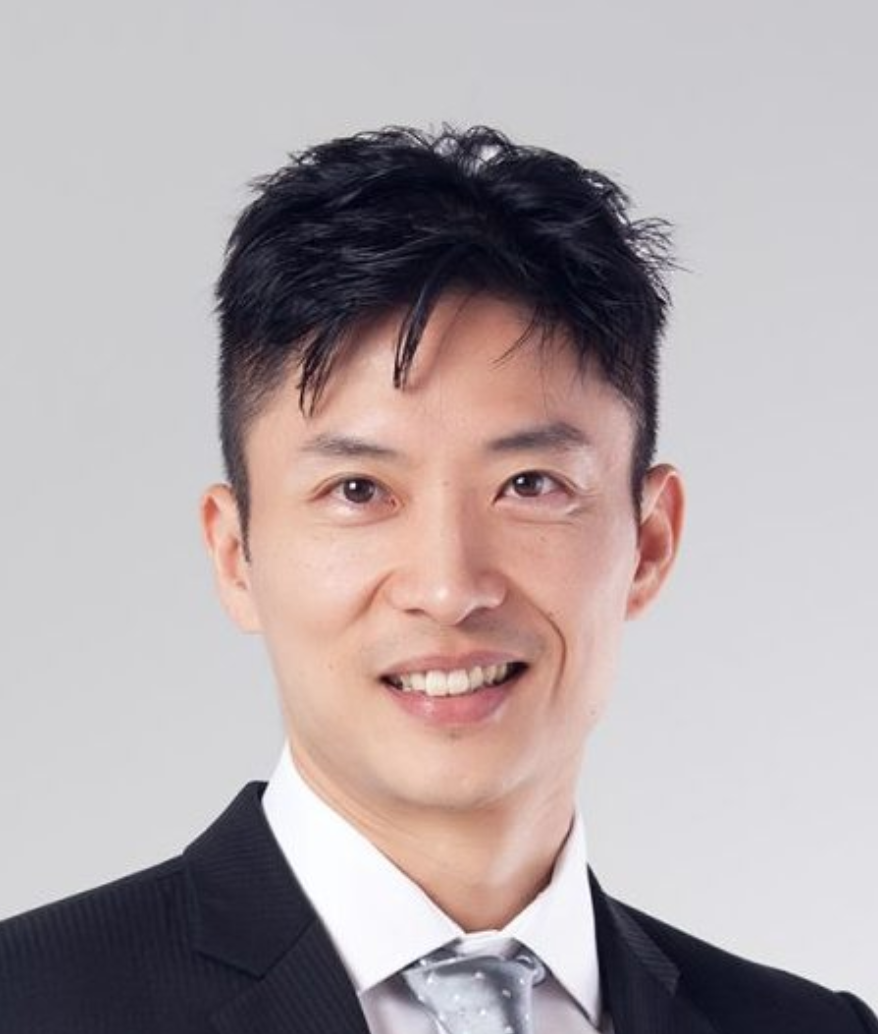 Dr E-Shawn Goh
Ophthalmologist
Singapore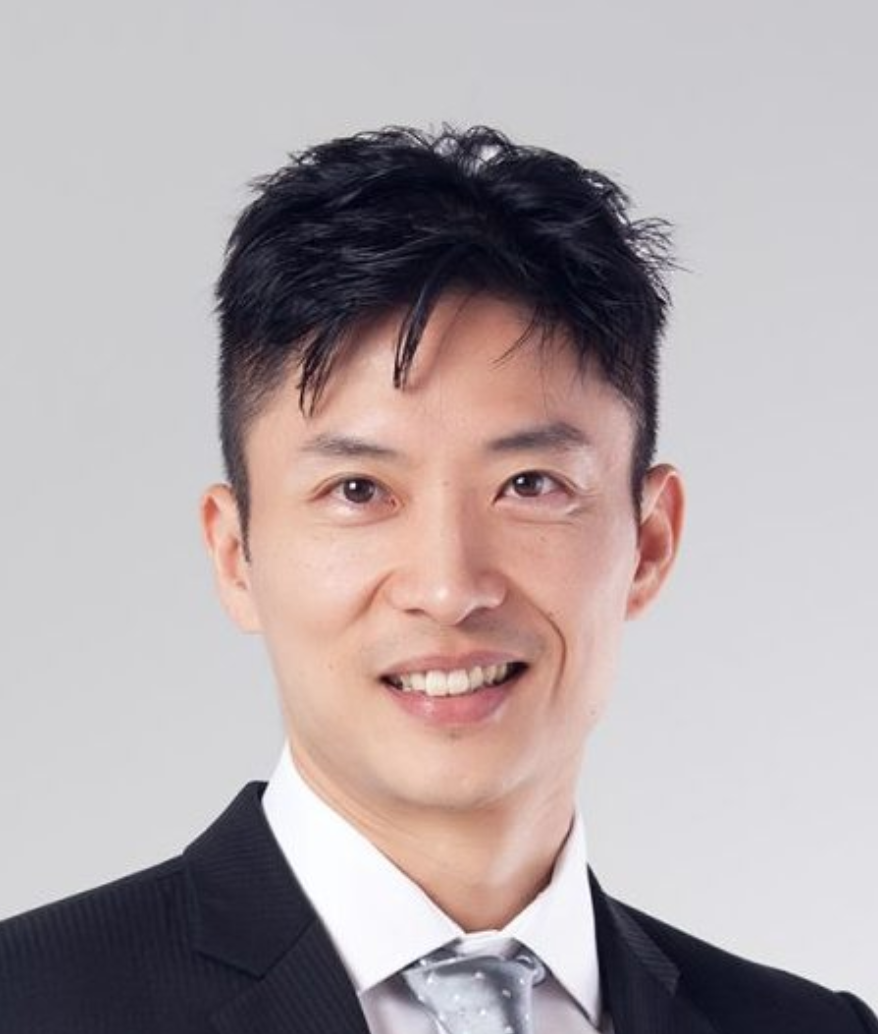 Dr E-Shawn Goh
Singapore
Answered on Thu Feb 15 2018 03:55:58 GMT+0000 (UTC)
Dry eyes following Lasik is very common. Unfortunately, a small group of patients do experience persistent dry eyes after an extended period of recovery following Lasik.
If you are in that unfortunate group, there are fortunately many options available to you in the current time.
These range from:
New sophisticated lubricating eye drops to
Secretagogue eyedrops (which stimulate the endogenous production of tears / mucin from goblet cells) including Diquasfosol 3%, and
Anti-inflammatory eyedrops which increase tear secretion by immuno-modulation effects on the lacrimal gland - these include topical steroids and Cyclosporin A.
There are also options to minimise the need for frequent eye drops, including punctal occlusion. You should speak to your ophthalmologist for a bespoke solution to your concerns of persistent dry eyes after Lasik surgery.
/html>