Request Answer
Request answers from expert doctors:
---
---
---
---
---
What could be cause of my skin rash after giving birth?
Skin, Hair & Nails
Dear Doctors,
i do not have such preceding condition before my 2nd child birth. I'm a fitness trainer and often wear leotard under Racerback Tees. Whenever I put pressure on my skin (be it lying on a towel, trigger balls or rubber mats) there will appear bloody red stripes which will only disappear in a week time while in the past it takes a few minutes. I have seen skin doctor and GP for blood test, no one knows how to solve this condition. It is not painful or itchy. I have attached 3 photos where you can see my skin condition wearing the white leaotard after doing a 2 minutes rollover exercise demo to my client. Please help! Thanks much!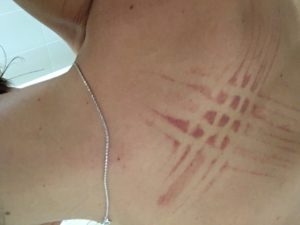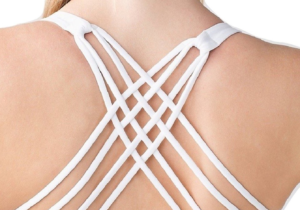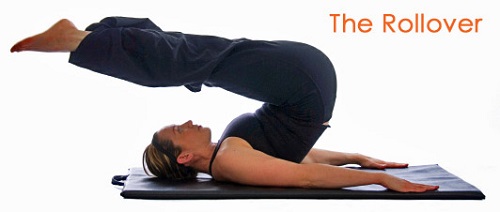 DOCTOR'S ANSWER (1)
Thanks for the very clear history and photographs. The red rash looks like a bruise and this is likely to be due to excessive pressure over the area, aggravated by the compression from the stripes which squeezes the enclosed areas. This will typically take 1 to 2 weeks to resolve.
Blood tests are usually done to rule out underlying conditions like low platelets which may lead to increased susceptibilty to bleeding. I assume these tests were done and were normal.
I would suggest wearing leotards without this stripe pattern so that there will not be added pressure to the skin. Hopefully, you will not get this again with the change in attire.