Ray
from Singapore asked a question
What could be the cause of multiple small white bumps on the arms and chest? (photos)
My son noticed that his arm and chest have these bumps when the skin is stretched. Not sure what these bumps are, and how to get rid of them? Thanks!
DOCTOR'S ANSWER (1)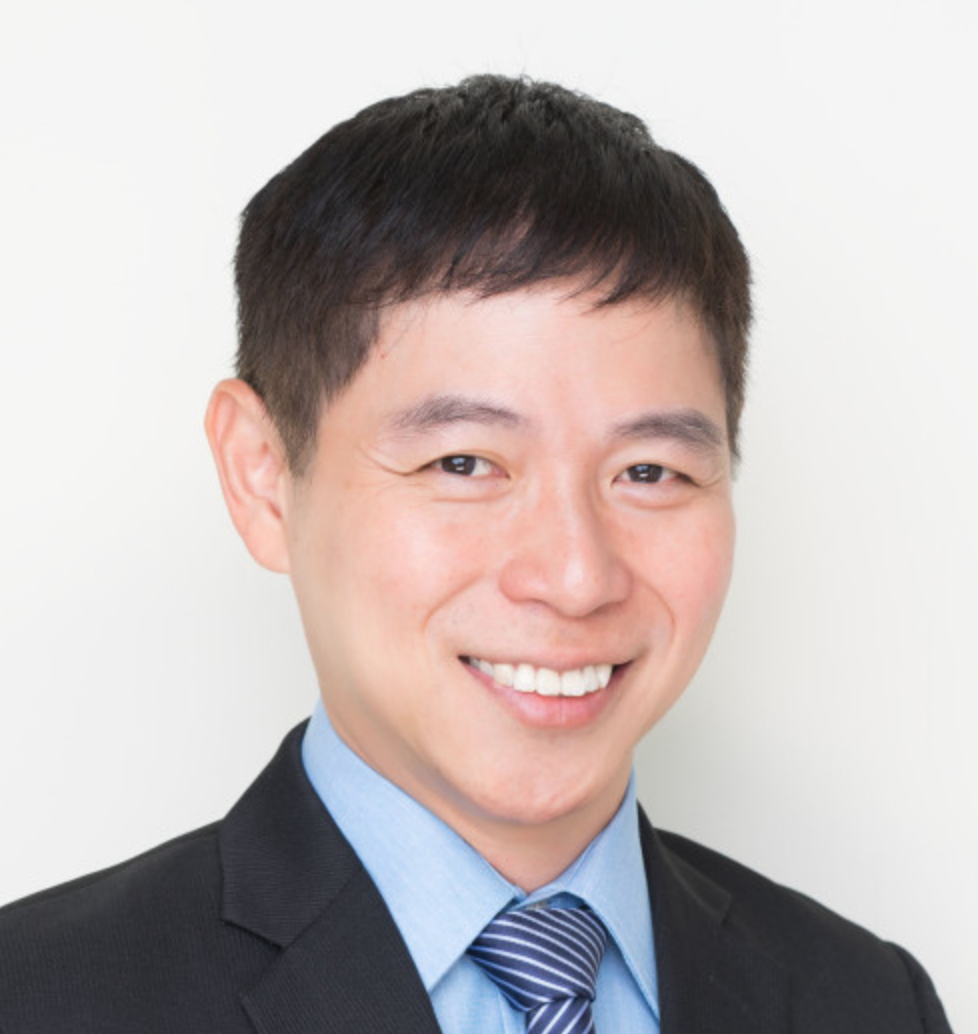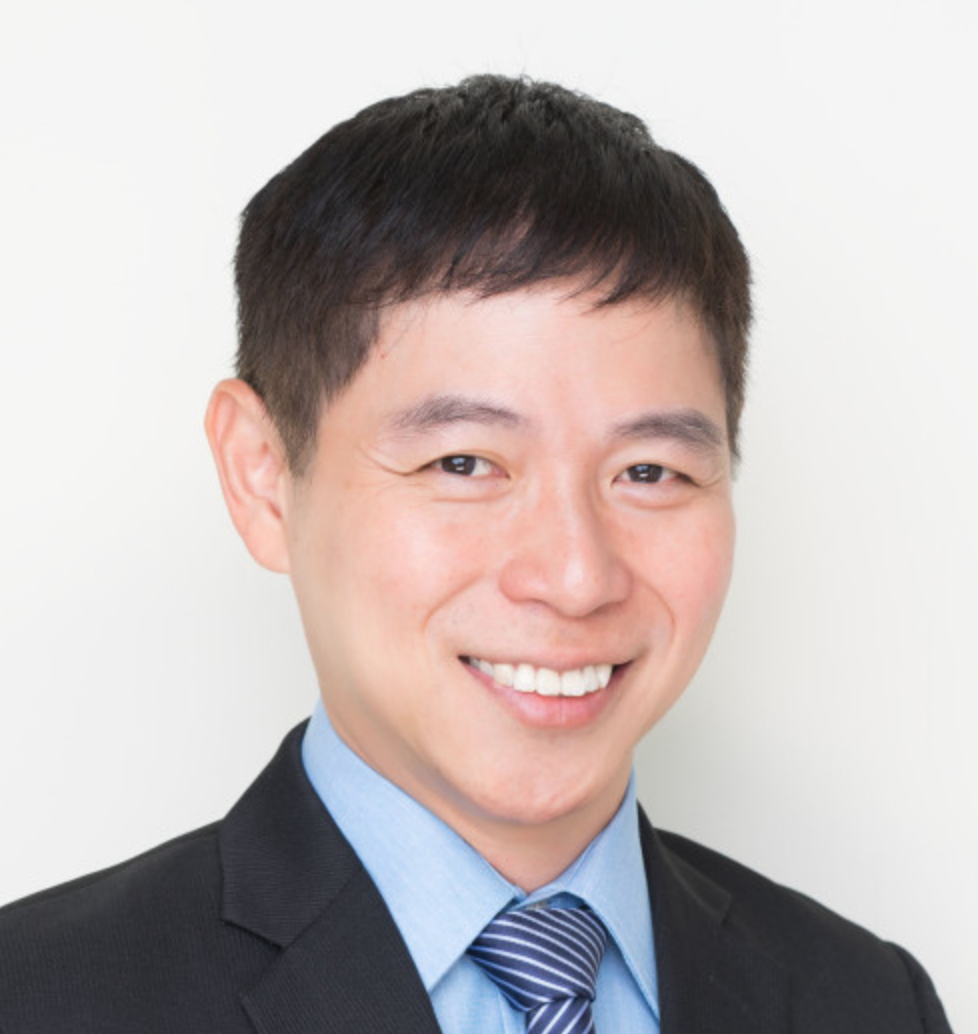 Dr Colin Theng
Singapore
Answered on Mon Apr 02 2018 05:36:48 GMT+0000 (UTC)
Dear Ray,
Thank you for the question.
It does seem that these lumps arise from deeper in the skin. The doctor will have to examine and palpate/feel the bumps for a proper assessment.
In some cases, a skin biopsy may be needed to confirm the diagnosis.
I do think that you should bring your son to see the doctor or dermatologist to be examined to advise you on the proper diagnosis.
/html>