Arafath
from Singapore asked a question
What could be the cause of my skin suddenly peeling off on both hands?
Hello Doctor. Thanks a lot for providing your valuable opinions to us readers. My skin on both hands started to peel off just 1 day ago. I would like to know the possible reason, and how I can resolve this issue please?
DOCTOR'S ANSWER (2)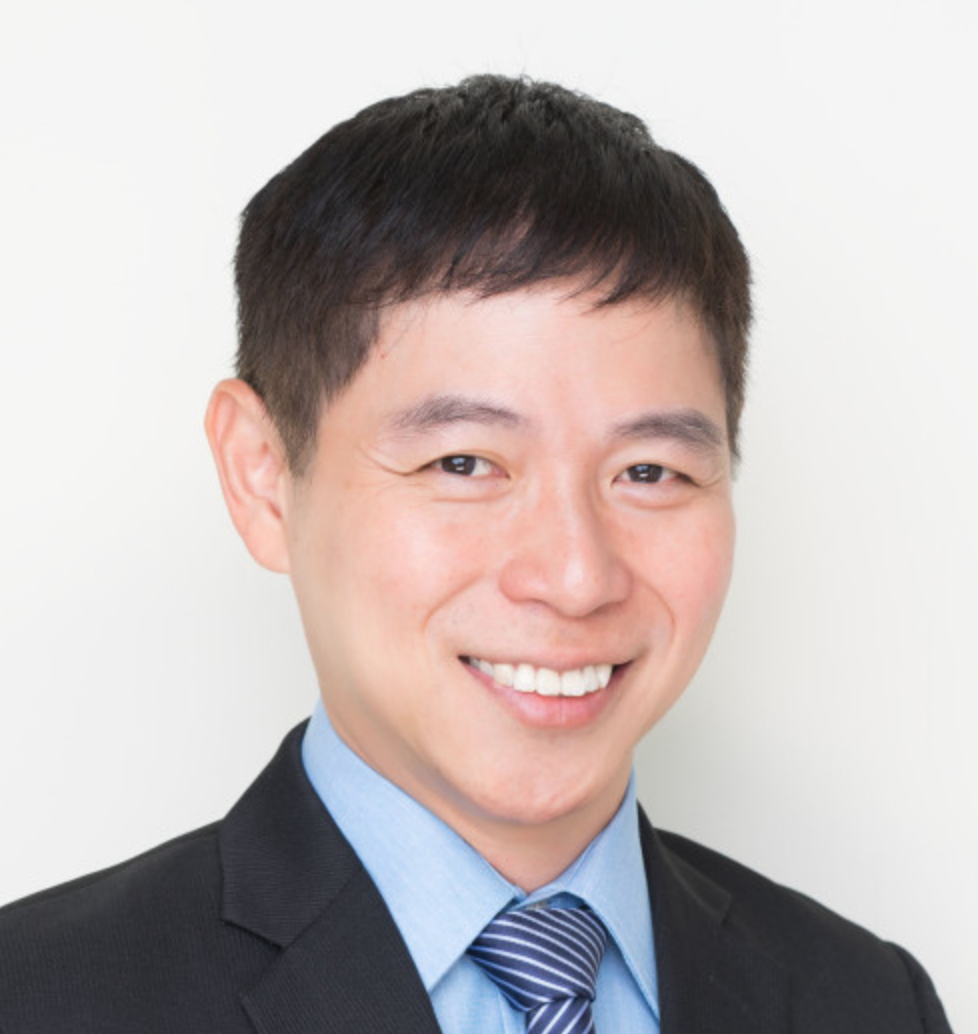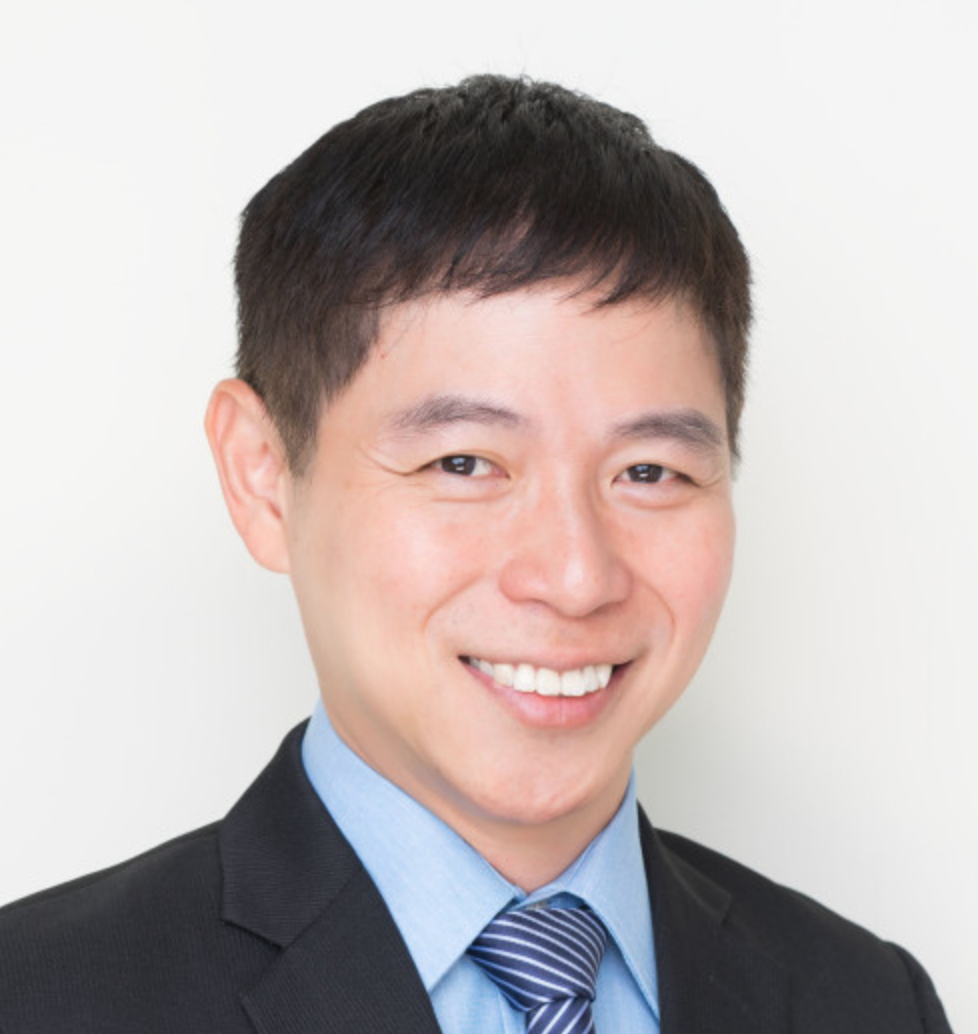 Dr Colin Theng
Singapore
Answered on Tue May 15 2018 16:09:08 GMT+0000 (UTC)
Dear Arafath,
Thank you for the question. There are few causes of peeling of the hands. These include hand eczema, which is common cause. Other causes include contact dermatitis, post viral infections and there are even hand peeling syndromes that can cause the skin on the hands to peel.
General measures to protect the hands include minimizing contact with soap and detergents and the regular use of hand moisturizers.
If this persists, it is advisable for you to see your dermatologist/doctor to get the an accurate diagnosis and appropriate treatment.
/html>