What could be the cause of persistent scalp itchiness in a toddler?
My LO has been scratching her head till it bleeds. May I know why?
DOCTOR'S ANSWER (1)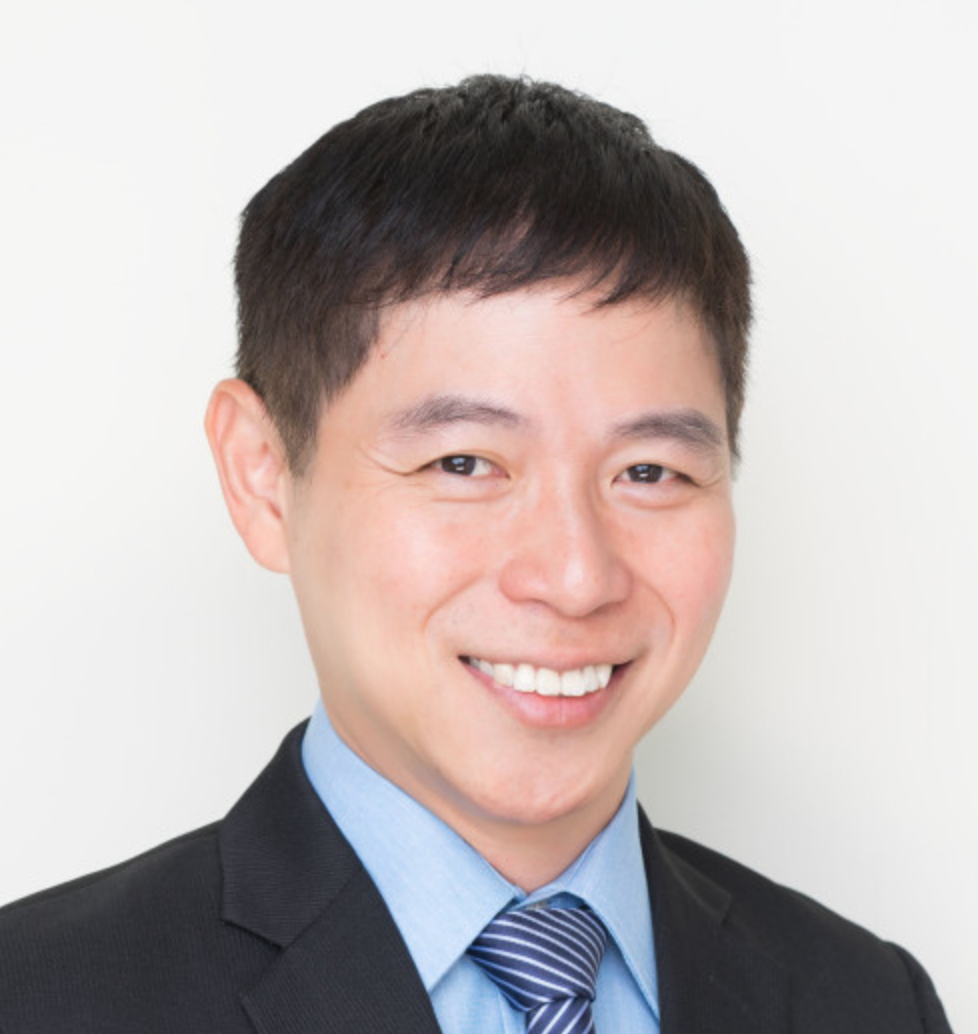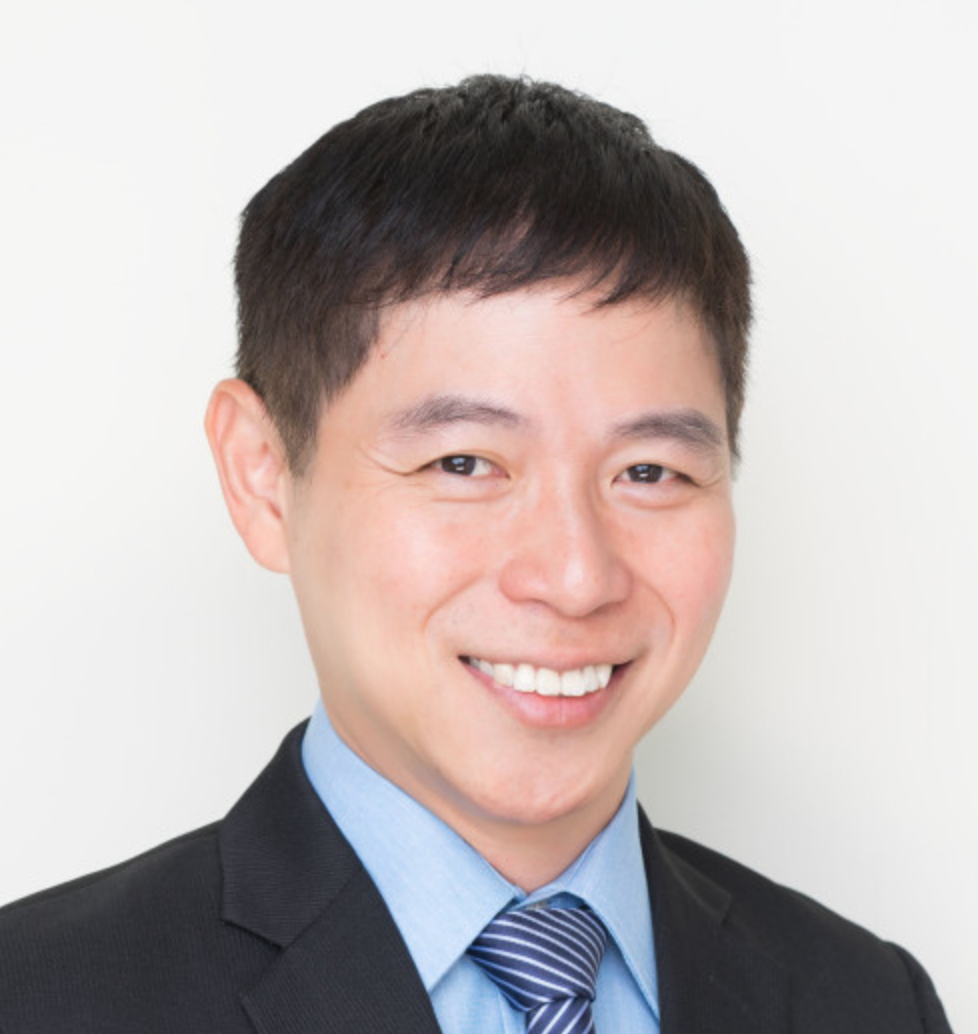 Dr Colin Theng
Singapore
Answered on Thu Jan 25 2018 08:32:20 GMT+0000 (UTC)
Dear Lyn,
Thank you for the question. One of the commonest cause of itchy scalp is a form of eczema known as seborrhoeic eczema. The scalp can be red and sometime flaky and this often associated with scalp itch. This can be treated with a mild shampoo and a very mild steroid cream or lotion like hydrocortisone can be helpful.
There are of course other causes of scalp itch like head lice, which is much less common in Singapore.
If the rash is persistent, it is best to see your dermatologist/doctor to confirm the diagnosis and get the appropriate treatment.
0
110 views
0

Doctors agree
Thu Jan 25 2018 08:32:20 GMT+0000 (UTC)
Consult Doctor
Get Doctor Quotes
We promise that we'll ask our doctor friends to give you their best possible price!