What could cause blood in semen?
Hi, lately, I have high fever for 2-days on 25 & 26 Oct 17 with bad cough & body aching. Although fever & bodyache have gone away, I am still having cough occassionally these days where I can feel the phlegm does not go away. Other than that, I found blood discharge in my semen these 2-days on 05 & 06 Nov 17. Not urine. There isn't any pain during discharge. May I know the causes of blood in the semen ? Is it Prostatitis, inflammation in prostate gland ? Last sexual intercourse in mid Oct '17 with my girlfriend.
DOCTOR'S ANSWER (2)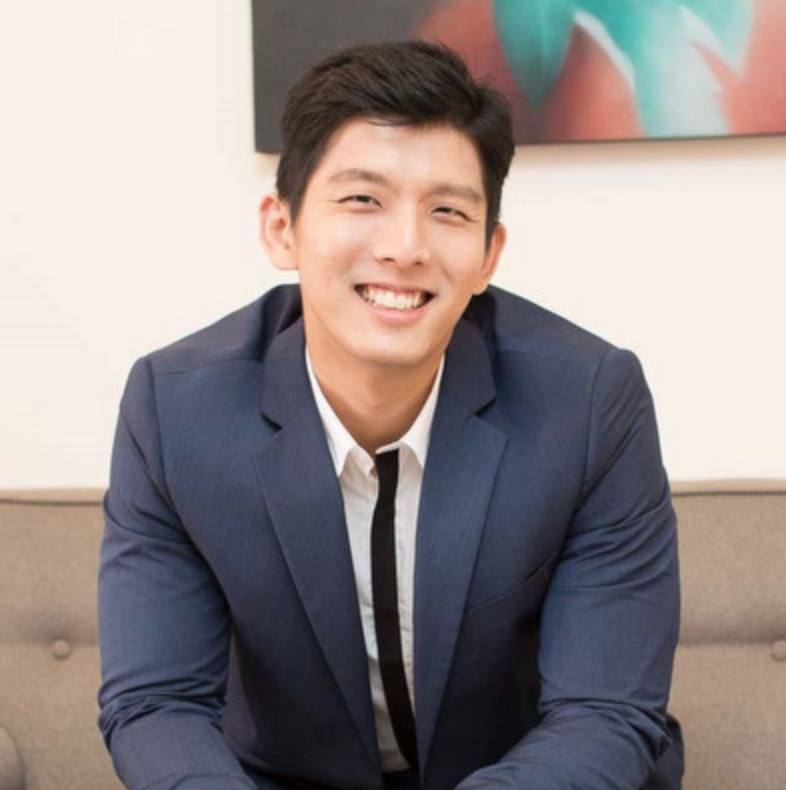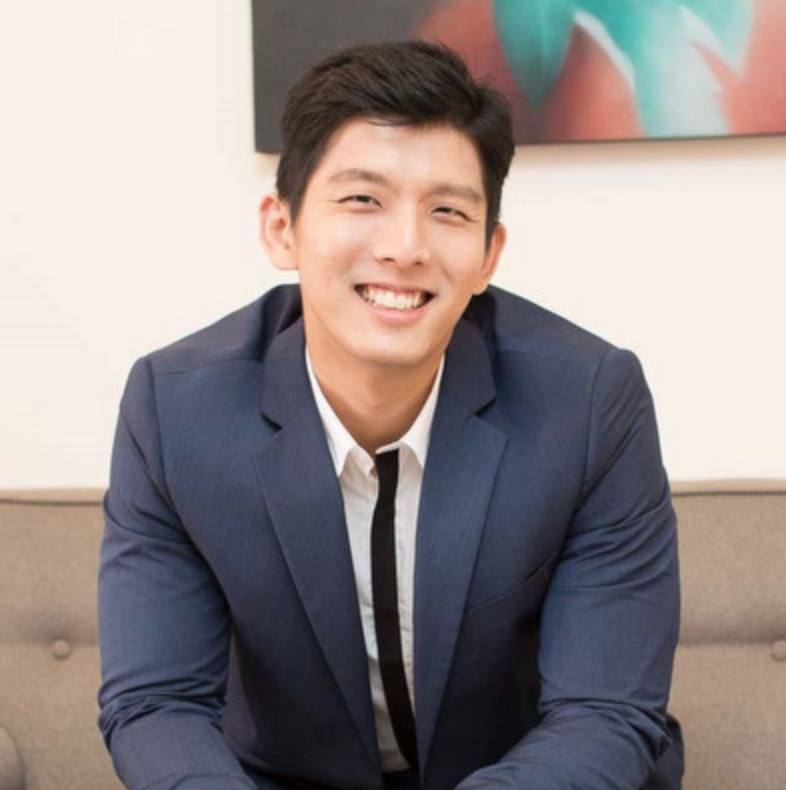 Dr Winston Lee
Singapore
Answered on Fri Jan 26 2018 03:40:11 GMT+0000 (UTC)
Dear Jay69
Persistent phlegm symptoms may be due to post-nasal drip/allergic rhinitis and I feel that consulting your doctor to have a good history taking would help clarify the cause and treatment plan. As Dr Paul suggests, reflux may also be a possibility.
Blood in semen, it really depends on the frequency, duration of the symptoms. Prostatitis is a possibility, albeit usually you would be more unwell and have some discomfort in the perineum. UTI/STDs are also usual causes, after trauma has been excluded. Do see your doctor as well if the symptoms persist as antibiotics may be indicated.
Hope all goes well!
/html>