What could cause my jaw to shift to the side?
Hi,
Recently I noticed that when I am brushing my teeth, it can be a bit hard to open my mouth fully and properly. My jaw seems to open diagonally downwards towards the right instead of straight down. There is also a clacking sound from my jaw.
Not sure if these factors matter, but I grind my teeth sometimes in my sleep. My jaw is considered to be on the smaller side and my teeth is a bit crooked.
Is this normal? What could possibly cause it, will I need to see a dentist to rectify this?
Thank you!
DOCTOR'S ANSWER (2)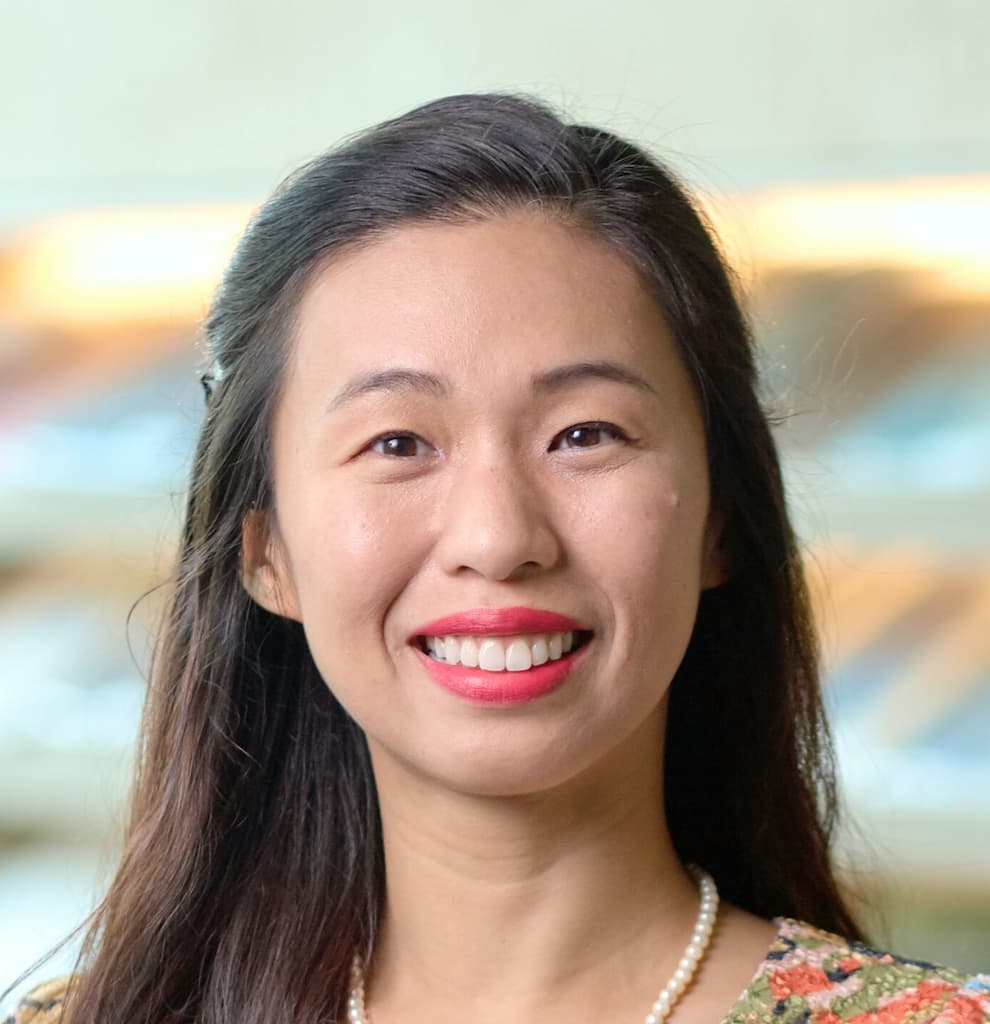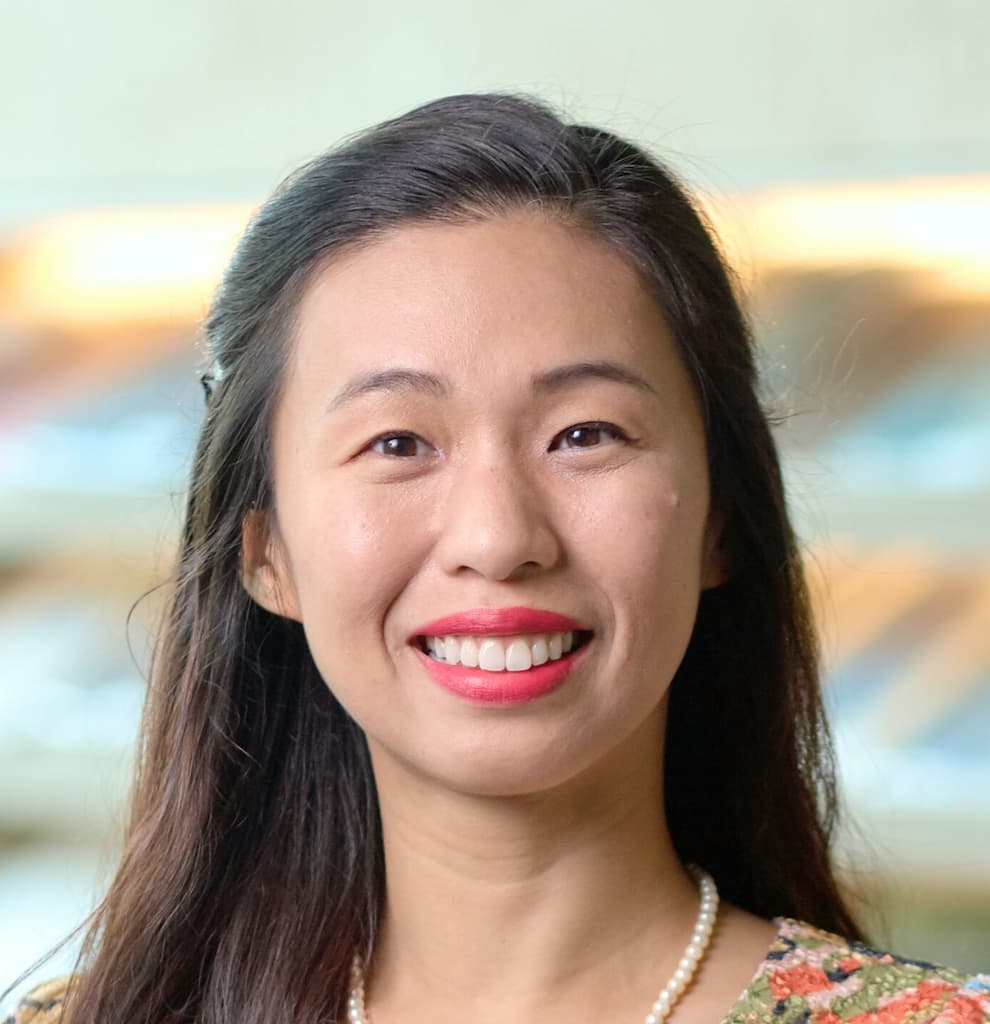 Dr Sylvia Tan
Singapore
Answered on Fri Jan 26 2018 02:50:25 GMT+0000 (UTC)
Dear Amdrph,
It sounds like you may have some temperomandibular joint disorders, and it is best to get it checked by a dentist.
Jaws are meant to open straight down (like a door hinge) and not diagonally, unless you have jaws that are not symmetrical.
The clicking sound may be from your jaw joints, and some people do experience this at certain stages in their life.
If your jawbone is not symmetrical and you have crooked teeth, then you will need to see an orthodontist. Hope this helps. Good luck!
0
441 views
0

Doctors agree
Fri Jan 26 2018 02:50:25 GMT+0000 (UTC)
Consult Doctor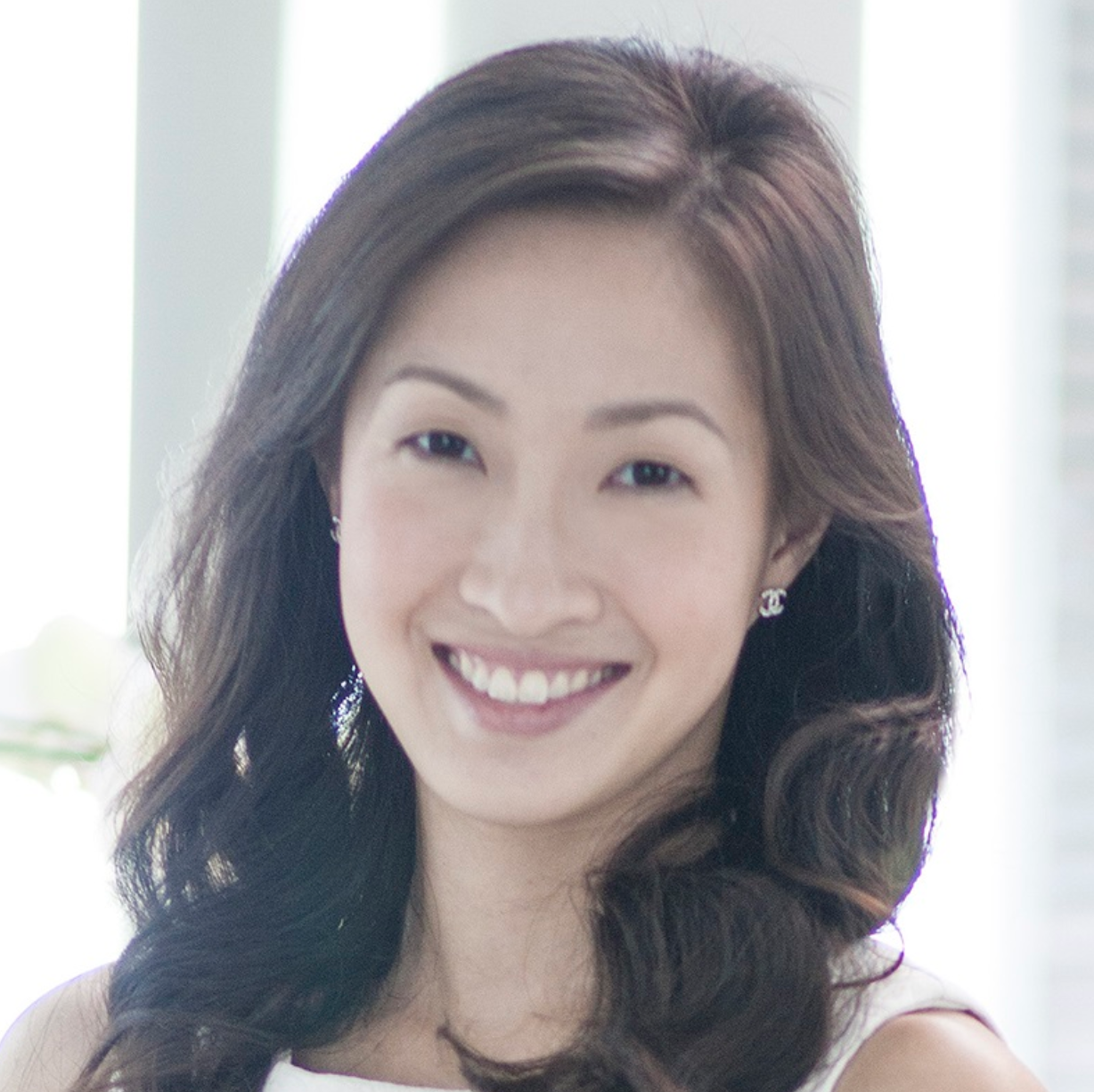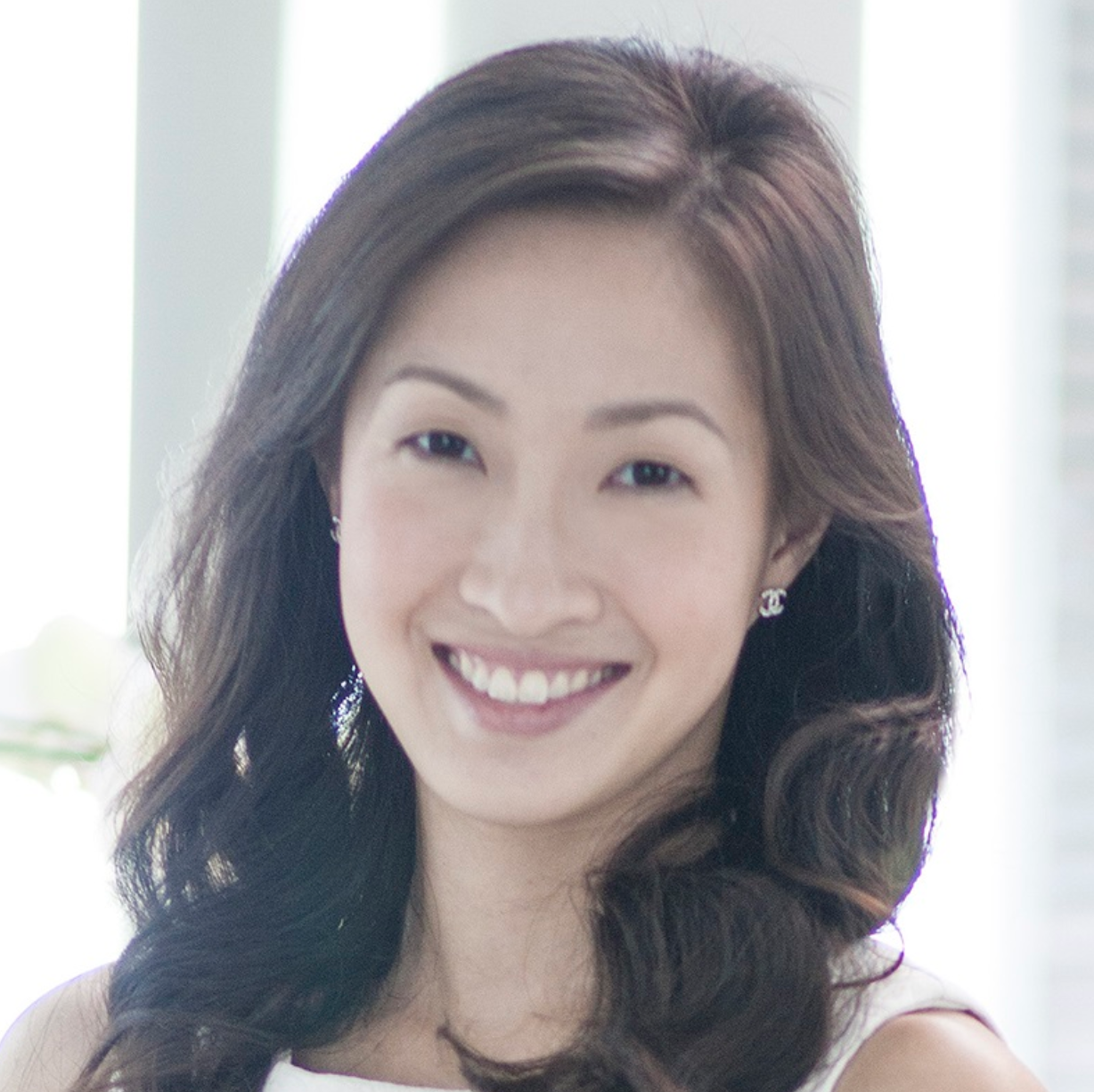 Dr Geraldine Lee
Singapore
Answered on Fri Jan 26 2018 02:51:10 GMT+0000 (UTC)
Dear Amdprh,
Yes I agree with Dr Sylvia, you may have some form of Temporomandibular disorder (TMD), which describes problems associated with the Temporomandibular joint (TMJ) – the joint that connects the jaw to the base of the skull.
Many people have cracking or clicking noises coming from their joints, but this may not be TMD, especially if there is no pain or other symptoms associated with it. You may wish to see your dentist or an oral maxillofacial surgeon to have it checked out.
Grinding (also known as bruxism) may be associated with TMD. A custom made night guard can protect your teeth from the effects of bruxism, and it has been shown to have positive effects on TMD. Your dentist will be able to fabricate one for you after a proper assessment.
One point to note – if you are considering braces treatment to straighten your teeth, I would suggest holding off making the night guard as it would not fit anymore once the teeth have moved during orthodontic treatment. You may wish to visit an orthodontist for a consultation first.
0
441 views
0

Doctors agree
Fri Jan 26 2018 02:51:10 GMT+0000 (UTC)
Consult Doctor
Get Doctor Quotes
We promise that we'll ask our doctor friends to give you their best possible price!