Seol
from Singapore asked a question
What is the best chemical peel for enlarged pores?
I'm a 26 year-old female who has undergone many laser treatments like CO2 and Infini for enlarged pores. However, my enlarged pores still remain. I'm now looking into chemical peels as an alternative treatment to try. Please advise, thank you! :)
DOCTOR'S ANSWER (2)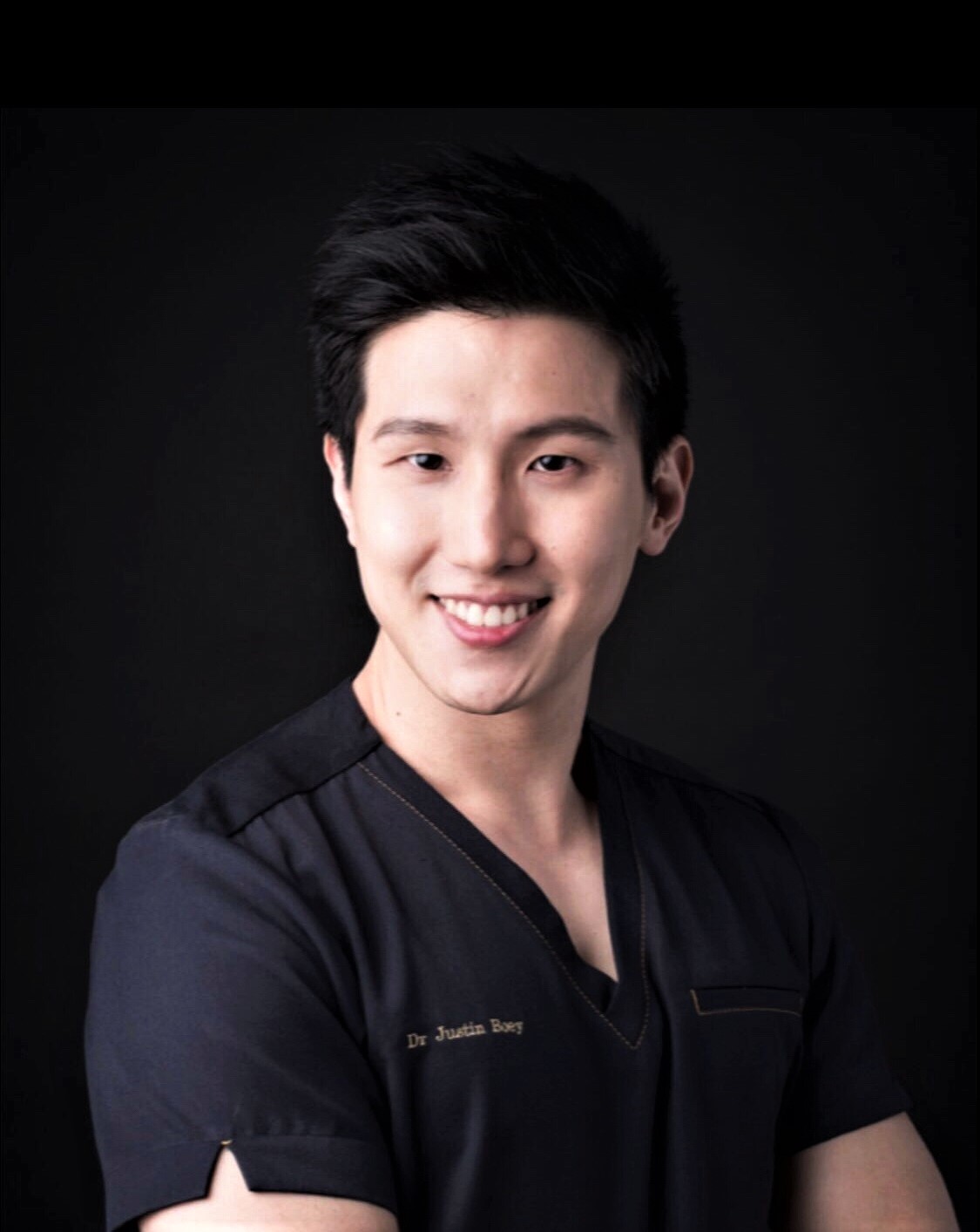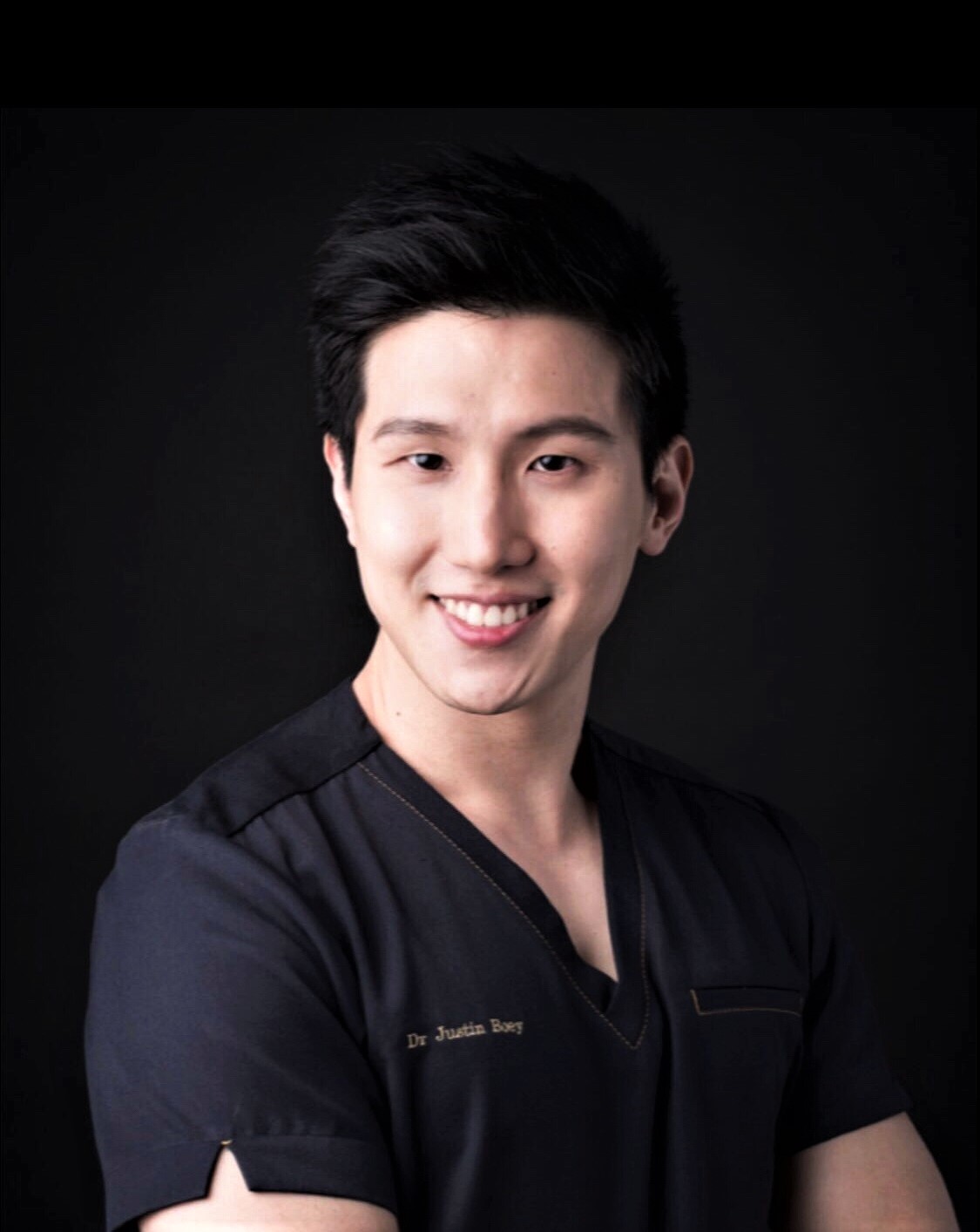 Singapore
Answered on Mon Apr 09 2018 10:15:04 GMT+0000 (UTC)
Dear Yourah,
Thank you for your question. Many patients have asked me this same question.
Prominent and enlarged pores are a challenging problem to treat - they require a combination of various treatments like chemical peels, lasers and clinical facials.
In addition, multiple sessions are required to achieve the desired result and also for maintenance of the result.
Chemical peels can make your pores less noticeable, but they cannot reduce pore size.
In my experience, i find that Alpha Hydroxy Acid (AHA) peels are the peels of choice for prominent pores. Especially if the prominent pores are due an overproduction of oil and clogged due to dead skin cells.
AHA is a family of peels, examples include: glycolic acid (derived from sugar cane) and lactic acid (derived from milk).
...
0
1571 views
0

Doctors agree
Mon Apr 09 2018 10:15:04 GMT+0000 (UTC)
Consult Doctor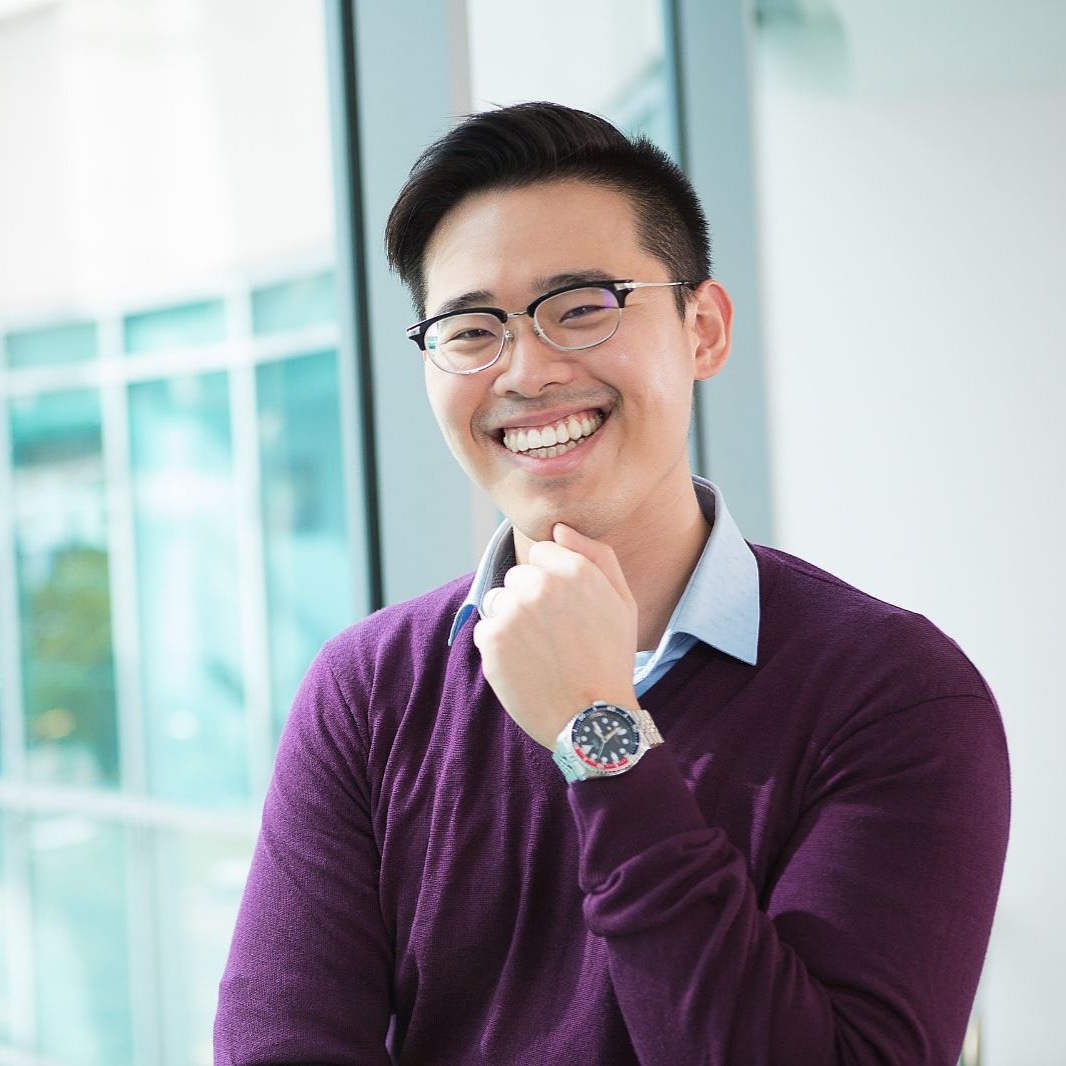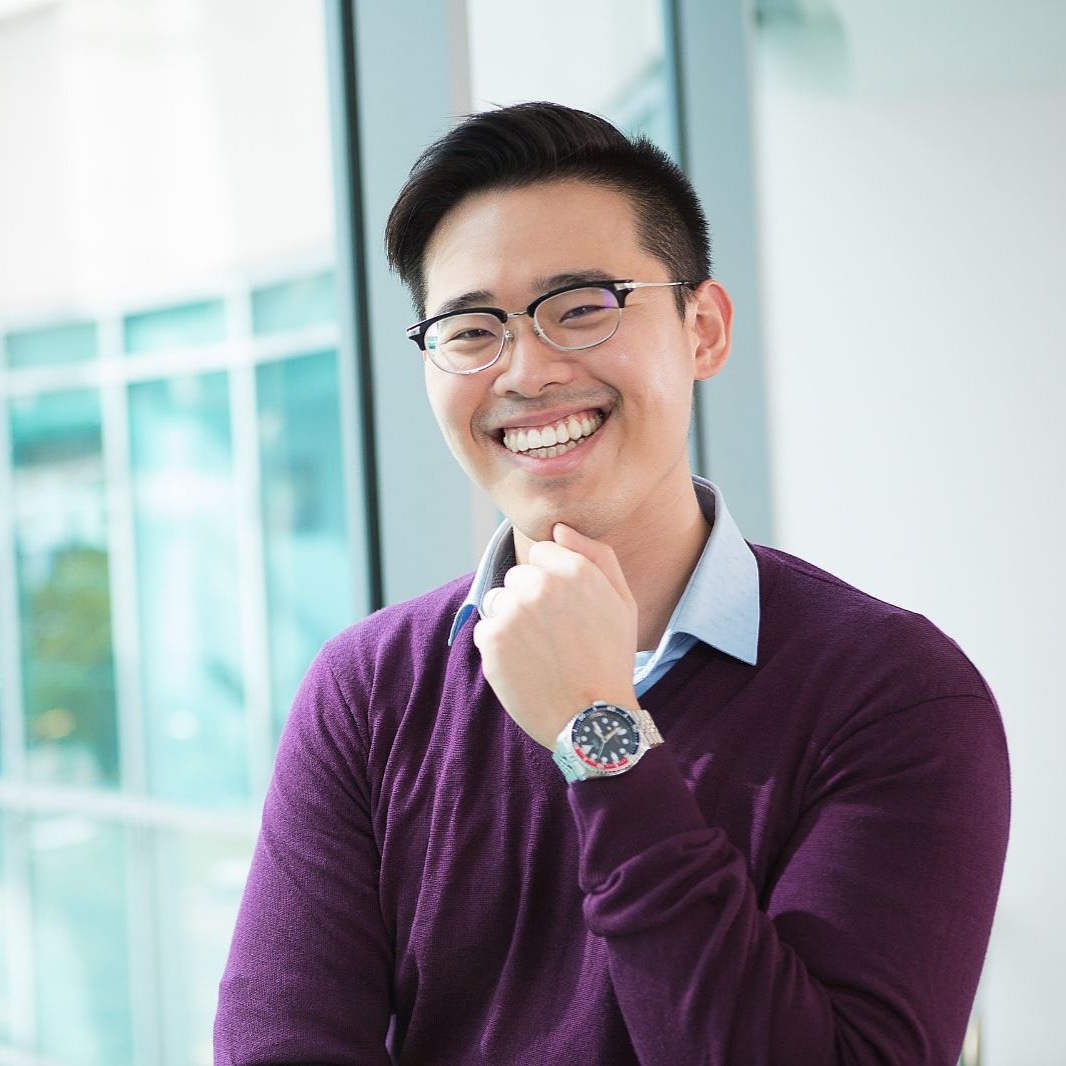 Dr David Deng
Singapore
Answered on Wed May 16 2018 09:37:54 GMT+0000 (UTC)
Dear Yourah,
I agree with Dr Justin Boey who has answered your question comprehensively with regards to chemical peels for pores.
May I add on that daily use of a good toner appropriate for your skin type, certain lasers and Rejuran Healer can help to reduce pore size- extent of reduction differs from person to person. This is best assessed and consulted by a doctor with experience in Aesthetics/ Dermatology.
Hope this helps.
Cheers,
Dr David Deng
/html>