What is the best treatment for burn marks caused by a home remedy for acne?
More recently, i have been facing strange problem, where a spot that starts as an acne slowly turns into mole like and never goes away. I am really worried and tried a few home remedies like using apple cider vinegar, which instead burnt the skin around and left the burn marks. I am really worried about my skin and am looking for some advices on the best cure.
DOCTOR'S ANSWER (2)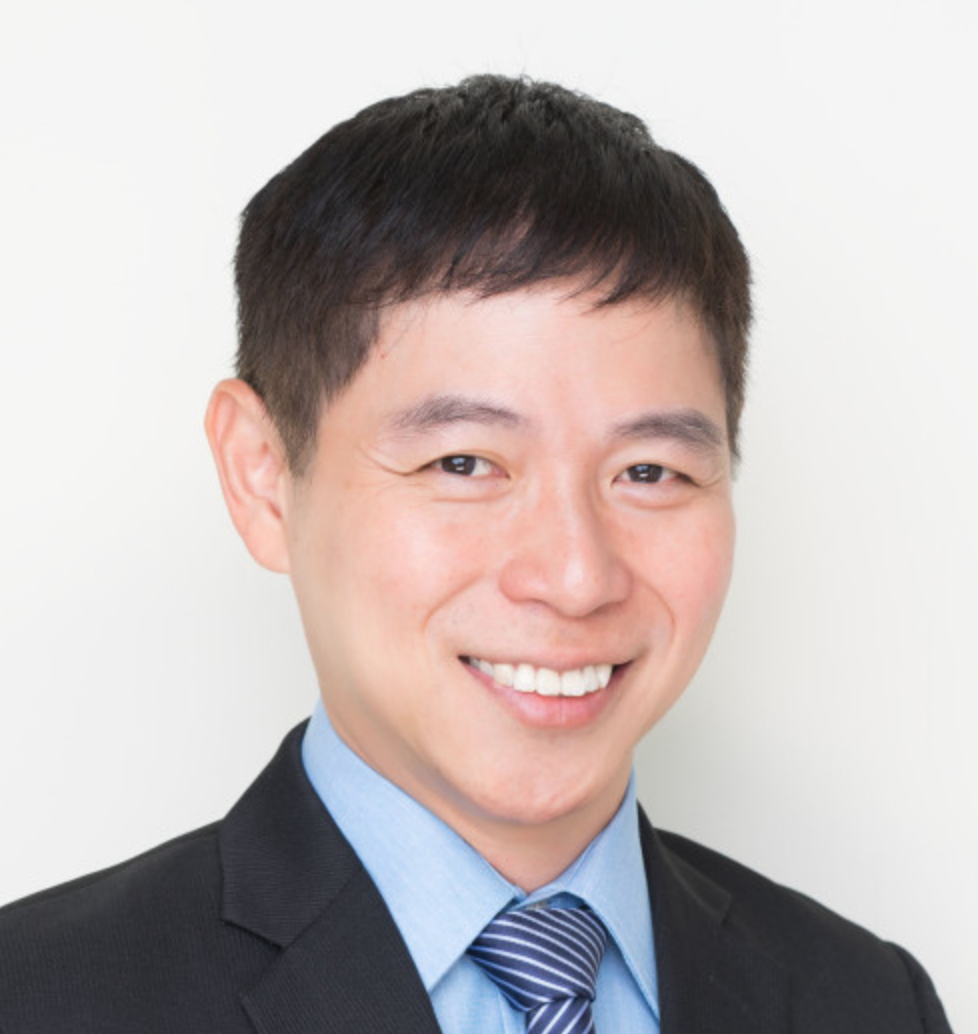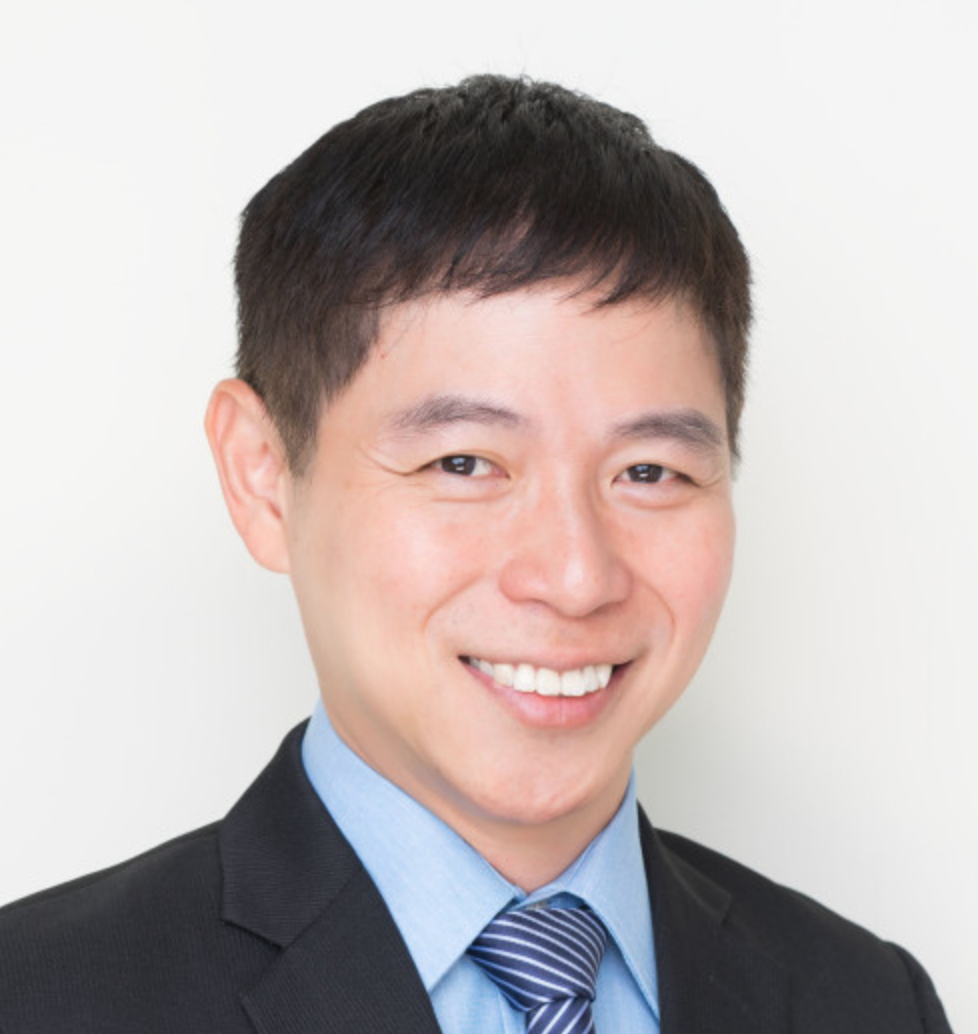 Dr Colin Theng
Singapore
Answered on Wed Jan 24 2018 11:56:41 GMT+0000 (UTC)
Dear Amay,
I fully agree with Dr Ethan that the burnt marks are likely to be due to irritation from the home remedy. Very often, certain products or home remedies can cause excessive irritation of the skin and this can lead to redness, inflammation and sometimes crusting of the skin, which often resolves with post inflammatory hyperpigmention. It is best to stop the treatment to prevent things from getting worse.
It is unusual for the acne lesion to turn into a mole. This needs to examined before we can advice further.
It is best to see a dermatologist/ doctor to help manage your skin issues.
/html>