What is the ideal length of time between subcision and fractional CO2 laser treatment for acne scars?
Hi Docs,
I have some mild to moderate rolling scars on my cheeks. I have done 2 sessions (Sep 2017 & Oct 2017) of subcision with some improvement (~30%). I was advised to do fractional CO2 asap next. My questions are:
Does the amount of time between the subcision and fractional CO2 session affect the fractional CO2 effectiveness? I was told that I have to do the CO2 as soon as possible, or at least within 6 months, otherwise it will be less effective.
Besides hyper-pigmentation, what are the risks of fractional CO2?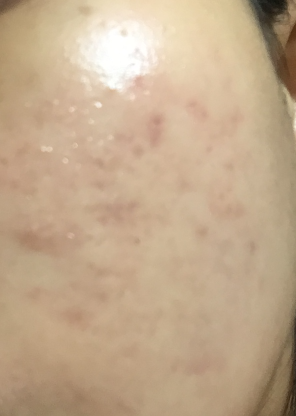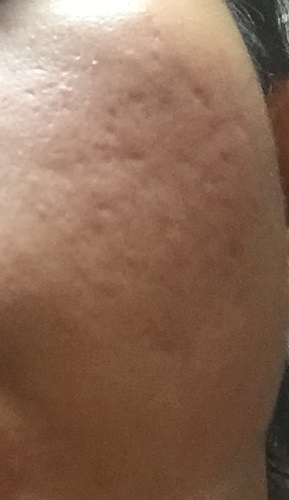 Thank you for your questions. Dr Chua and Dr Lee have answered your questions well.
Unfortunately, there is no fixed protocol for doctors to treat acne scars. Understanding patient's existing medical and skin conditions, severity of the acne scars, healing ability, and affordability of downtime is crucial.
This will lead to customisation of treatment plan using appropriate tools, to achieve good results.
A few things that I have learnt from my previous years of experience.
Control your acne first before fixing your scars
Different type of acne scars need different type of treatment
Younger patients respond to acne scar treatment better
Combination treatments give better results
Listed below are a few ways to treat mild to moderate rolling acne scars.
Subcision
Dermal fillers
Fractional CO2/erbium glass/thulium/picosecond lasers
Radiofrequency microneedling
I do combine subcision, dermal fillers and fractional lasers in one session for some of my cases. Not all the clinics will have the above mentioned tools.
Please discuss with your doctor regarding pros and cons of available treatments, estimated downtime and cost for the procedures.
All the best!
---
Dr Lim Ming Yee
MBBS
MY Medical Aesthetics
MY Medical Aesthetics
108 Middle Road #03-03/04
Bernhard Schulte House Singapore 188967
---