Lucus
from Singapore asked a question
What is the recommended method to remove a fragment left behind after a wisdom tooth extraction?
Hi, I am a 22 yrs old male with a dental phobia.
In March 2017 I removed my left wisdom tooth through the surgical method. About 3 months later, there was pain, so I went back for a review.
The dentist took a x-ray, and said there is a fragment which may be causing the on and off pain.
I alsp experienced slight headaches, which came on and off. I saw a neurologist, but had a normal CT scan. Thus I am thinking if the headaches could be related to the wisdom tooth fragment that was left behind?
I would like to ask for some advice about what could be the recommended way to resolve the fragment? Many thanks. Cheers!
DOCTOR'S ANSWER (3)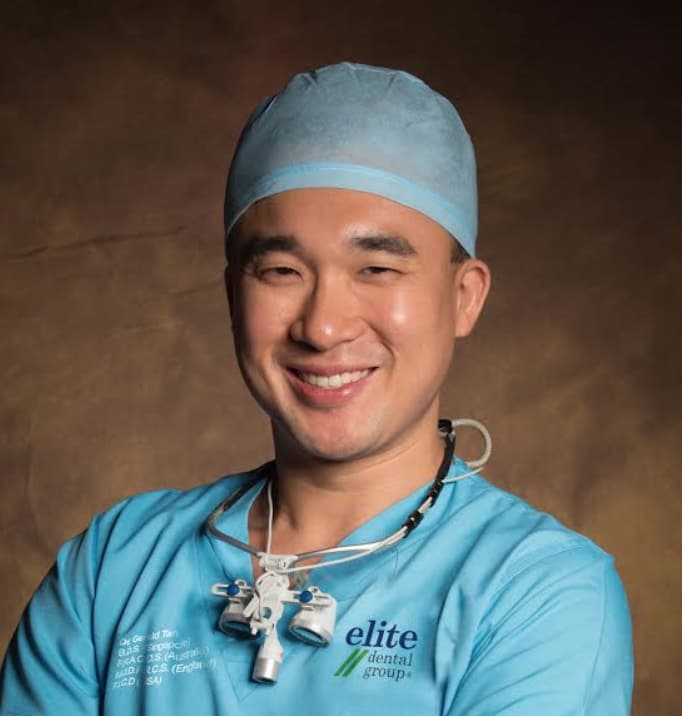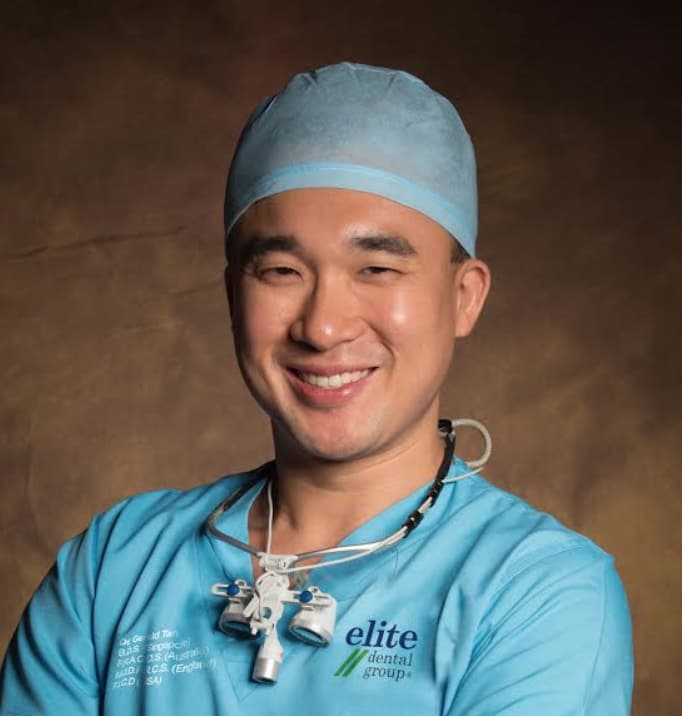 Singapore
Answered on Fri Feb 09 2018 10:06:23 GMT+0000 (UTC)
Hi Lucus,
Thank you for your question. I am sorry to hear that you discovered recently that you have a fragment of your left wisdom tooth left behind by your previous dentist.
I can share with you that from my experience, even in the best surgeon's hands, leaving a small tooth fragment behind is not an unusual occurrence, especially if the surgery was a difficult one involving cutting the wisdom tooth into several pieces.
Most of the time, a small broken tooth fragment left behind does not give any problems at all but in a small percentage of patients, problems can arise.
From my experience, it is unlikely that your headaches are related to the wisdom tooth fragment, but i have learnt never to say never, because with human biology, things happen that sometimes even surprises the...
0
520 views
0

Doctors agree
Fri Feb 09 2018 10:06:23 GMT+0000 (UTC)
Consult Doctor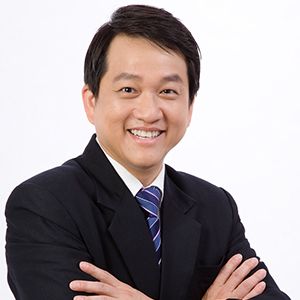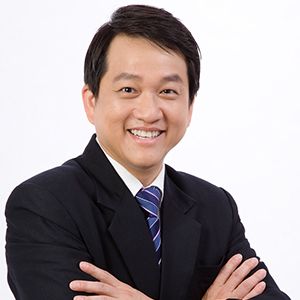 Singapore
Answered on Sun Feb 11 2018 06:06:25 GMT+0000 (UTC)
Dear Lucus,
It's been a year and if you are still having pain around that area, that is not normal. If this persists, it is best to remove it.
If there are no symptoms at all now, you have the option to leave it alone.
Sedation can be arranged with an anaesthetist to allay your fears of dental surgery. We can perform a simple surgical access with piezo surgical instruments, which makes the healing usually much more uneventful. If fragment is in soft issue or the gums, then it is even simpler.
However, this is dependent on the depth of the root fragments, and if there was any pathology around it.
Hope this helps.
Sincerely,
Dr Jerry Lim
/html>