Kimy
from Singapore asked a question
What is the recovery process and downtime like after liposuction in Singapore?
I am considering liposuction. What is the recovery process like after liposuction, and what is the downtime like? (ie in terms of estimated back to work/exercise timeframe). Thanks!
DOCTOR'S ANSWER (1)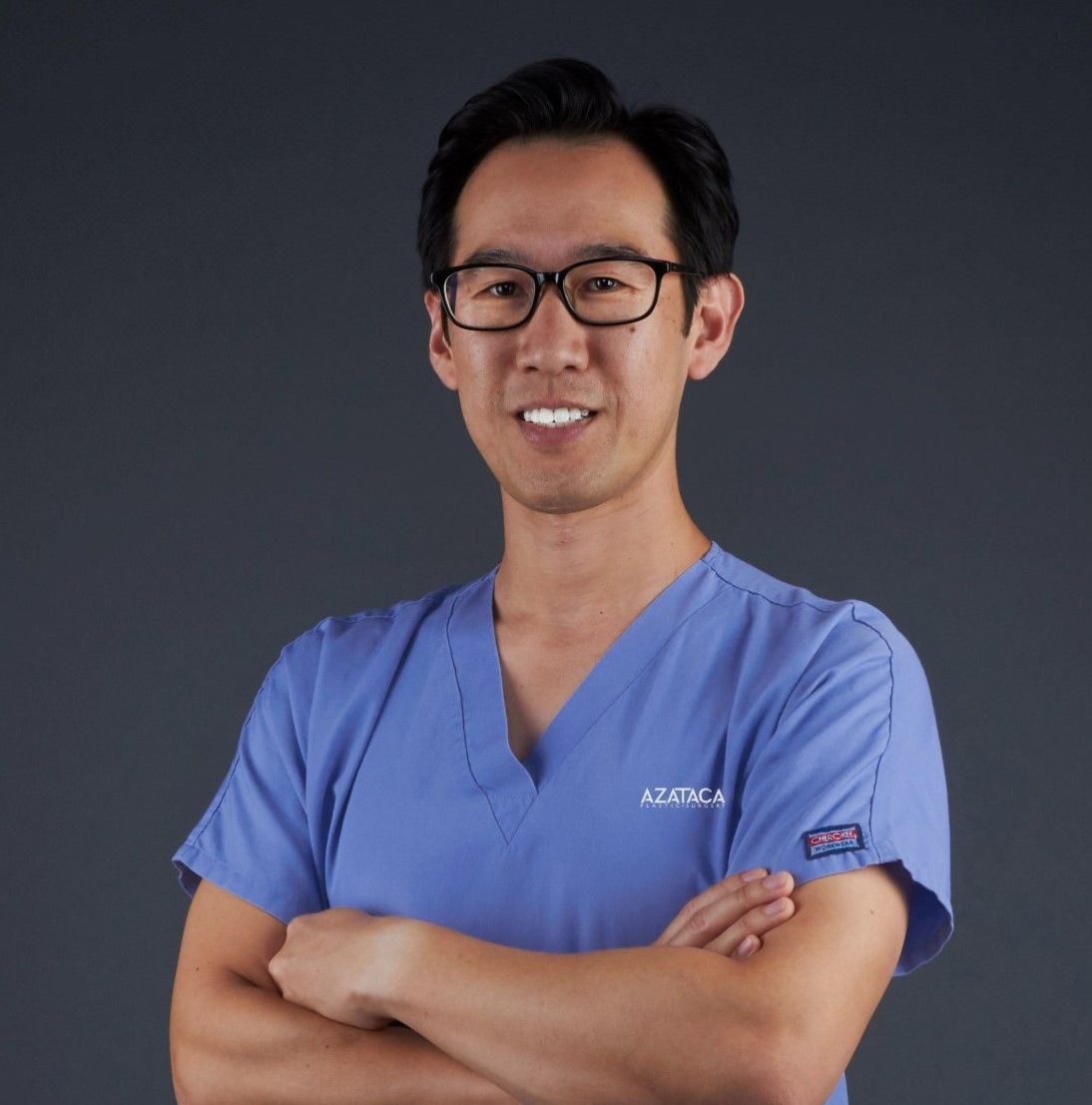 Dr Christopher Chui
Plastic Surgeon
Singapore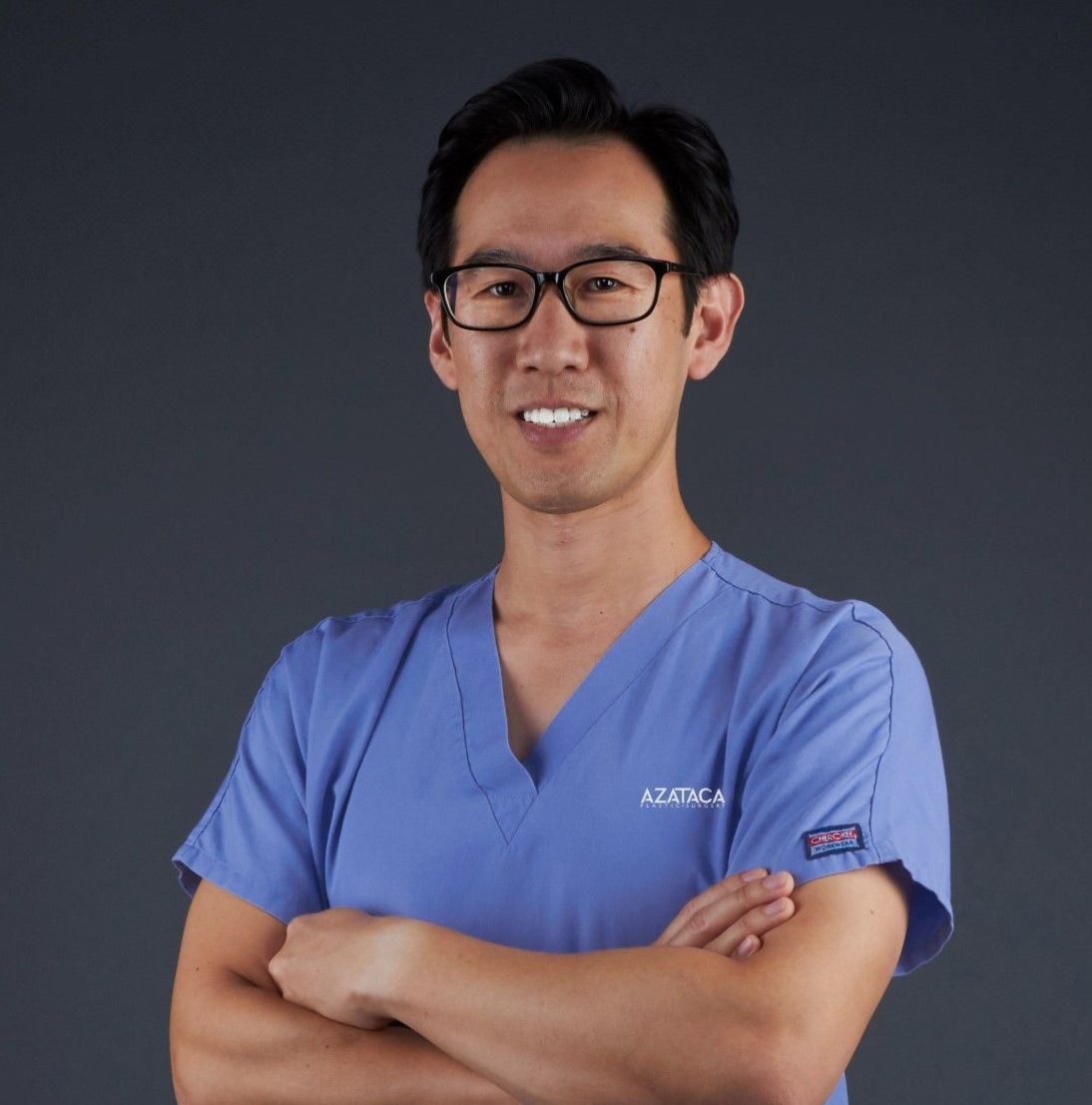 Dr Christopher Chui
Singapore
Answered on Fri Aug 10 2018 06:45:53 GMT+0000 (UTC)
After liposuction, the treated areas will be bruised and swollen. They will be tender to touch and there will be some pain on movement. The pain feels like a strenuous workout and is usually managed with painkillers. If the pain is very severe, it's possible a haematoma or infection may have developed and you should seek a consultation with your surgeon.
The bruising will last for about 2 weeks. The swelling will last for about 1 month.
You will have small incisions that you should keep dry for the first 3 days. After that you can get them wet but avoid soaking them in water. You should avoid swimming for at least 1 week, but you probably wouldn't want to go swimming with all the bruising anyway! You can start...
0
19 views
0

Doctors agree
Fri Aug 10 2018 06:45:53 GMT+0000 (UTC)
Consult Doctor
Get Doctor Quotes
We promise that we'll ask our doctor friends to give you their best possible price!