What is your advise on teeth extraction for molar incisor hypomineralization?
For kid, 8 yrs old with sever incisor hypominalization problem on their 1st molar both top and bottom (bottom 2 have done the with silver capping) but top already not in good condition and filler came off :
i) Is it a must to extract all the 4 at the same time since the 2nd molar is ready under GA?
ii) Any painless way to extract one at a time?
Kindly advise.
Many Thanks
DOCTOR'S ANSWER (2)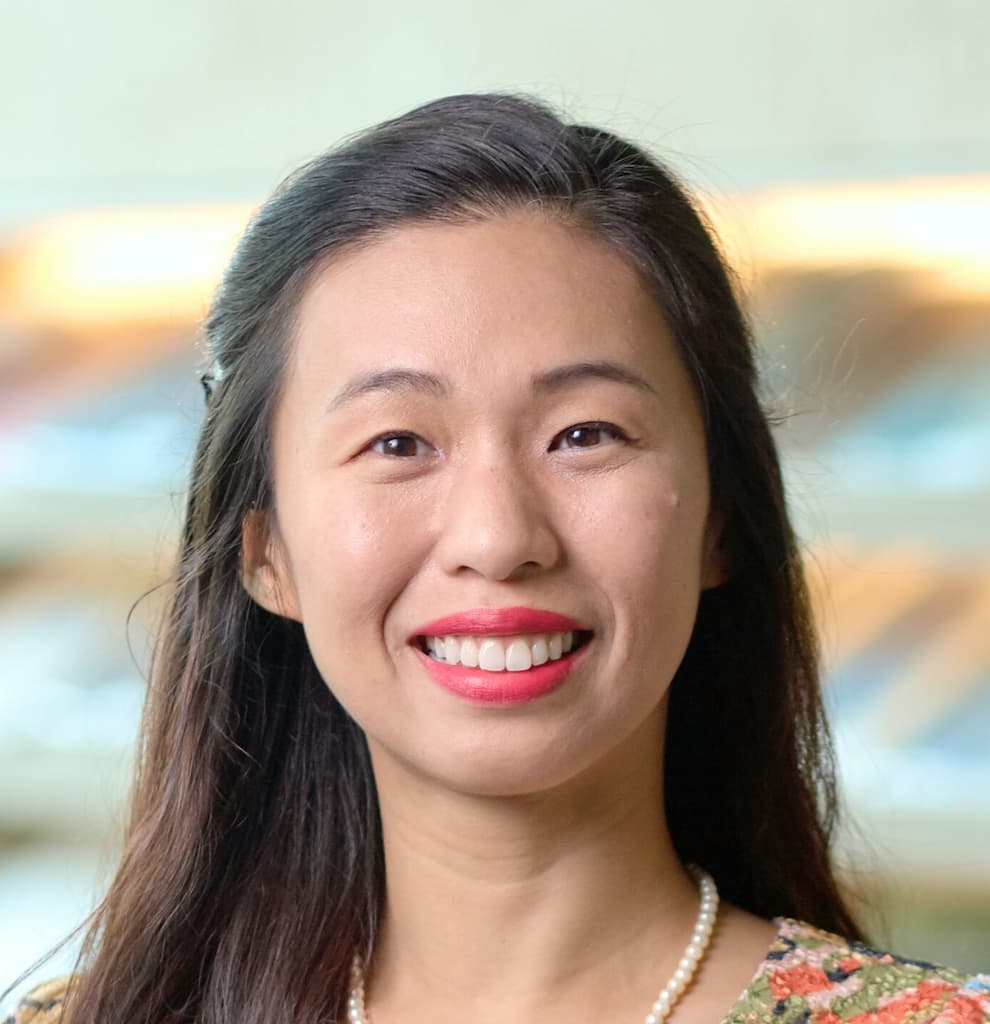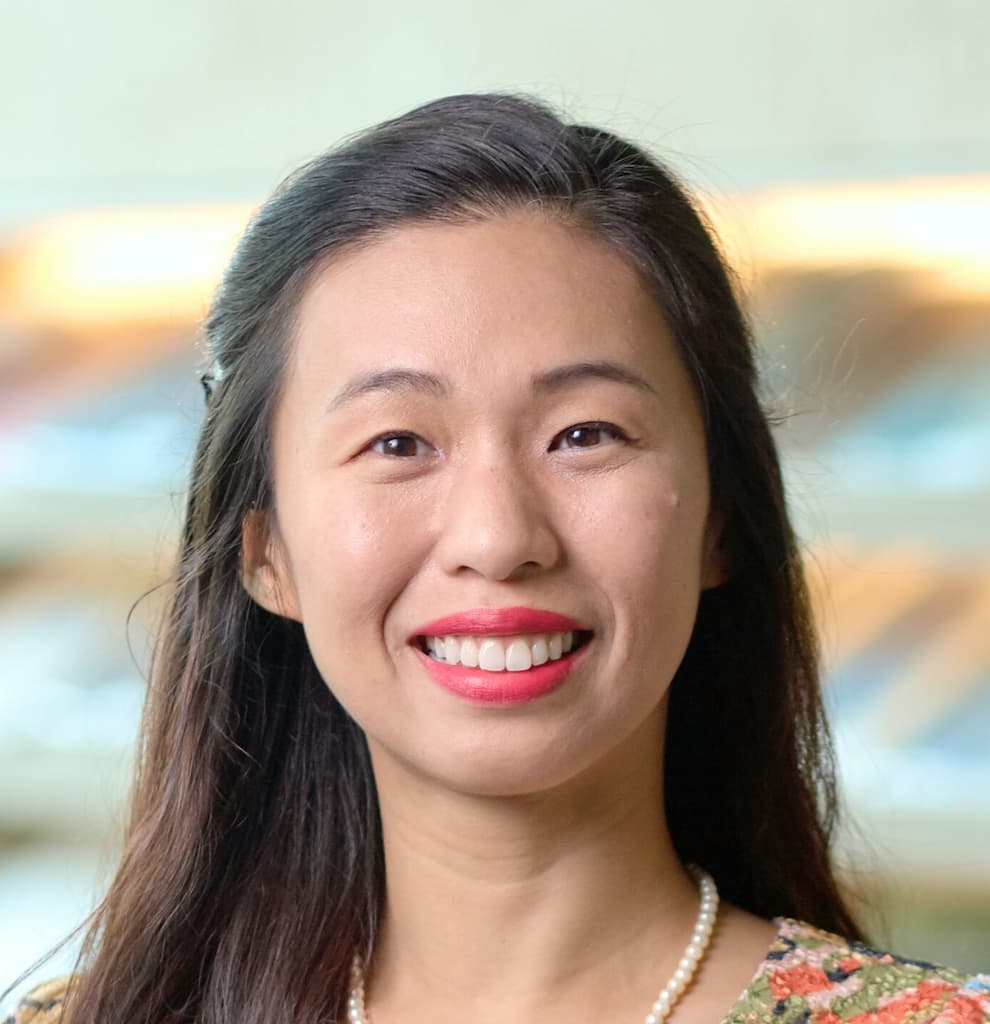 Dr Sylvia Tan
Singapore
Answered on Fri Jan 26 2018 03:00:45 GMT+0000 (UTC)
Dear Margaret;
It is very sad for the patient (and the dentist) when first molar teeth have to be extracted. These teeth are extremely important to ensure a proper bite when the child is older. However there are certain times when extraction is better than keeping the tooth.
I normally suggest that prior to extractions, it is best to consult the orthodontist for an opinion too. This is because once the teeth are extracted, the orthodontist may need to plan for the second molar teeth eruption and also to treat any issues with crowding or bite problems earlier on. The orthodontist may also need to assess your child's jaw bone growth.
Good luck!
/html>