What should I do for clogged pores and tiny bumps not responding to topical creams?
Help, I have many tiny bumps on my face. They are mostly on the sides of face and on my forehead. When I squeeze these bumps, I will see a whitish seed. I've tried masks, BHA, Retinol and my diet is quite healthy. What should I do?
DOCTOR'S ANSWER (1)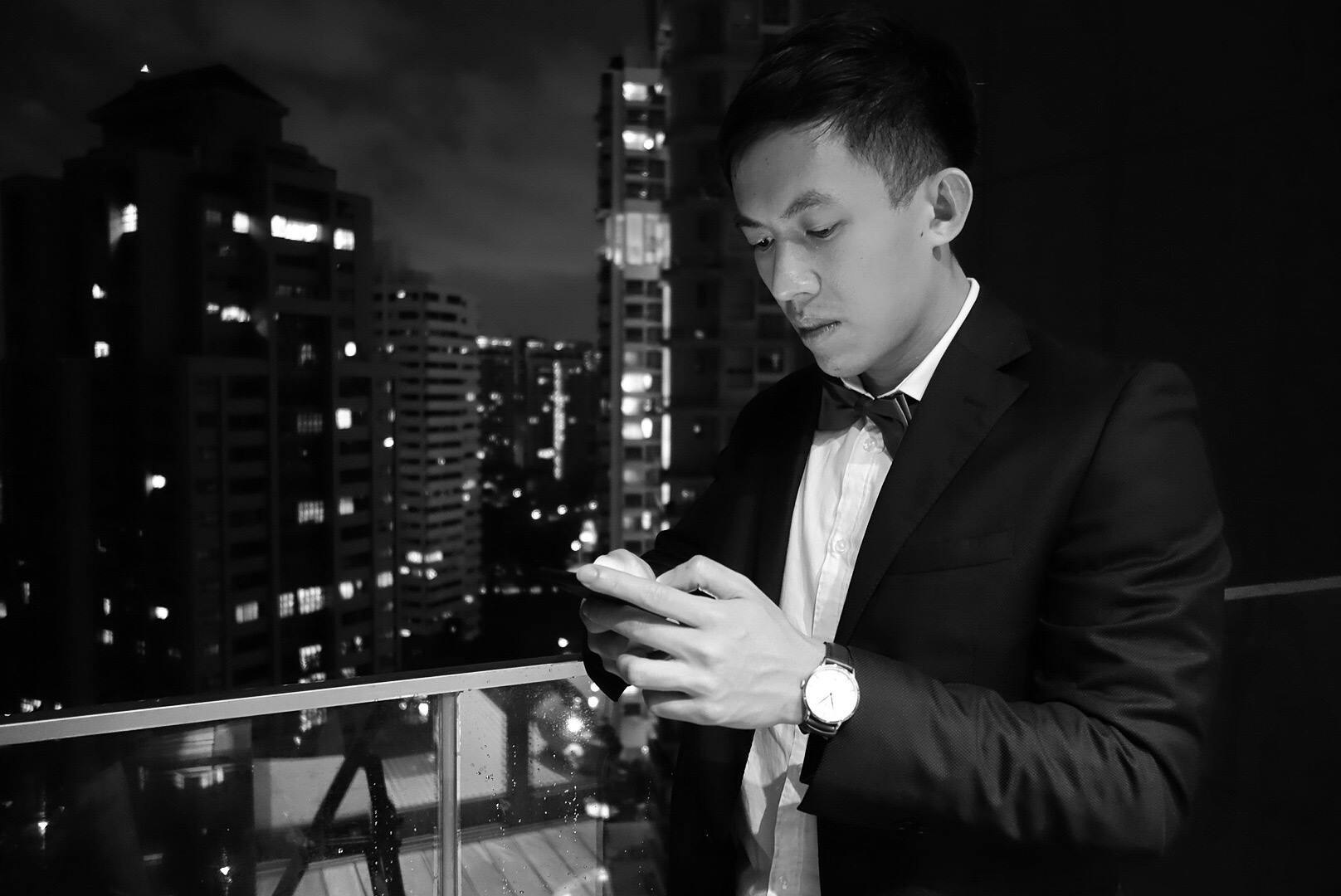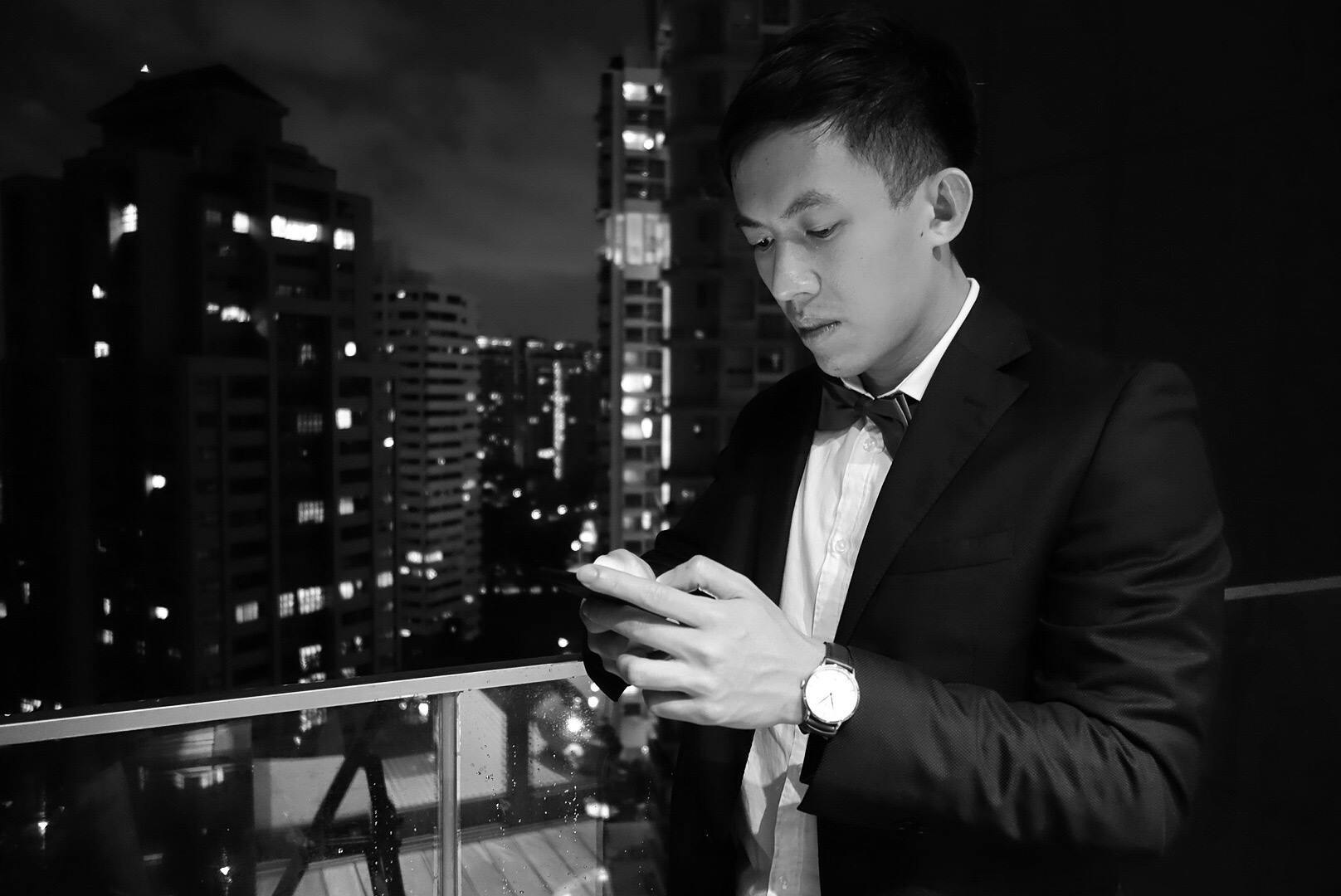 Dr Ethan
Singapore
Answered on Thu Jan 25 2018 03:08:18 GMT+0000 (UTC)
Hi Drea,
It sounds like you've got closed comedones. In colloquial speak, whiteheads!
Comedones are formed because of increased sebum production, and debris blocking your sebaceous ducts and hair follicles.
You are already doing the right things – BHA and retinol can help with comedones. You need to use them consistently, even when you don't see any comedones.
Some other things that may work:
Use oil-free cosmetics and wash twice daily with a mild soap and water.
Choose "comedolytic" topical medications, like the ones you are already using. These should be applied once or twice daily as a thin smear to the entire area affected. Treatment needs to be continued long-term, even if you do not have comedones as it also helps to prevent new ones from forming (by encouraging skin turnover).
Another useful topical...
0
80 views
0

Doctors agree
Thu Jan 25 2018 03:08:18 GMT+0000 (UTC)
Consult Doctor
Get Doctor Quotes
We promise that we'll ask our doctor friends to give you their best possible price!