What should I do for vaginal itching with white discharge?
I have been experiencing vaginal itching for a few days now. It is accompanied by white discharge. Kindly suggest what i should do next. There is no burning sensation or pain. However i did experience slight pain during intercourse.
DOCTOR'S ANSWER (3)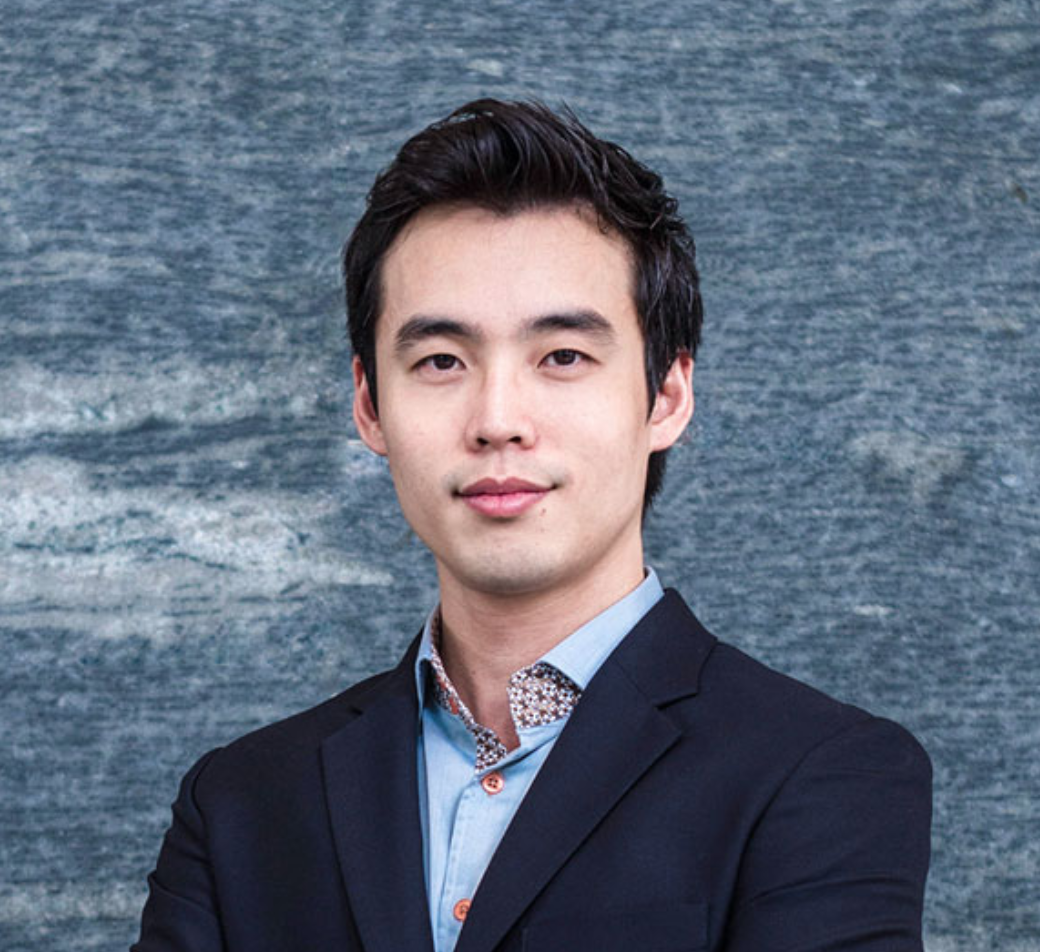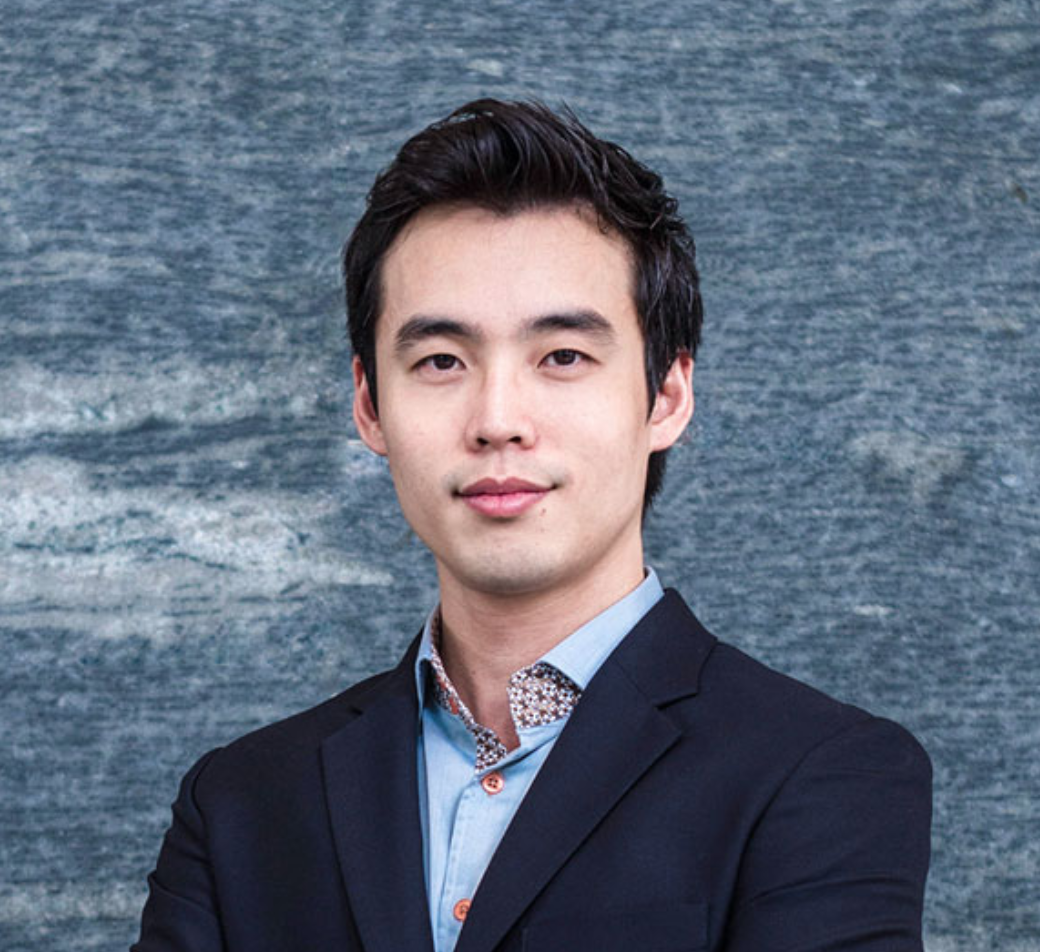 Singapore
Answered on Fri Jan 26 2018 03:45:01 GMT+0000 (UTC)
Dear AB,
Thank you for your question. It sounds like you are suffering from vaginitis. Candidiasis (fungal vaginitis) is common in sexually active women. It can even be triggered by something as innocent as taking antibiotics for a flu. Other possible conditions include bacterial or parasite infections.
I would recommend you to see a general practitioner or gynaecologist as soon as possible to get a proper examination of your genitals to determine the exact cause and start treatment. There may also be further tests he/she may recommend to confirm the diagnosis.
Meanwhile I would also advise to abstain from intercourse until you have recovered.
Hope this helps!
/html>