What should I do next for rapid hair loss in a 29 year old female?
I am a 29 year old female suffering from rapid hair loss for years. I used to have very thick hair, but the temples and crown of my hair has become very thin. I do not know any doctors nor understand the treatments available for me, and I hope that you can shed some light. Is it possible that female hair loss is incurable, and who should I go to?
DOCTOR'S ANSWER (2)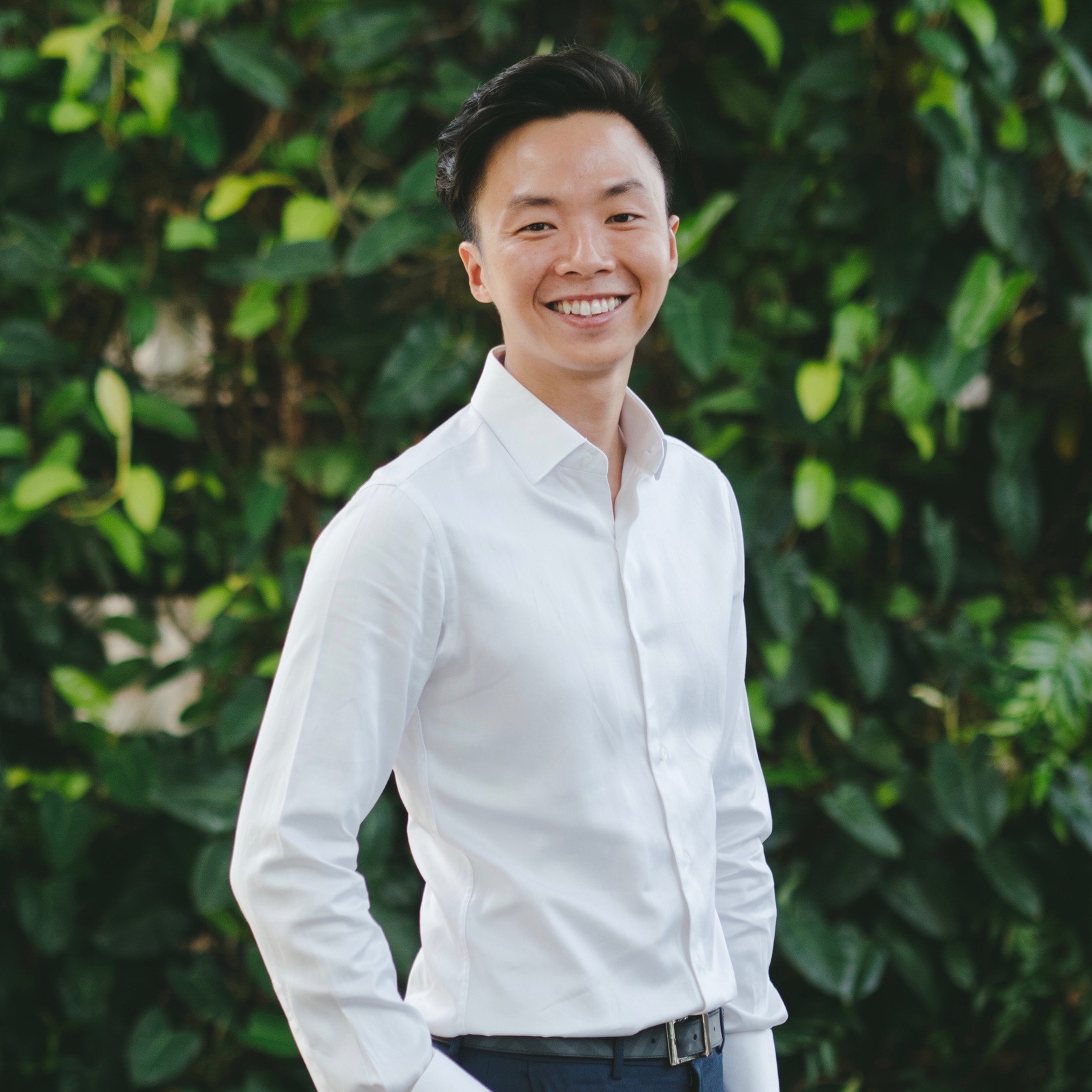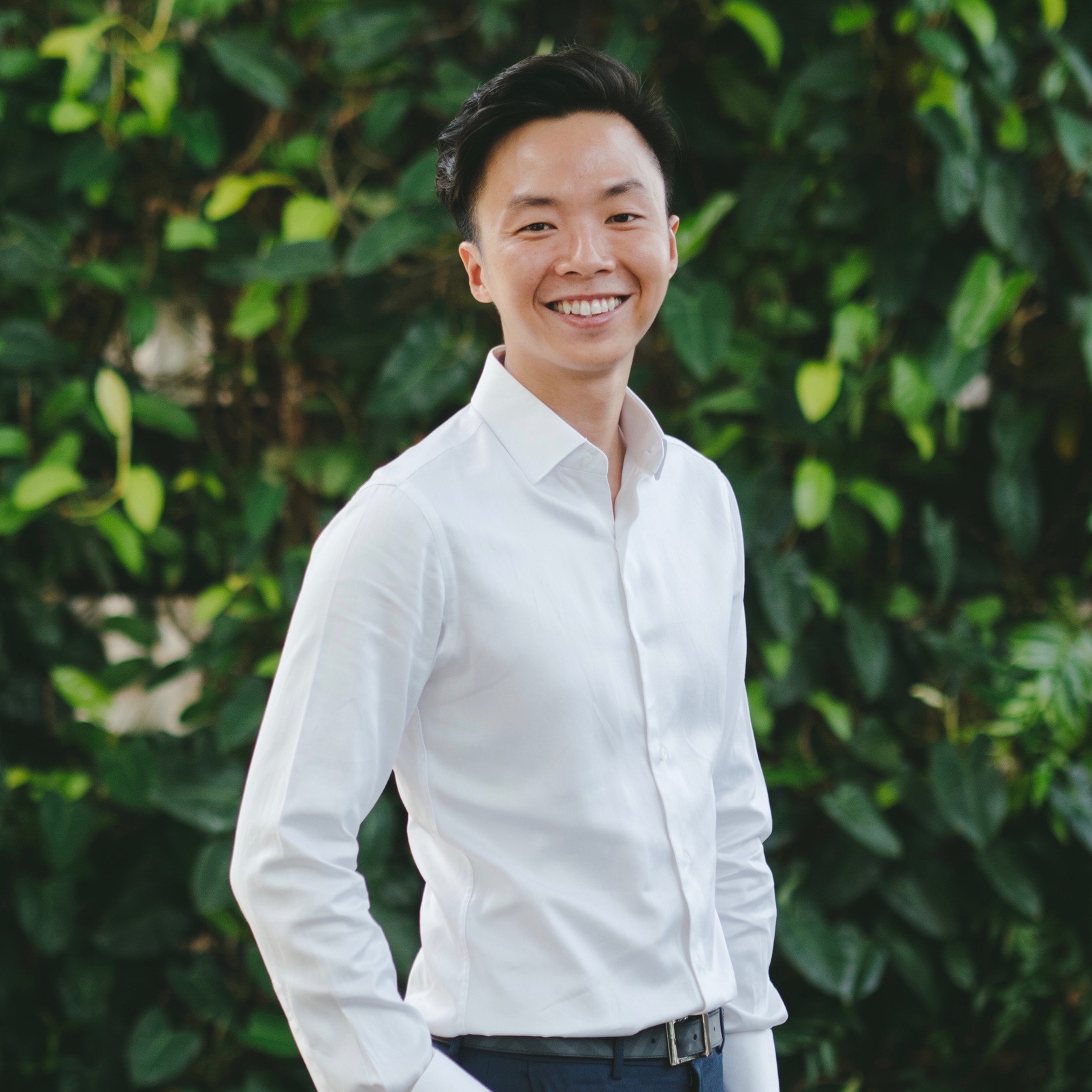 Dr Joshua Chong
Singapore
Answered on Fri Jul 06 2018 05:57:44 GMT+0000 (UTC)
Dear Redhotchilli,
I would like to answer your query in parts:
a) Gradual hair loss, for example, over a number of years, should be differentiated between rapid-sudden hair loss. If you have noticed progressive thinning of your hair, leaving your parting line and temple scalp more visible, it is possible that you are having female-pattern hair loss.

However, if you notice sudden and rapid shedding of large amounts of hair, that could point to a different hair loss condition e.g. telogen effluvium
Do note that these 2 different hair loss conditions can occur together.
b) The first step in managing this problem is to establish a diagnosis of your hair loss condition. This will include a visit to a doctors' clinic for a thorough clinical examination and likely include blood tests to ascertain if there are medical or...
0
224 views
1

Doctors agree
Fri Jul 06 2018 05:57:44 GMT+0000 (UTC)
Consult Doctor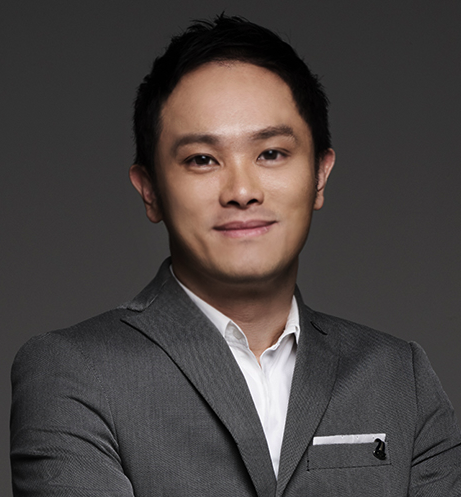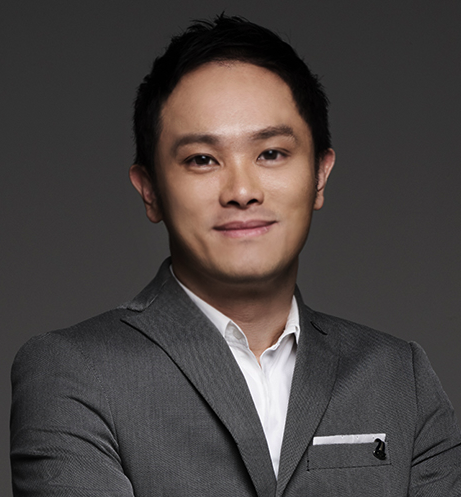 Singapore
Answered on Tue Jul 10 2018 17:12:31 GMT+0000 (UTC)
Hi Redhotchilli,
Not so sure what you mean by rapid over years. How many years did you observe the hair loss? How much hair are you lossing a day and over how long? These are questions which you may need to answer over a consult because the answer you give will lead to other questions and a detailed history and examination would be helpful.
At 29 years old where your hair has become very thin over the crown and temples doesnt sound too good because you are pretty young so if the condition is mainly due to female hair loss without the absence of medical or scalp issues, then the prognosis may not be too good.
However at such a young age, it may be useful for you to investigate it further as you may sometimes be able to pick...
0
109 views
0

Doctors agree
Tue Jul 10 2018 17:12:31 GMT+0000 (UTC)
Consult Doctor
Get Doctor Quotes
We promise that we'll ask our doctor friends to give you their best possible price!