Jun An
from Singapore asked a question
What should I do next if I'm worried that I have symptoms suggestive of diabetes?
Hi I'm 21 years old, male. I have been gymming very frequently and eating more protein to gain more muscle. However I recently noticed some symptoms that got me worried as internet research told me that it may be suggestive of diabetes. For example, I noticed ants on my pillow, and I'm concerned that this may be due to sweet saliva. I also get quite dry and thirsty, and can drink 1 - 2 litres of water a day. I hope you can give me some suggestions of what to do next if I'm particularly concerned about diabetes, as I have not been having good sleep because of this.
DOCTOR'S ANSWER (1)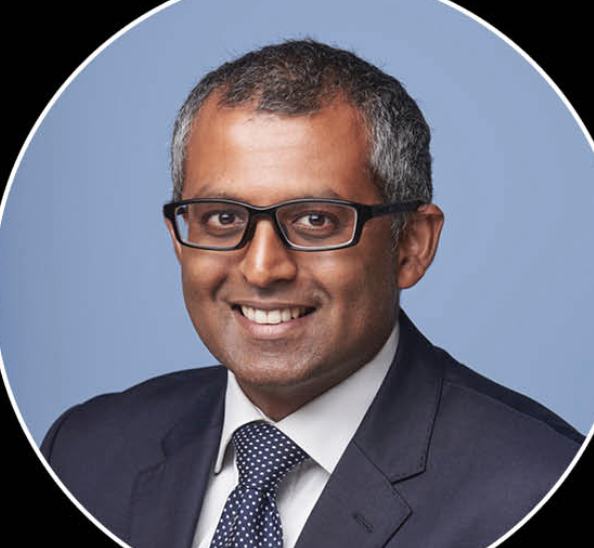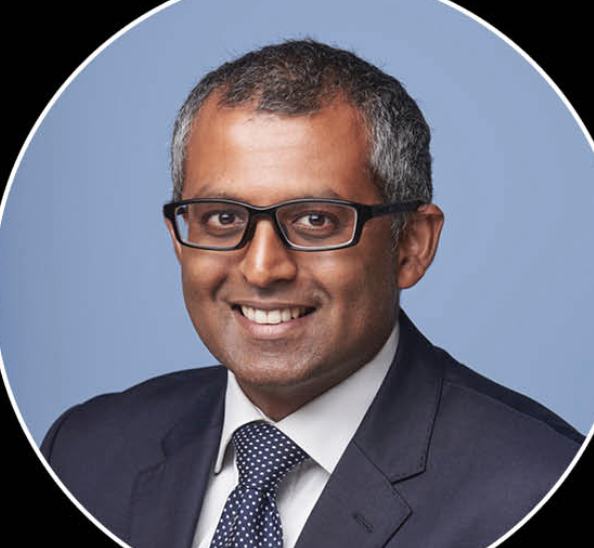 Dr Dinesh Sirisena
Singapore
Answered on Sun May 06 2018 07:02:35 GMT+0000 (UTC)
Dear Jun An
Thank you for your question and I can understand your concern.
The simplest way to check whether you have diabetes, is to arrange a fasting blood test with your local GP surgery. You will need to fast for 10-12 hours (overnight) and then have the test done prior to consuming any food or drink.
There are some risk factors that come to mind, namely, do you have a family history of diabetes, are you carrying more weight that you should be (i.e. elevated BMI), have you been taking any supplements or medications, such as steroids, to help your gym activities? While none of these might apply, it is important for a clinician to ask these.
Equally, there are other symptoms to consider such as night timeand...
0
125 views
0

Doctors agree
Sun May 06 2018 07:02:35 GMT+0000 (UTC)
Consult Doctor
Get Doctor Quotes
We promise that we'll ask our doctor friends to give you their best possible price!