Nurul
from Singapore asked a question
What treatment options are there for severe acne relapse after Acnotin? (photo)
I'm a 22 year old female. I'm currently experiencing really bad breakouts after stopping low dosage of Acnotin 6 months ago. I've tried many types of topical treatments with no results. I do not wish to go back to taking Acnotin as I'm planning to have a baby. What other options are there for me?
DOCTOR'S ANSWER (2)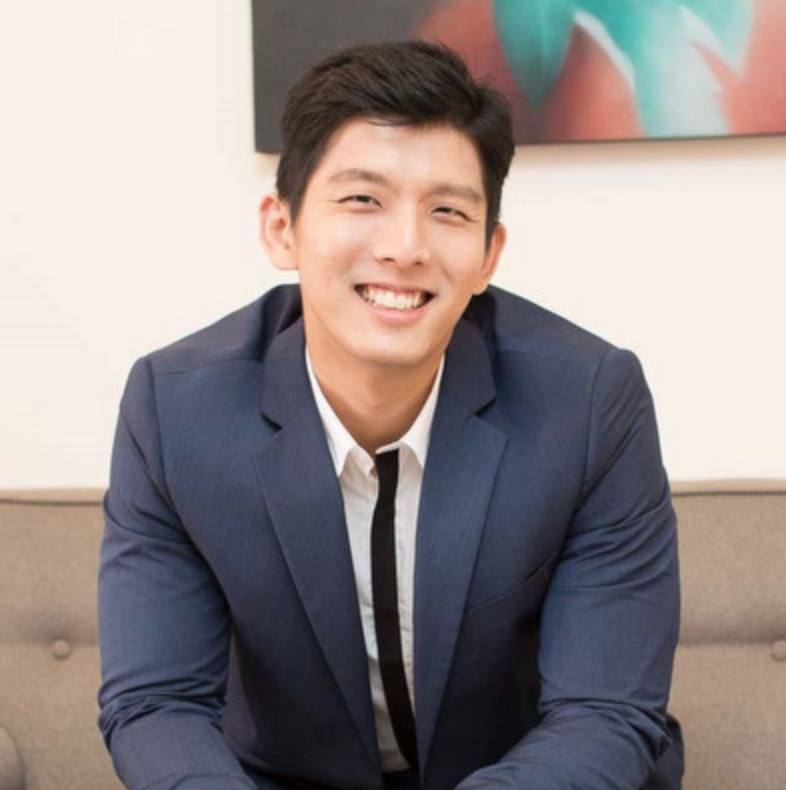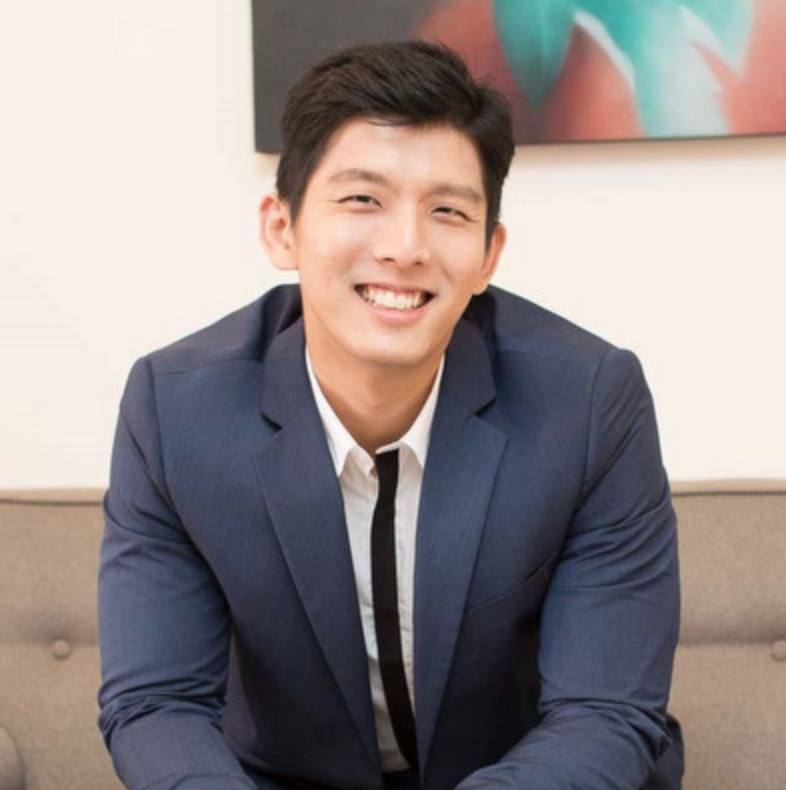 Dr Winston Lee
Singapore
Answered on Wed Jul 11 2018 12:11:42 GMT+0000 (UTC)
Understand the frustrations. Relapse of acne after Isotretinoin is not uncommon. But usually the recurrence is milder than the baseline acne condition since the medications change the pathophysiology of the skin (less oily).
Various issues like hormonal or stress can lead to a pro-androgenic state which results in more congestion. However, more importantly is, what can be done.
Since isotretinoin is no longer a possibility, in view of the desire for children, spironolactone or oral contraceptives and antibiotics are probably not great ideas either. That leaves us with topical treatments.
I would suggest combining topical salicylic/glycolic acid peels, be it at home or in clinic setting, changing your home skin care products to primarily gel-based products. Other treatments like lasers/LED light therapy can also be considered.
Hope that helps!
Dr Winston Lee
0
70 views
0

Doctors agree
Wed Jul 11 2018 12:11:42 GMT+0000 (UTC)
Consult Doctor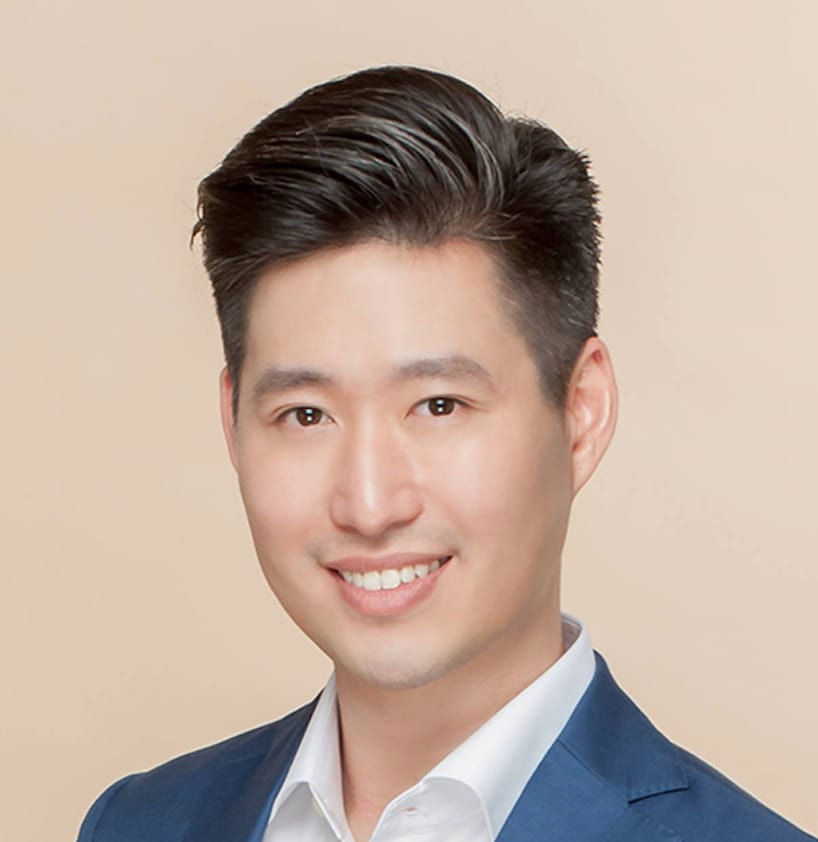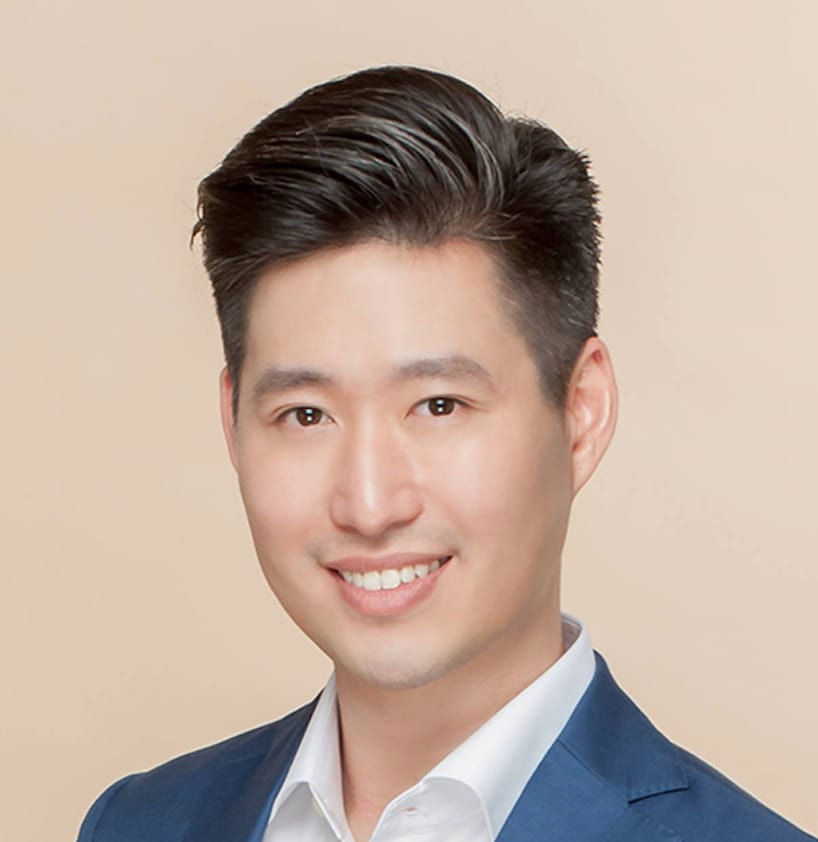 Singapore
Answered on Thu Jul 12 2018 04:22:16 GMT+0000 (UTC)
Hi Nurul,
In pregnancy, treatment options do get more limited due to safety issues.
Topical treatments are generally safer and include:
- Benzoyl peroxide
- Clindamycin
- Erythromycin
- Glycolic acid
- Azelaic acid
- Salicylic acid (only in low concentrations and to be used with caution)
If you have tried those without much response, the following oral antibiotics can be considered:
- Erythromycin
- Penicillins
Other treatments will be machine driven therapies such as different lasers targeted at treating acne.
Do speak with your doctor so that a safe and effective plan can be tailored for you.
Hope this helps.
All the best!
0
50 views
0

Doctors agree
Thu Jul 12 2018 04:22:16 GMT+0000 (UTC)
Consult Doctor
Get Doctor Quotes
We promise that we'll ask our doctor friends to give you their best possible price!