What vaccines do I need for traveling in Europe, Italy and France?
I'm from Singapore, planning to travel to Europe (Italy and France) in May. Any types of vaccine injection I should get?
DOCTOR'S ANSWER (1)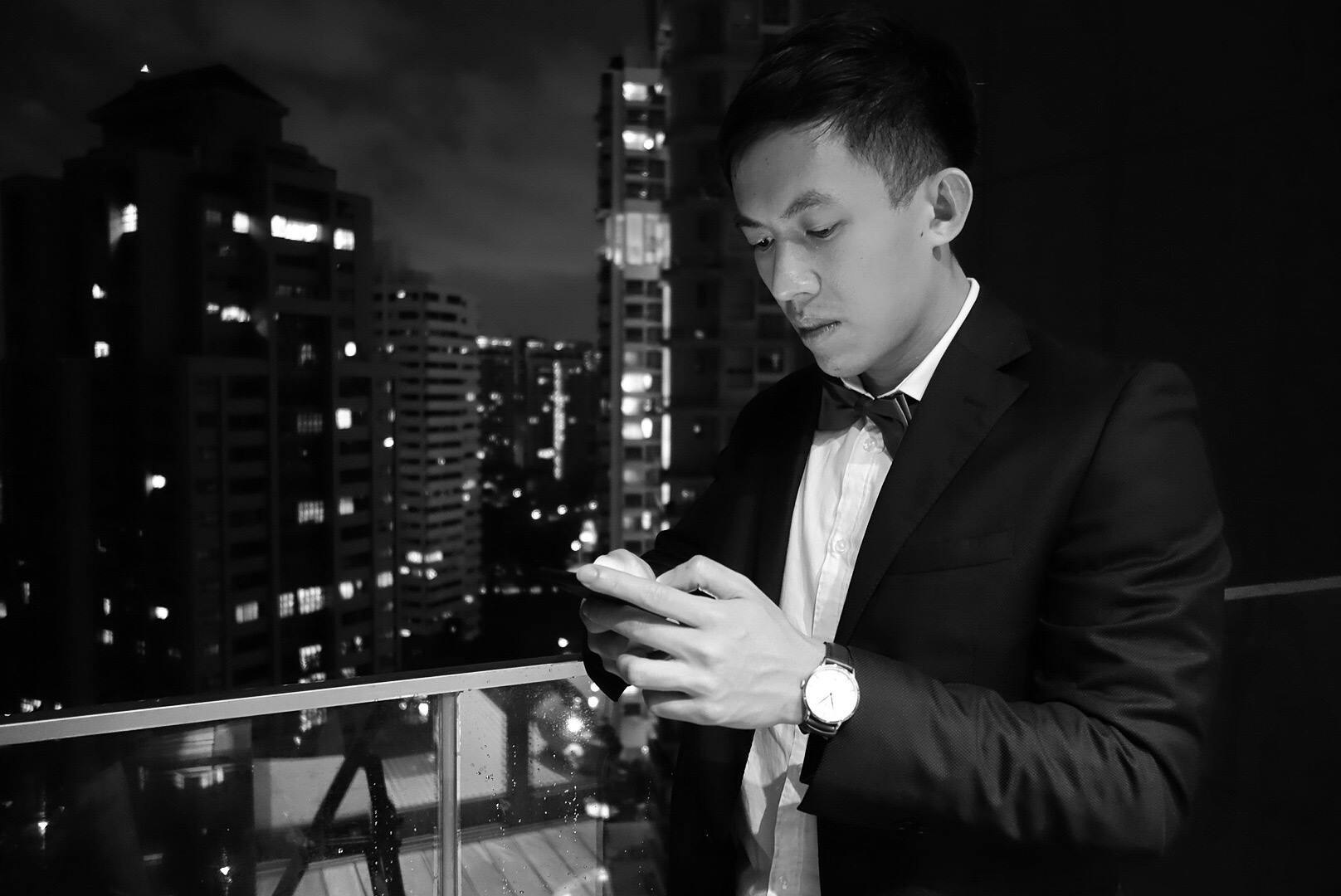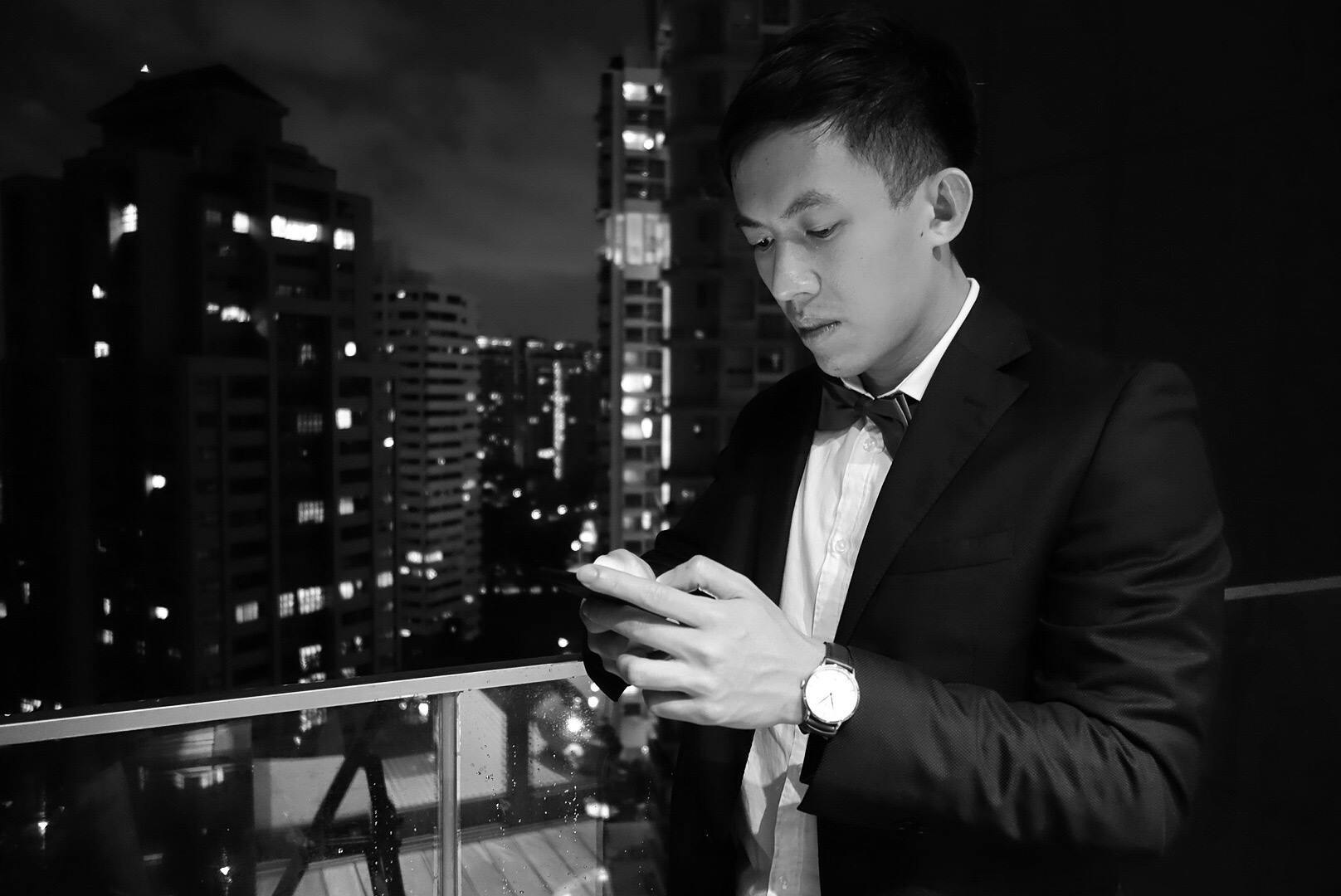 Dr Ethan
Singapore
Answered on Fri Jan 26 2018 09:35:02 GMT+0000 (UTC)
Hi Samuel,
As far as I'm aware, no vaccinations are needed for Italy and France. Speaking as someone who has stayed in Europe for a large part of my life, and travel there frequently for work/play.
Neither country's tourism board also recommend any necessary vaccinations.
Have a great trip!
Cheers
/html>