Jo
from Singapore asked a question
When do I need to be worried about the appearance of a small, hard lump at my jawline?
I experienced some tenderness when I touched the front of my ear (near my jaw) about 1 week ago. A couple of days later it became swollen, so I thought it was just due to 'heatiness'. Now, more than a week later the bump has become a small hard lump, and I also have muscle soreness on one side of my neck. I am not sure if this is related to the lump. Should I be concerned?
DOCTOR'S ANSWER (1)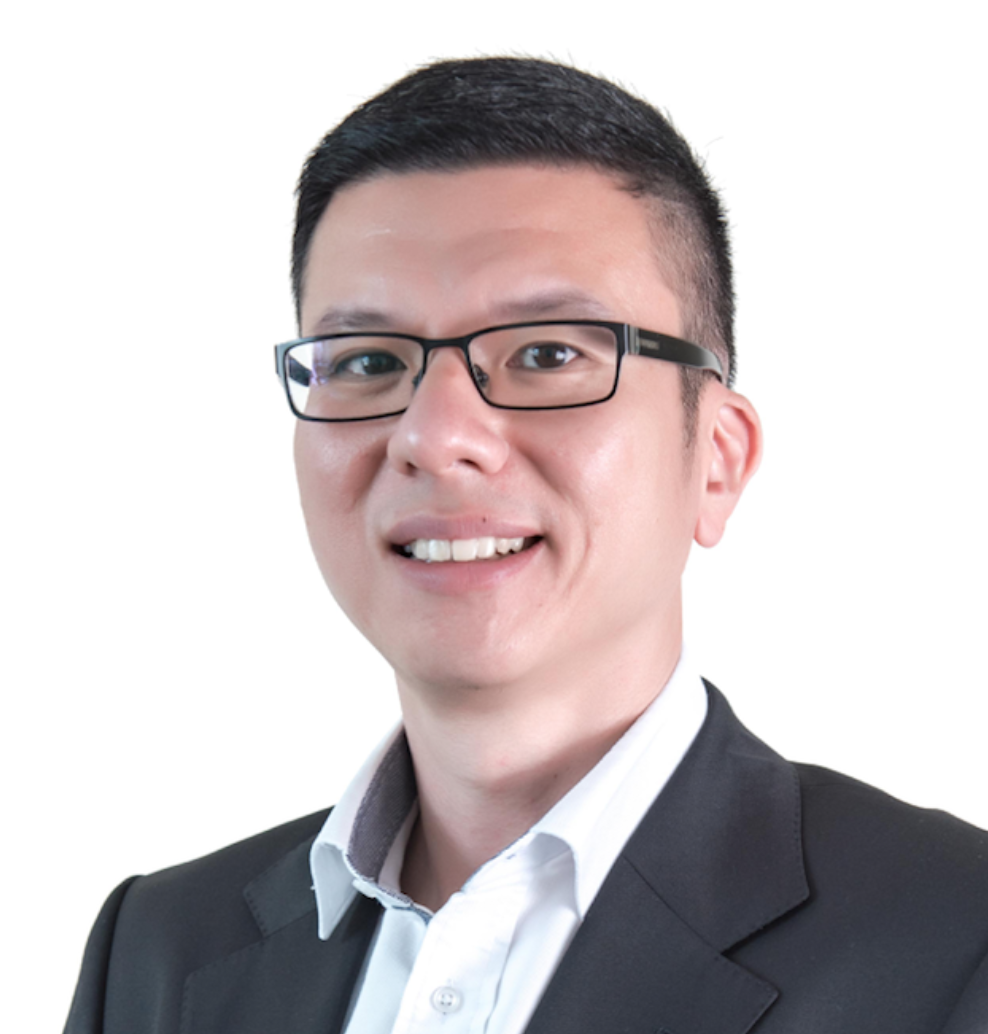 Dr Gan Eng Cern
Ear, Nose & Throat
Singapore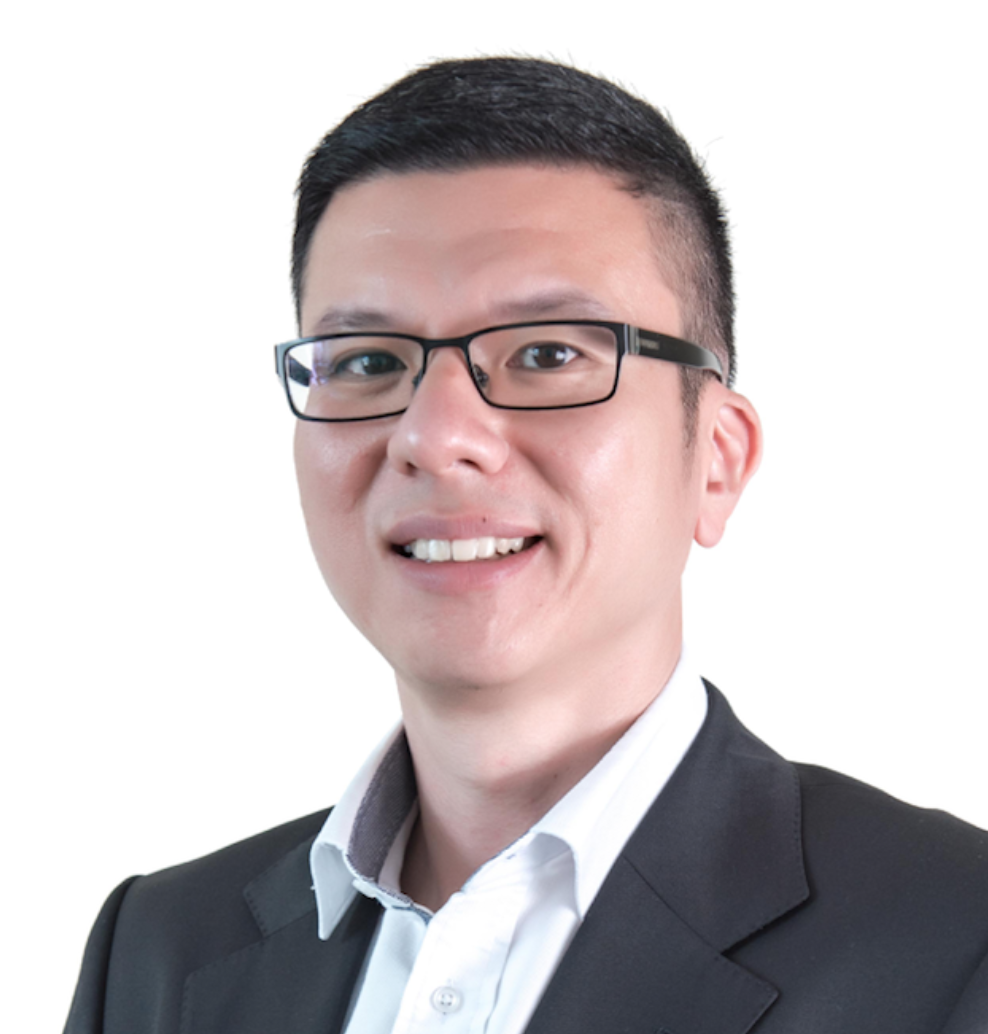 Dr Gan Eng Cern
Singapore
Answered on Thu May 10 2018 11:03:49 GMT+0000 (UTC)
Dear Jo,
Thank you for your question. A lump close to your ear, near your jaw may be arise from the following structures:
1. Parotid gland - The parotid gland is the largest salivary gland and it lies just in front of and under your ear. Hence, a growth (tumour) from this gland may present with a lump or node in front of the ear or at the angle of your jaw. Fortunately, 80% of parotid gland tumours are benign and the most common parotid gland tumour is pleomorphic adenoma.
2. Lymph nodes - Lymph nodes are part of your immune system and are present throughout your body. Your neck region has numerous lymph nodes and can be big when you have an infection in the head and neck region.
An reactive or infected lymph node may...
0
243 views
0

Doctors agree
Thu May 10 2018 11:03:49 GMT+0000 (UTC)
Consult Doctor
Get Doctor Quotes
We promise that we'll ask our doctor friends to give you their best possible price!