When is a good time to apply for NUS dentistry?
Hi there! I'm very thankful for your efforts as this website has been of great help in my considering whether to pursue dentistry/medicine! But I'm curious,do you think its rational to wait next year to apply(I'm a 3 H2 1 H1 90 pointer and serving ns right now) to give myself time to prepare for an interview?thank you 🙂
DOCTOR'S ANSWER (1)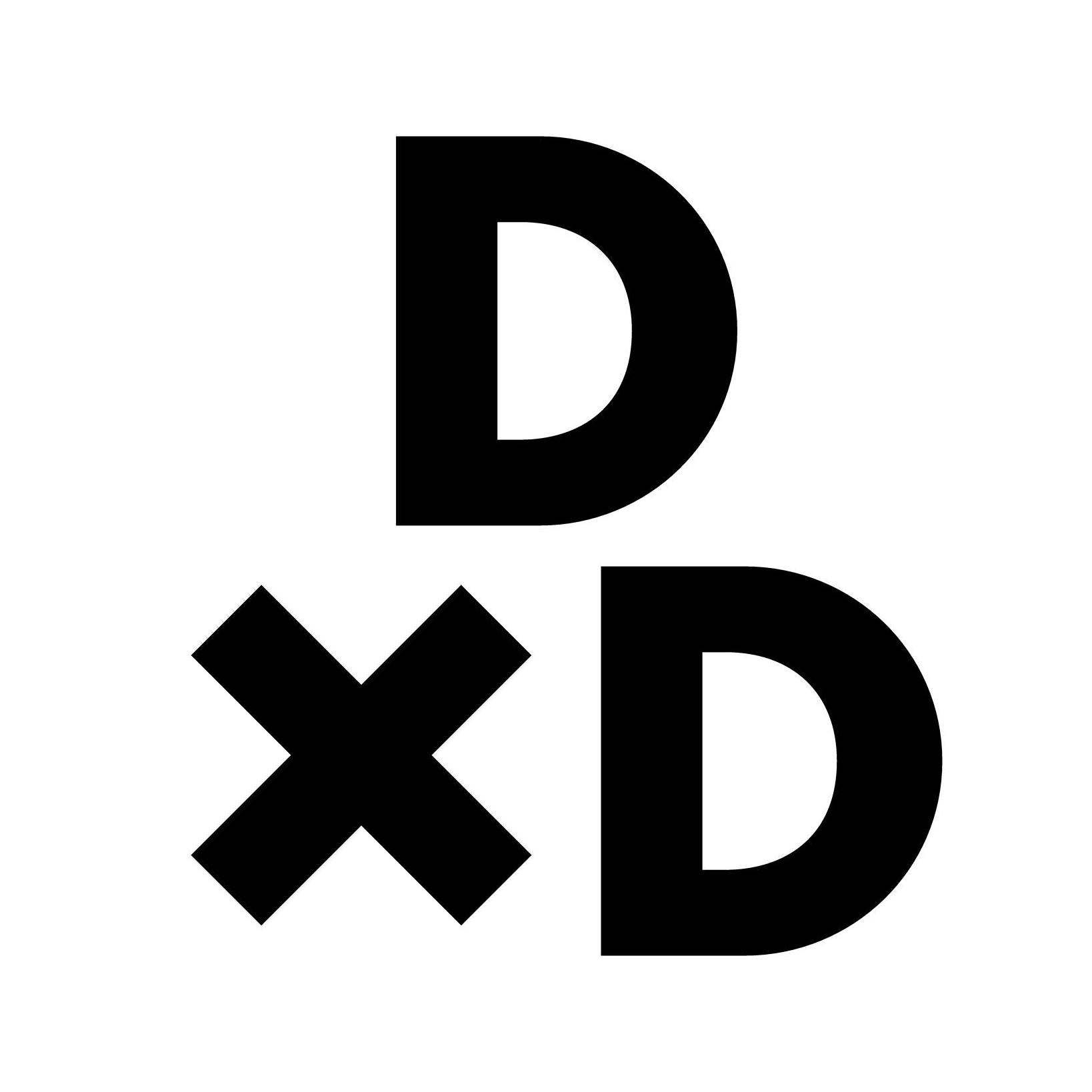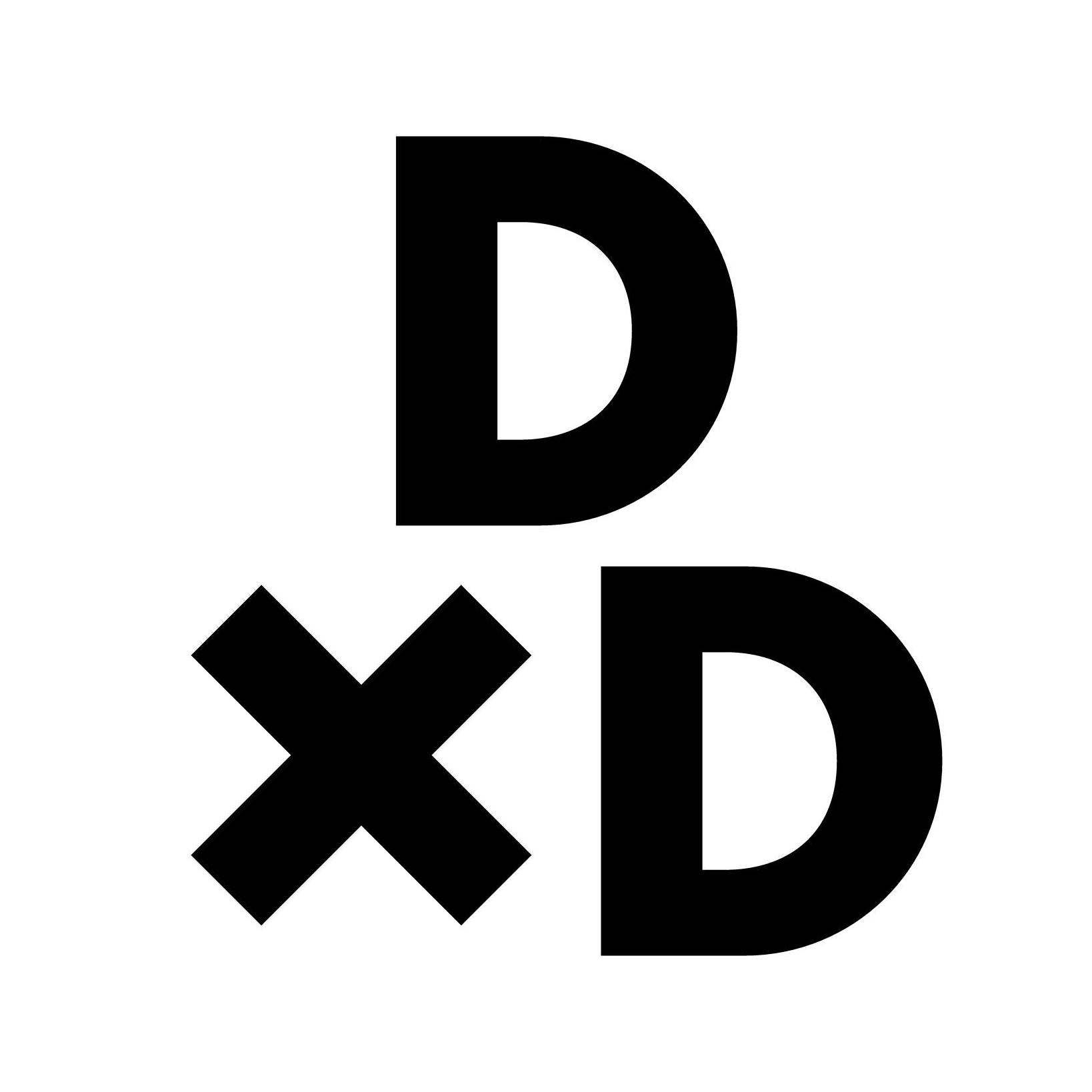 Singapore
Answered on Fri Jan 26 2018 09:36:35 GMT+0000 (UTC)
Hi Dominic,
It's been some time away from school, and i assume by that you mean you got 3 H2 and 1 H1 As is it?
Well, I would think that it doesn't matter whichever year you apply in since you are serving NS.
And if delaying it by one year makes you feel more prepared then why not?(:
All the best in your applications!(:
Regards
0
142 views
0

Doctors agree
Fri Jan 26 2018 09:36:35 GMT+0000 (UTC)
Consult Doctor
Get Doctor Quotes
We promise that we'll ask our doctor friends to give you their best possible price!