When is collagen cross linking for LASIK required, as opposed to optional?
Hi doctors, I have been to assessment and found out that my cornea thickness is 510 micron and 519 micron respectively. My degree is 400 and with slight astigmatism of around 25 or 75.
The doctor has suggested I top up for the cross link, but due to finance issues and fear of the extra step, I'm not sure if I can go without the cross linking.
I've also asked the doctor the thickness of the cornea I will be left with – this will be around 340 micron. When is collagen cross linking for LASIK strongly recommended, versus optional? Thanks for the help!!
DOCTOR'S ANSWER (3)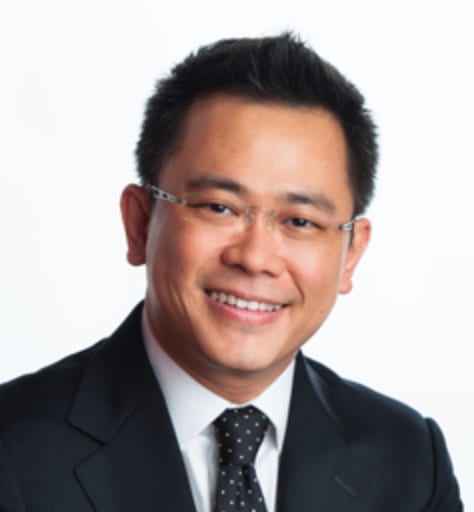 Dr David Chan
Ophthalmologist
Singapore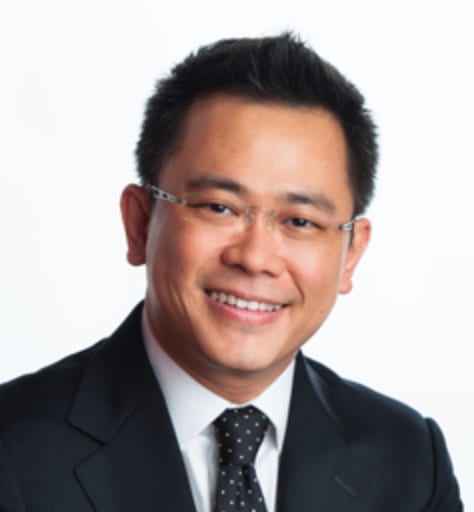 Dr David Chan
Singapore
Answered on January 25th, 2018
Dear Sayhellotostars
Glad to hear that you are a suitable candidate for LASIK.
Collagen cross-linking (CXL) has been a treatment for keratoconus for many years with proven benefits in stabilising a patient's cornea and preventing them from suffering the effects of progressive increase in astigmatism and myopia resulting in the need to wear rigid contact lens.
With the increasing popularity of corneal laser vision correction (LVC) over the last 20 to 30 years, refractive surgeons have been constantly fine-tuning their ability to distinguish between patients who may and may not be suitable for LVC. Much of the effort has been in predicting who may develop keratoconus following LASIK. To be sure, much still depends on the surgeon's skill, experience and intuition when compiling a risk analysis for the patient and despite all the best efforts, in very rare occasions, keratoconus still occurs.
The role of CXL as a preventative measure for keratoconus in LASIK patients has been available since my days as a Refractive Surgeon in Canada in 2012. In fact the centre I practised in performed the very first CXL with LASIK and PRK in North America. Suffice to say the practice of combining CXL with LVC continues to grow amongst surgeons looking to try to improve long term safety and outcomes for their patients.
What is yet to be determined is the degree in which CXL strengthens the cornea and hence reduce the risk of keratoconus. Many refractive surgeons take the approach that CXL has a fairly low incidence of serious complications and the potential benefits outweigh the consequences of keratoconus in post LASIK patients.
However, as we are still awaiting confirmatory data on the protective effects of CXL, most surgeons including myself will still adhere to the important exclusion criteria for patients are keen to have LASIK or ReLEx SMILE.
Factors that may not permit patients to undergo LVC include:
1. Thin corneas
2. Unstable refractive errors (e.g. myopia, hyperopia & astigmatism)
3. Children
4. Abnormally-shaped corneas
5. Overly high refractive errors
Where patients may be confused is when one surgeon insists on performing LASIK with CXL and another surgeon may tell them that CXL would not be necessary. What patients have to understand is that surgeons are human too. Two surgeons may have different views about risks, with the more "Kiasu or Kiaxi" (risk averse) surgeon preferring CXL. Alternatively, you may find that the less risk averse surgeons tend to steer their patients towards performing LASIK without CXL. Neither surgeons are necessarily wrong.
Suffice to say, I tend to take a zen approach to surgery: I would make my decision about surgery by balancing the risks against the benefits. There is no one size fits all approach to surgery. Patients should work closely with their surgeons to come to the best option available for their own eyes. Alway have a customised approach.
0
52 views
0

Doctors agree
January 25th, 2018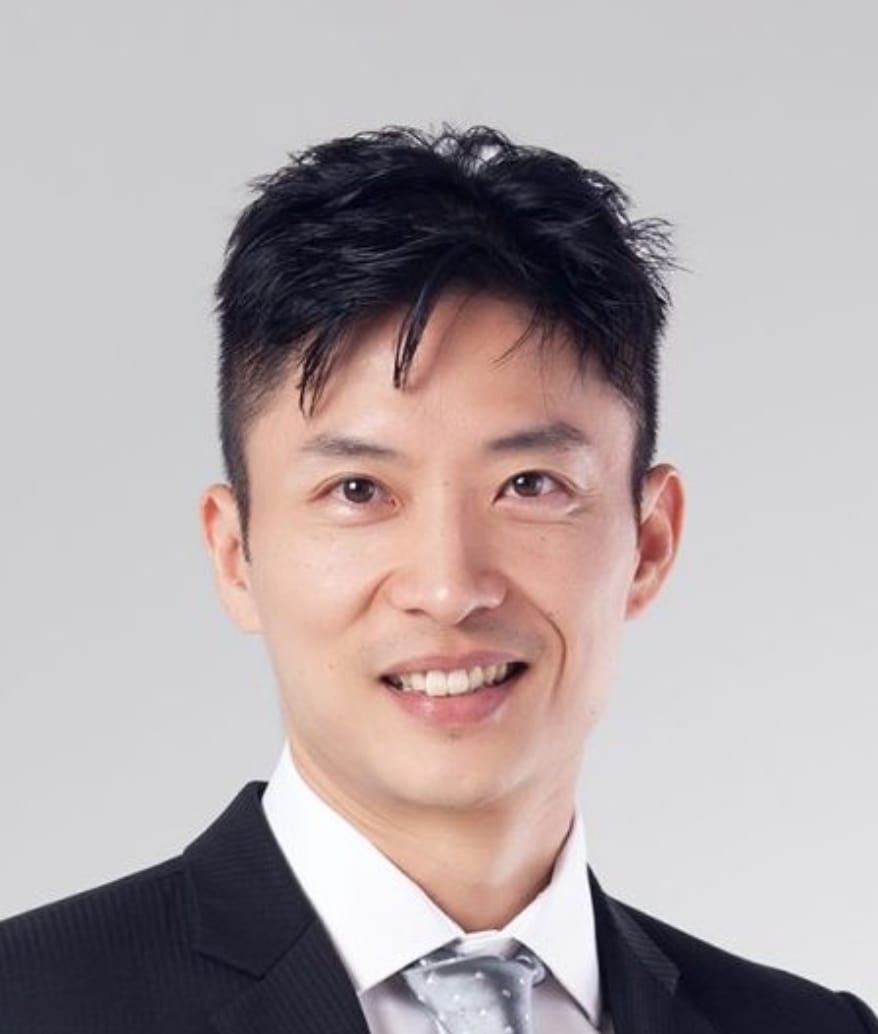 Dr E-Shawn Goh
Ophthalmologist
Singapore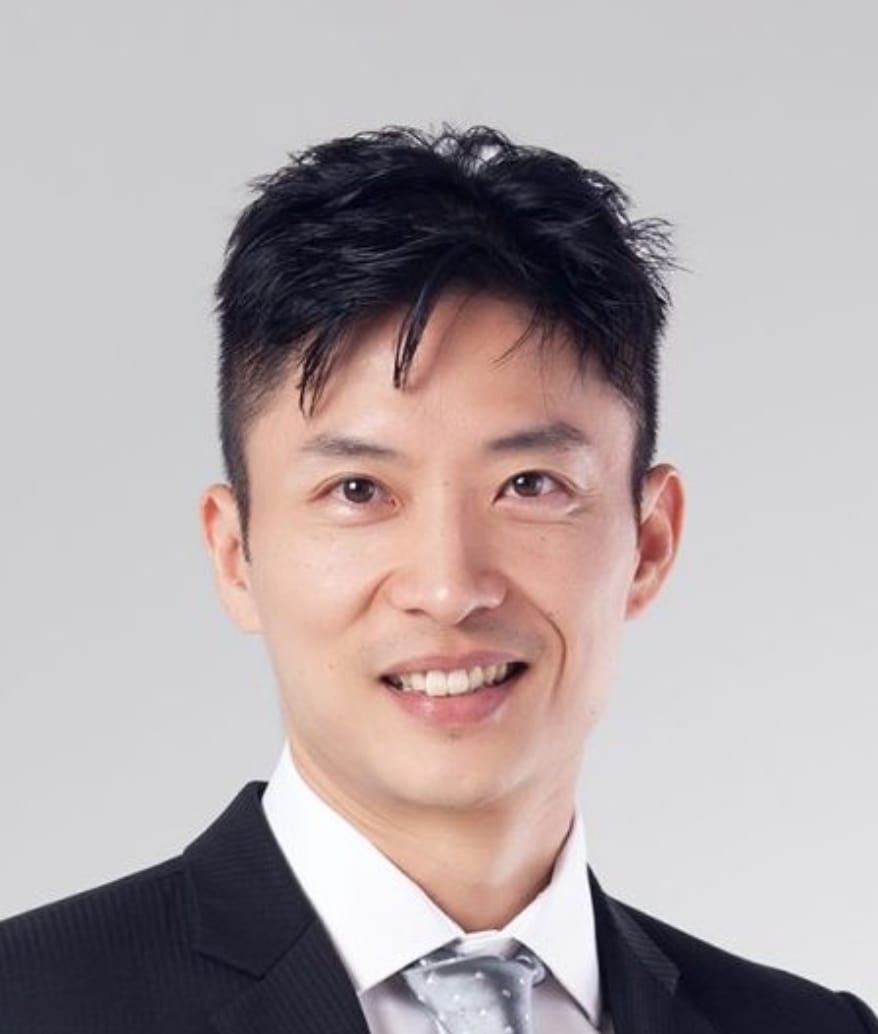 Dr E-Shawn Goh
Singapore
Answered on January 25th, 2018
Thanks so much for your question! This is a really interesting question as it addresses a relatively recent adjunct procedure that is performed for patients during or after refractive surgery, namely collagen cross-linking.
Collagen cross-linking was originally used for purposes of treating patients with progressive thinning conditions of the cornea, and its use was expanded to include patients undergoing refractive surgery for cornea thinning and ectasia, and / or myopia regression.
I think the most important thing to note is that collagen cross-linking is considered an optional, "best practice" sort of recommendation. Randomized controlled trials to demonstrate its cost-efficacy have not been performed.
It is clearly not indicated for all patients, and some eye surgeons do not perform corneal collagen cross-linking at all.
In our practice, we offer collagen cross-linking as an adjunct procedure for:
People who may be at higher risk of post-surgery ectasia
Cornea thinning
Progressive astigmatism
Myopia regression etc.
This should be discussed in conjunction with your Ophthalmologist.
Collagen cross-linking is certainly not a benign procedure, and is not offered to all patients. Theoretical risks of performing collagen cross-linking include:
Post-operative haze
Prolonged inflammation
Delayed healing
Some unpredictability in post-operative refraction outcomes, including induced astigmatism
Hence, this procedure is not recommended for all patients.
Overall, the risk of treatment is low, and has potential benefits for you. On the other hand, your Ophthalmologist may propose an alternative for you as well, including close observation and early cross-linking after surgery if you demonstrate a need for it.
I hope this is helpful, and in view of your circumstances that you described, it is best to discuss your findings with an Ophthalmologist that you trust, and together you can decide on a treatment plan that is safe, efficacious and ideal for your needs.
0
52 views
0

Doctors agree
January 25th, 2018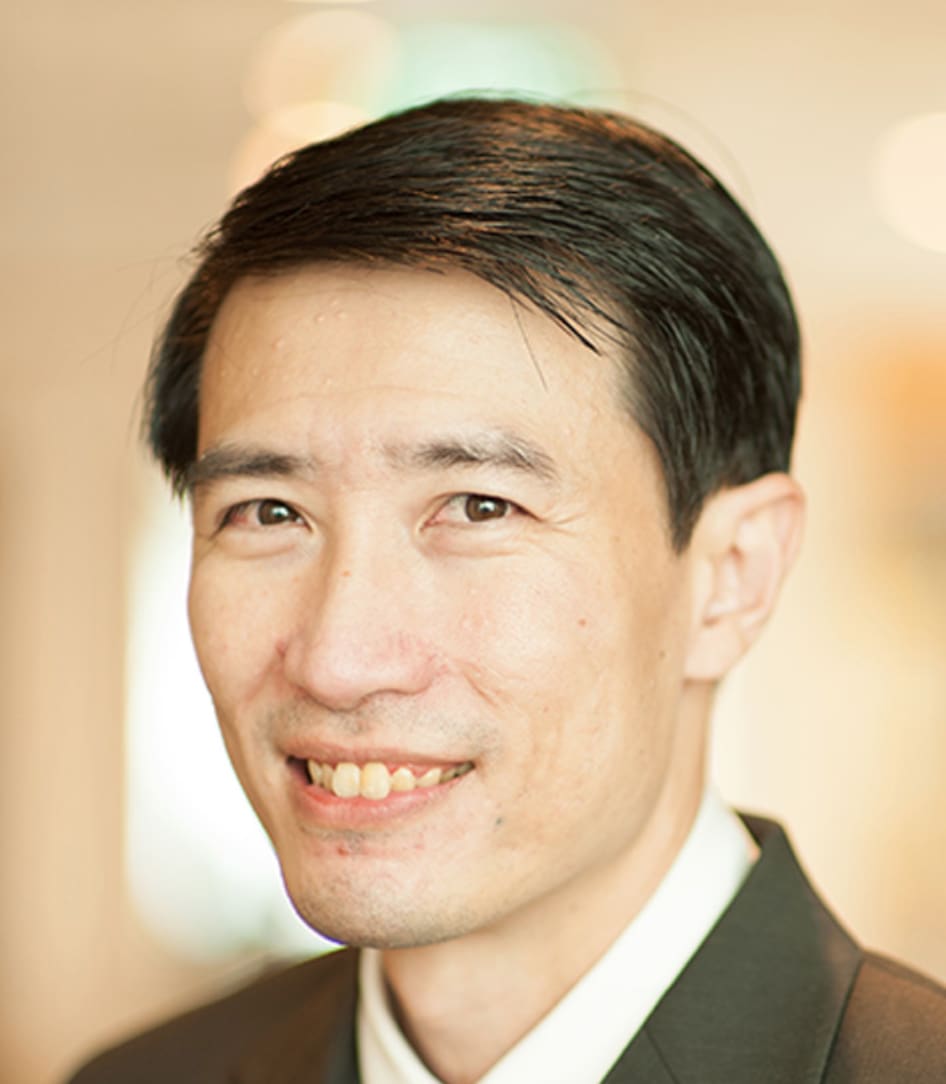 Dr Por Yong Ming
Ophthalmologist
Singapore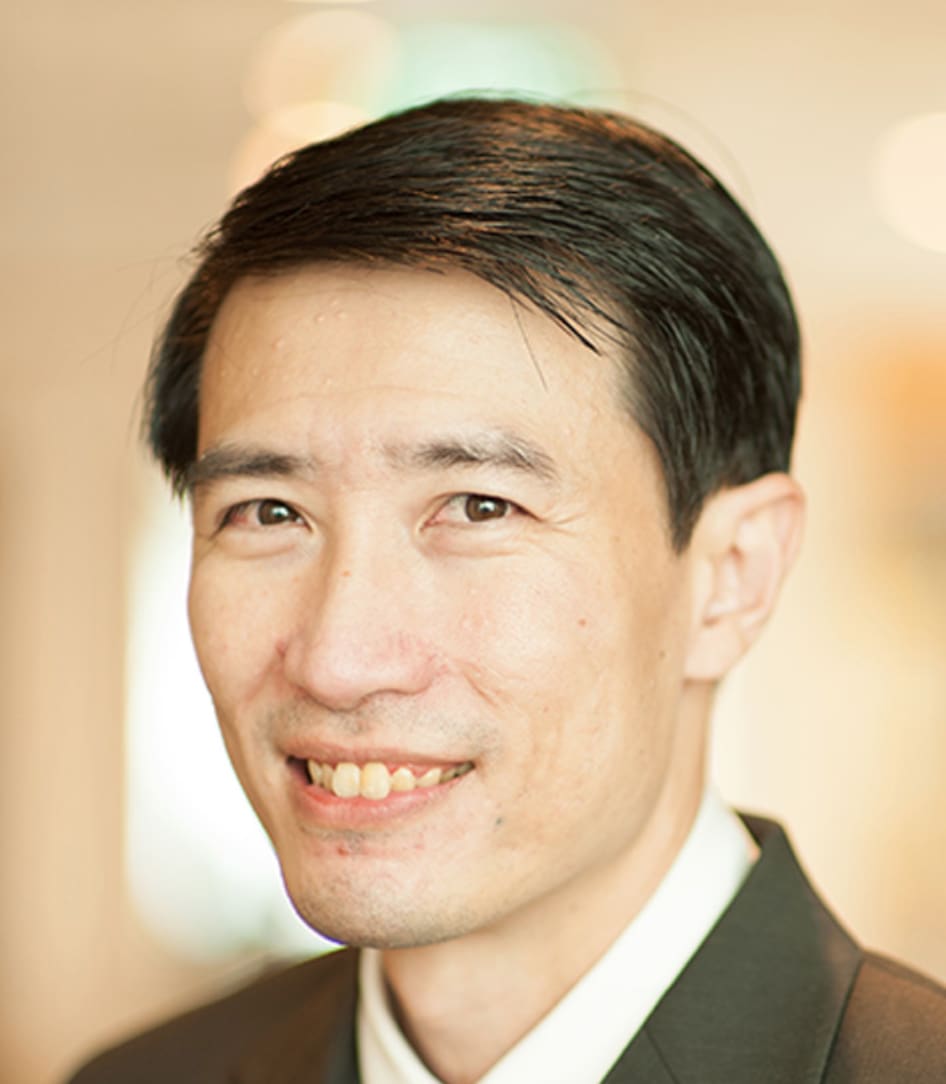 Dr Por Yong Ming
Singapore
Answered on January 25th, 2018
As corneal collagen crosslinking with LASIK remains a relatively new addition to the basic procedure, there are still some unknowns about the procedure. As such, practices may vary between different doctors who offer this procedure.
What we know about the procedure is that it increases corneal rigidity by up to 130%. We also know it can help to increase post LASIK stability of spectacle power. However, it is less clear who will benefit the most from having this extra treatment.
My feeling is that, since there are still unanswered questions about this procedure, it should pretty much always be an optional additional procedure, for now.
Having said that, in general, this additional step may be particularly beneficial for patients who will end up with post LASIK thin corneas around 330 microns or less, and patients undergoing high myopia treatments above -7D or who have high astigmatism.
Please note, these are just my personal guidelines and may differ from other doctor's practices. Even with these guidelines, I leave the final decision of whether to have the additional procedure to patients, pending more definitive studies in the future.
0
52 views
0

Doctors agree
January 25th, 2018
NEED HELP FINDING TRUSTED DOCTORS WITHIN YOUR BUDGET?
We can search for up to 5 doctors for you that fit your treatment requirements. This service is free and we do not receive commissions.
GET TREATMENT QUOTE