When should I see a doctor regarding rectum bleeding if I'm worried about colon cancer?
Since end-July, I have been experiencing on and off rectum bleeding every few weeks. Bright red blood is visible when I wipe, but not in the stools. The amount of blood is usually around a 20c coin (or less) and does not seep through the toilet paper. The 1st occasion lasted a week, and was painful. I supposed it was anal fissure since it hurted badly.
However, the subsequent occurrences lasted only a day or two; sometimes it hurts and sometimes it doesn't. More recently, I saw blood along with a burning sensation after bowel motion and attributed it to spicy meal. 3 days back I saw blood again despite having a normal, painless bowel motion.
I'm particularly worried about colon cancer. I'm turning 23 soon and had an aunt who died from colon cancer. May you advise?
DOCTOR'S ANSWER (1)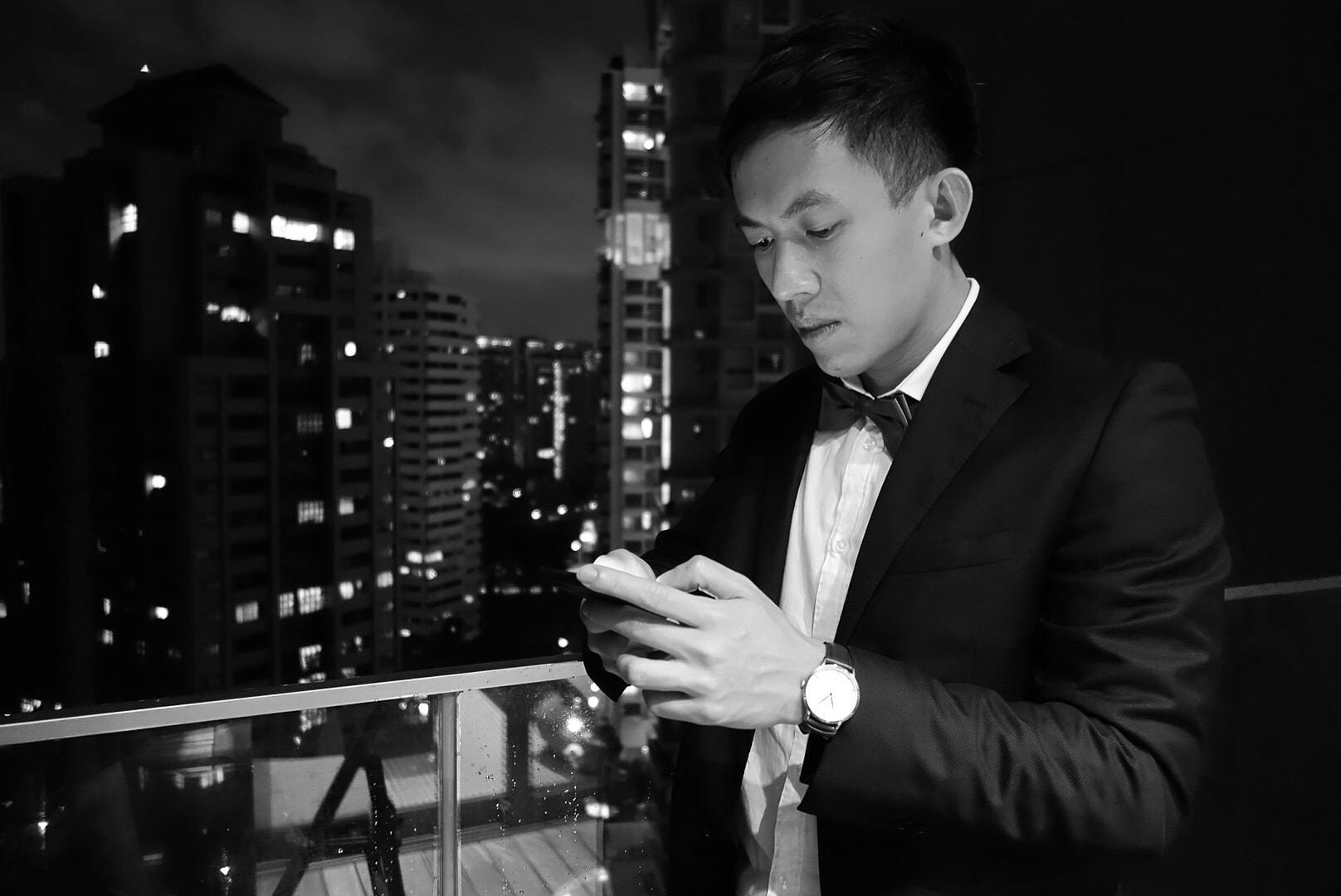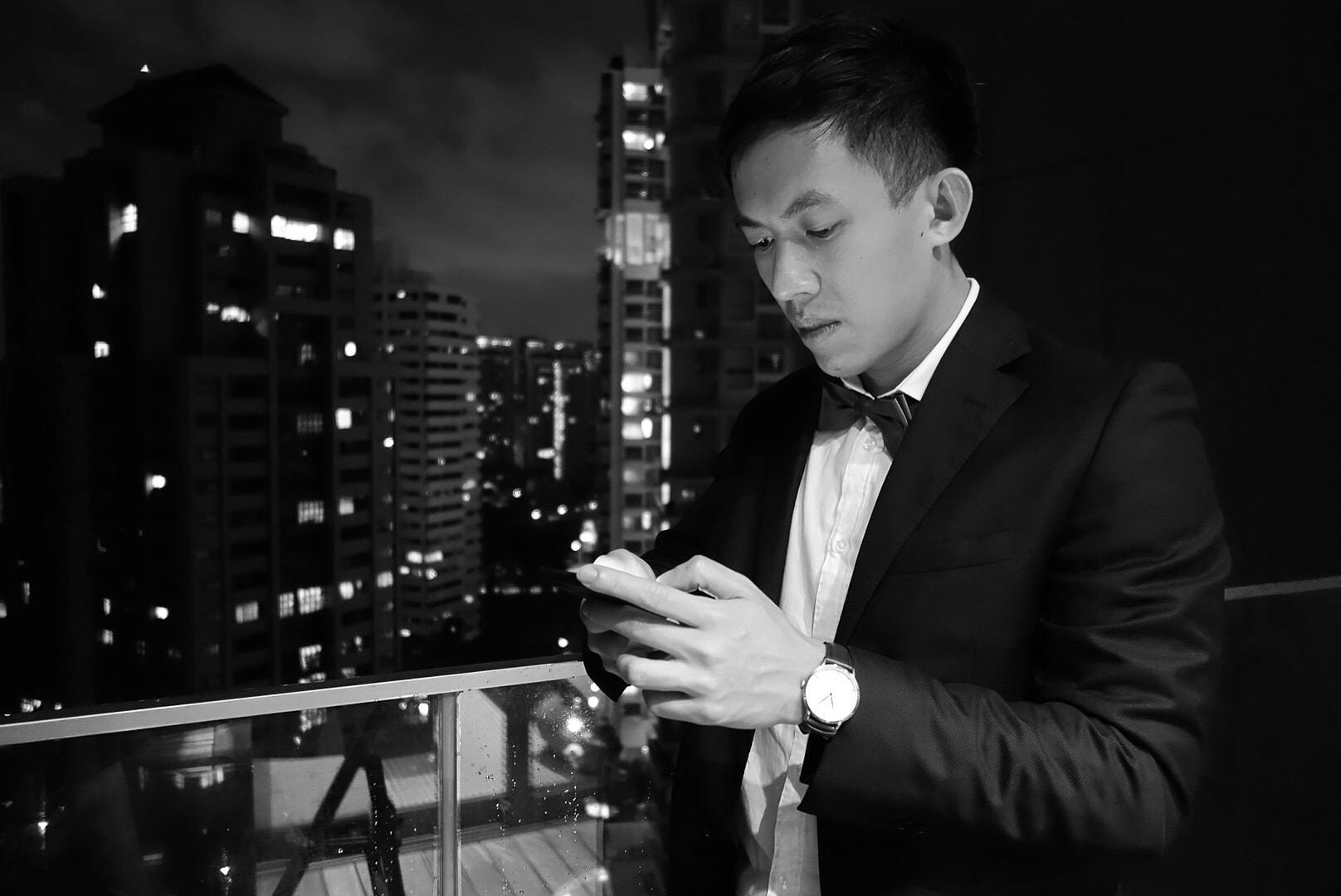 Dr Ethan
Singapore
Answered on January 25th, 2018
Hi Penguinne,
Great question. Bleeding from the back passage is actually one of the most common questions that I get asked by friends.
In short, the answer is you should see a GP. He'll be able to rapidly determine the source of the bleeding by examining your back passage, and if it's unclear where the blood is coming from, or if your history is suggestive of further risk factors for colon cancer, he'll be able to decide on the necessary further investigations.
In your shoes, I wouldn't be overly concerned. As you mentioned, pain and bleeding in your 20s is most commonly due to anal fissures, caused by passing hard stools. Resolving any constipation issues will help to stop this bleeding.
Painless bleeding is most commonly due to piles, or haemorrhoids. This can again be due to constipation, and excessive straining.
Bleeding from the back passage that's associated with colon cancer tends to be blood that's mixed in with the stools (rather than fresh blood on wiping, like in your case), or otherwise cause a particularly smelly type of stool known as melena (google this).
My advice for you to see a GP is because this has been going on for some time, and is clearly bothering you on the background of having a relative with colon cancer.
Your GP can easily risk stratify you from your history, do a rectal exam to check where the bleeding is coming from, and if necessary refer you on for a colonoscopy test.
In the mean time, you might want to consider increasing the amount of fibre in your diet (eat your vegs etc) to reduce constipation episodes. This will help with the bleeding.
Cheers
0
58 views
0

Doctors agree
January 25th, 2018
Consult Doctor
Get Treatment Quote
DxD can search for up to 5 trusted doctors for you that fit your treatment requirements.