Xianfen
from Singapore asked a question
Which braces treatment is suitable for closing an open bite?
I'm a 34 year old female who has an open bite after wearing a NTI splint meant for teeth grinding. In addition, I noted that the lower teeth are not aligned to the top when I bite. I like to know which type of braces treatment would be suitable for my situation?
DOCTOR'S ANSWER (3)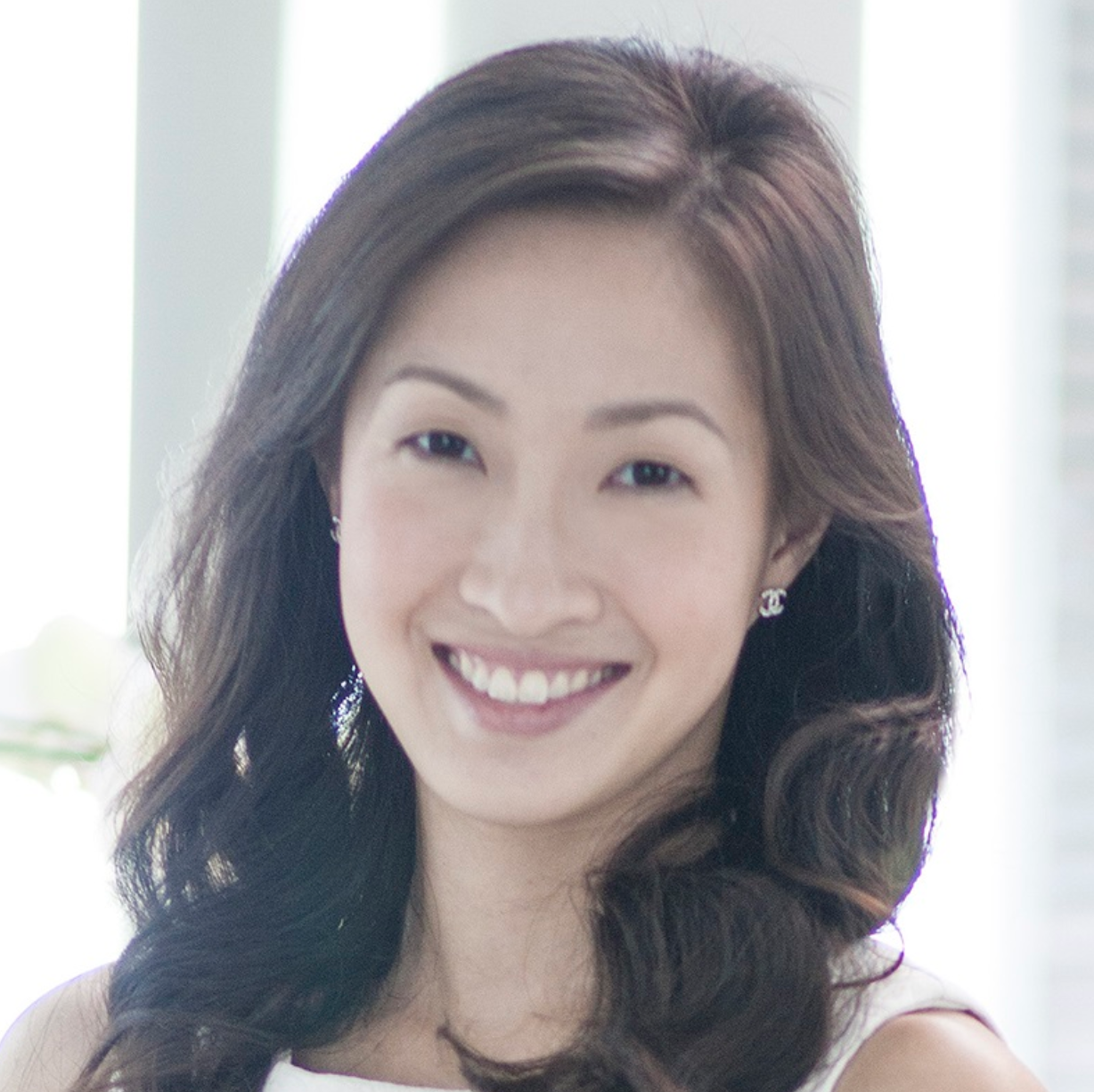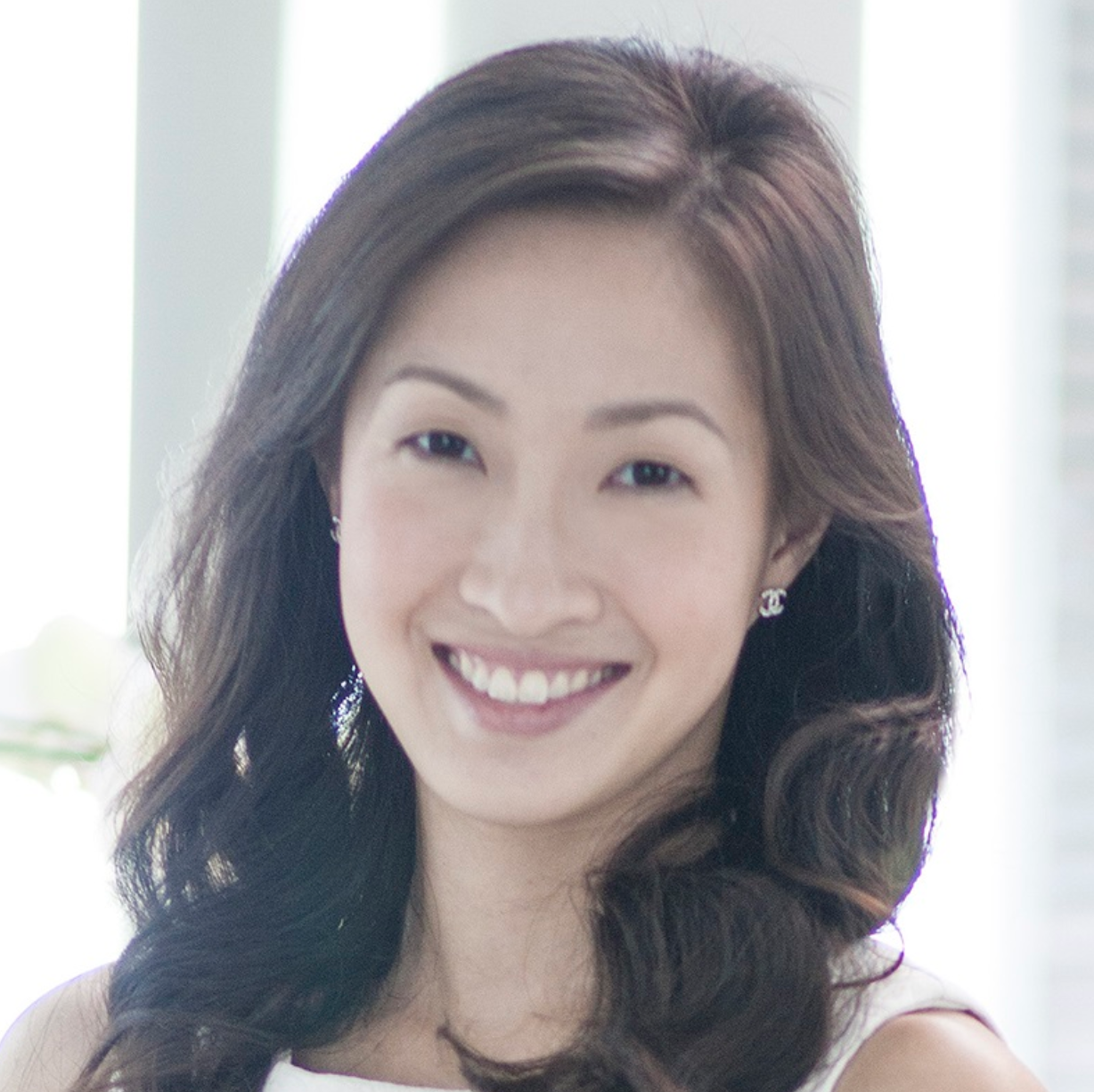 Dr Geraldine Lee
Singapore
Answered on Wed Feb 14 2018 18:19:45 GMT+0000 (UTC)
Dear Xianfen,
Thank you for your enquiry. Anterior open bites are one of the side effects of excessive wearing of appliances such as the NTI splint. As the NTI splint only covers the front teeth, the back teeth are free to erupt more and causes the situation you have now.
I agree with Dr Sylvia and the team from the National Dental Centre, both Invisalign and fixed braces (metal or ceramic/white) are able to resolve open bites and align the lower teeth. You can read my recent article on Invisalign to help you decide which one to go for.
Anterior open bites tend to open up again, especially if you started off with an anterior open bite. Retainers after braces would be vital for the maintenance of your result.
Moving forward, perhaps a full coverage splint...
0
321 views
0

Doctors agree
Wed Feb 14 2018 18:19:45 GMT+0000 (UTC)
Consult Doctor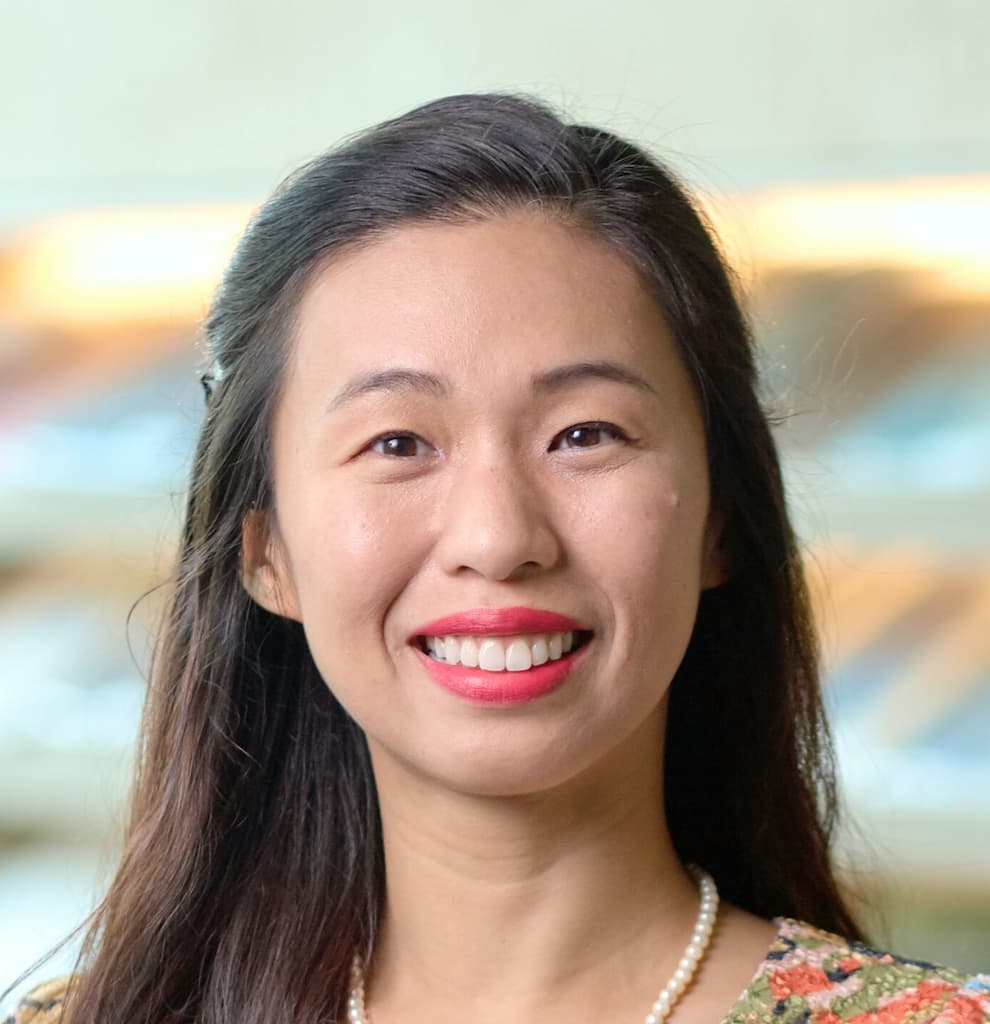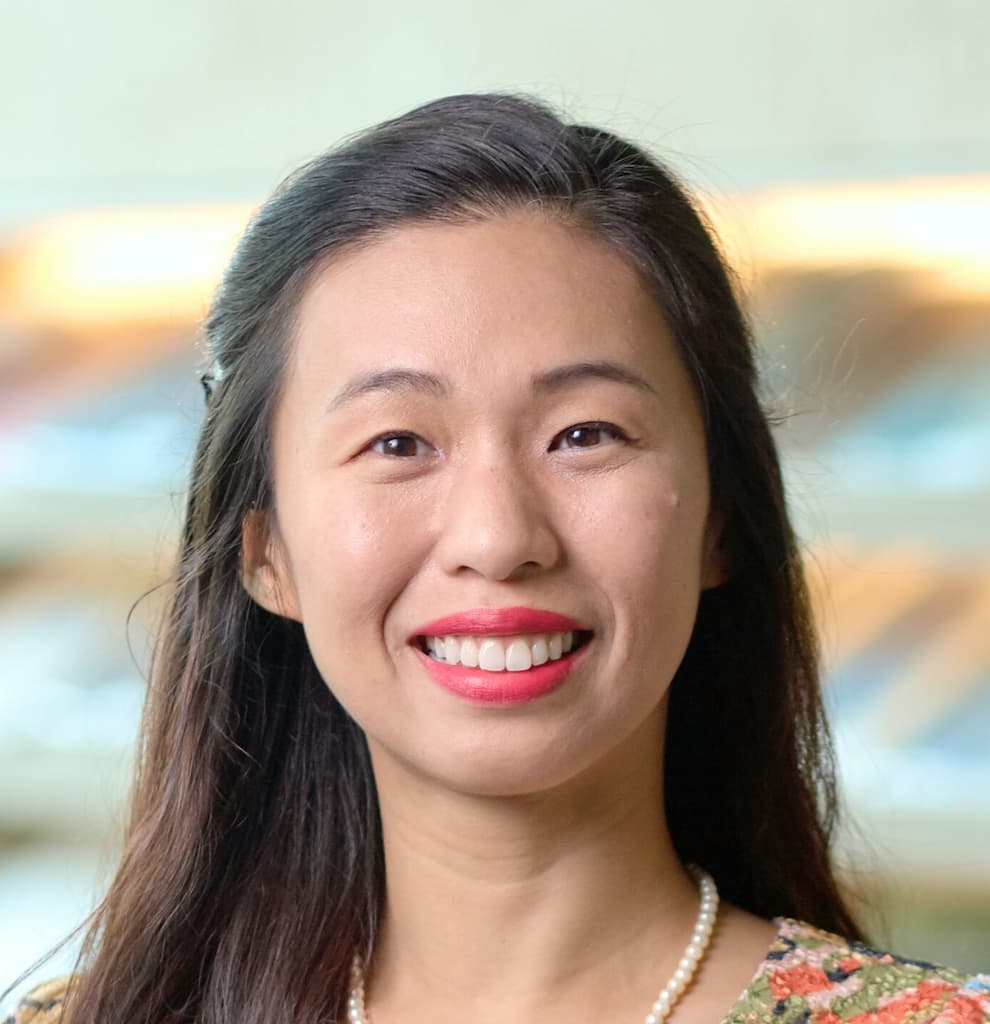 Dr Sylvia Tan
Singapore
Answered on Wed Feb 14 2018 04:33:24 GMT+0000 (UTC)
Dear Xianfen,
The type of braces required will depend on the cause of the open bite. I noted that you mentioned the open bite only after wearing the splint?
Both fixed braces and Invisalign treatment can treat open bite cases, but these need proper treatment planning to avoid the bite opening up again. Both type of braces will also help with aligning of the lower teeth. Good luck!
Best wishes: Dr Sylvia Tan
/html>