Which is the most effective type of HIFU treatment in Singapore?
I've heard of HIFU and VMax HIFU, and wonder what's the difference, as well as just how many types of HIFU there are the market.
Wonder why some HIFU only need to do once and some require to do at least 6 times.
DOCTOR'S ANSWER (2)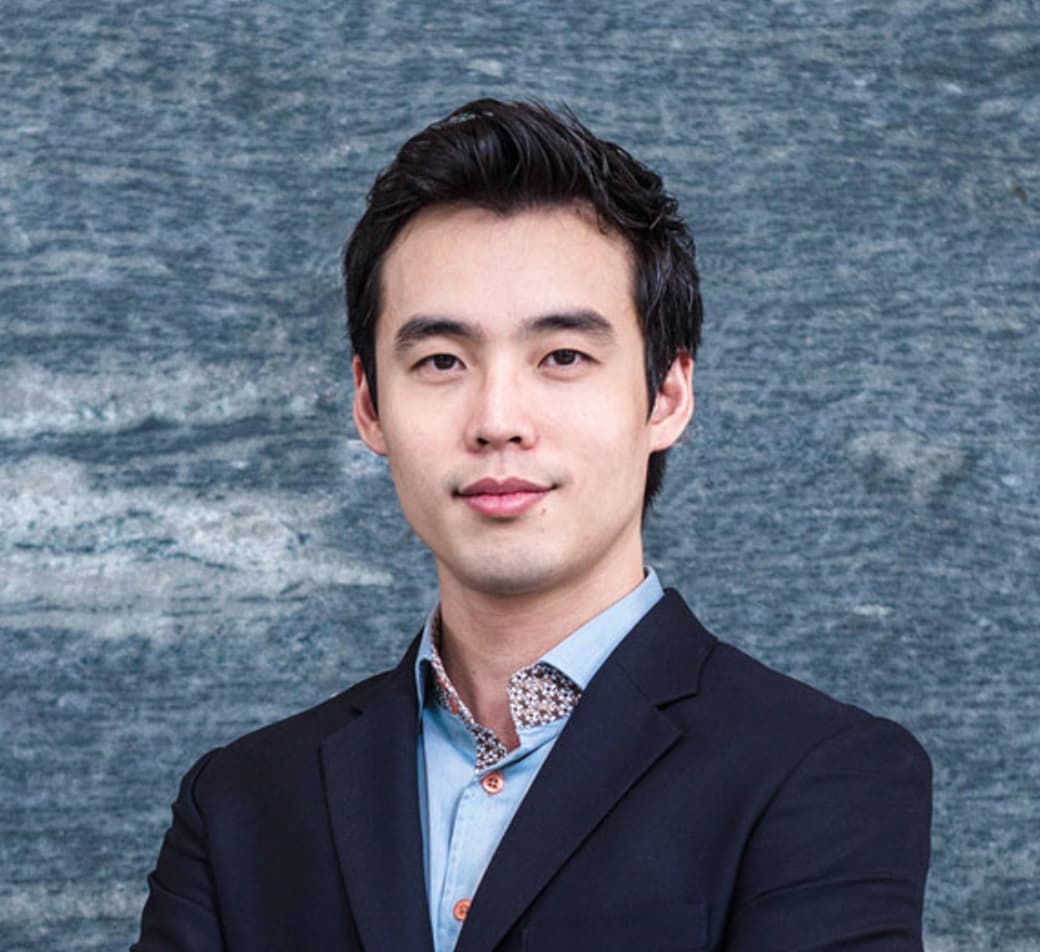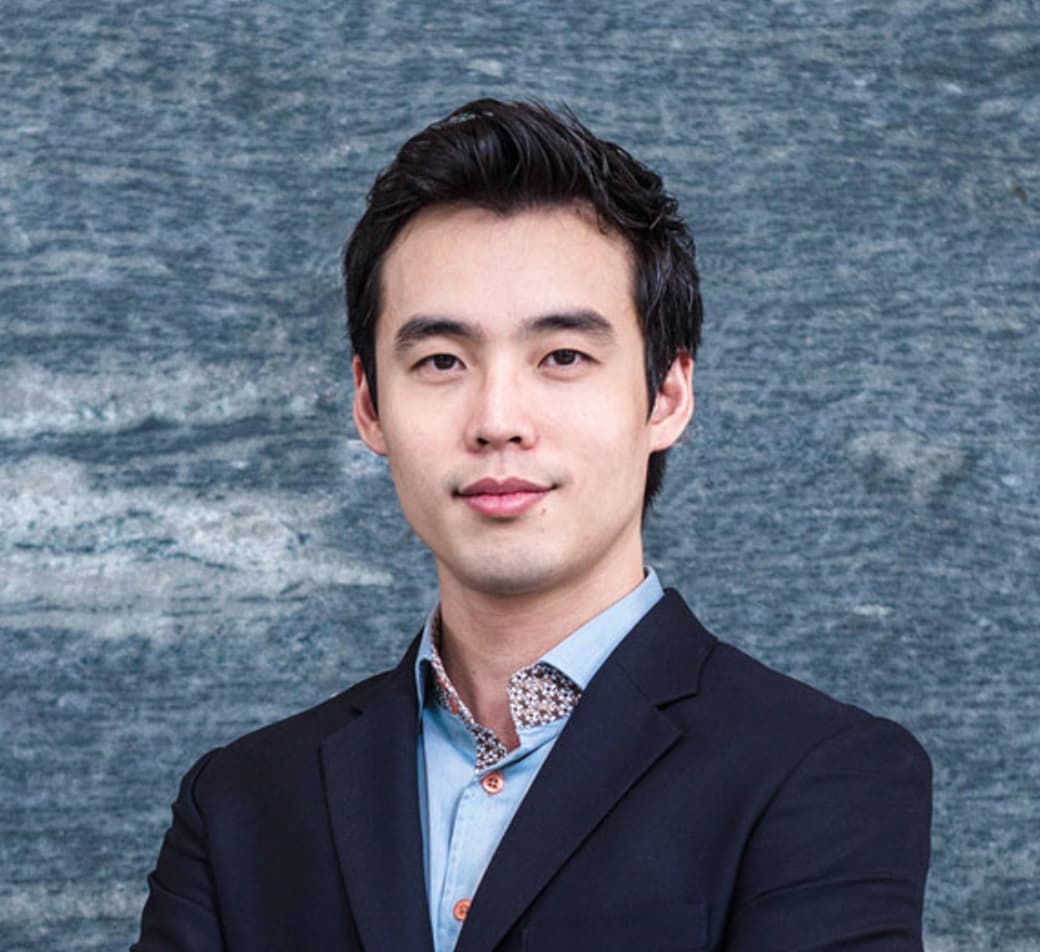 Dr Chua Cheng Yu
Singapore
Answered on January 26th, 2018
Dear KY,
Vmax is a type of HIFU. HIFU stands for High Intensity Focused Ultrasound and is a general name for machines like the Ultraformer, Ulthera and Ultracel.
The precision and reliability of HIFU machines are important to ensure desired results are achieved with minimal side effects.
The reason why some HIFU treatments require multiple treatments is because some operators split the usual full treatment into multiple small treatments. This is usually to make it more comfortable and fuss free, but has little clinical evidence behind their efficacy.
Hope this helps!
0
39 views
0

Doctors agree
January 26th, 2018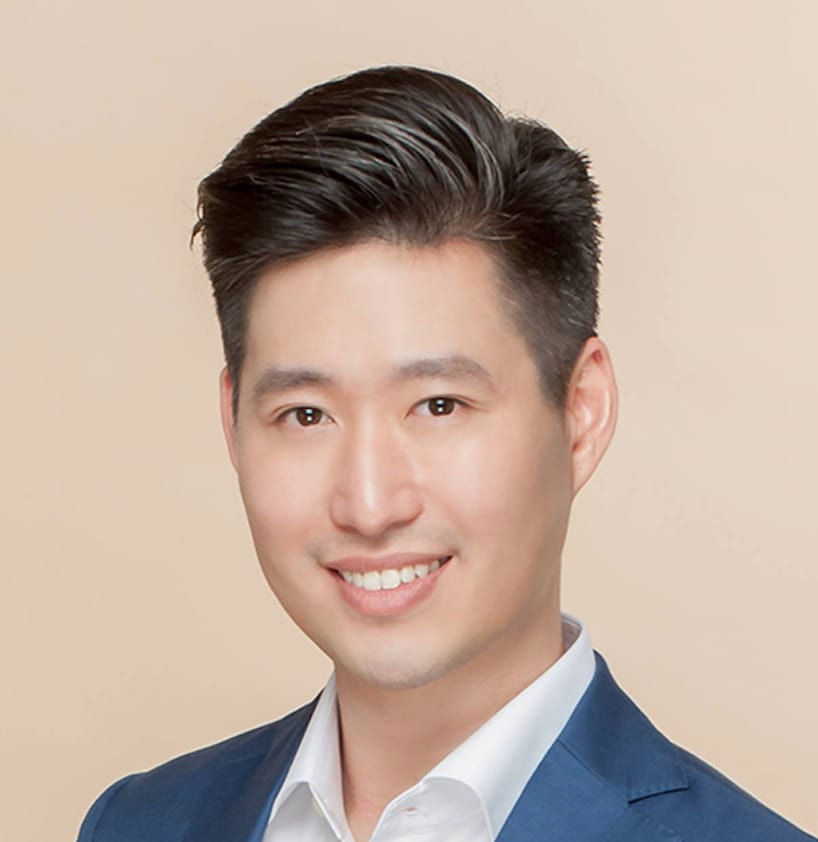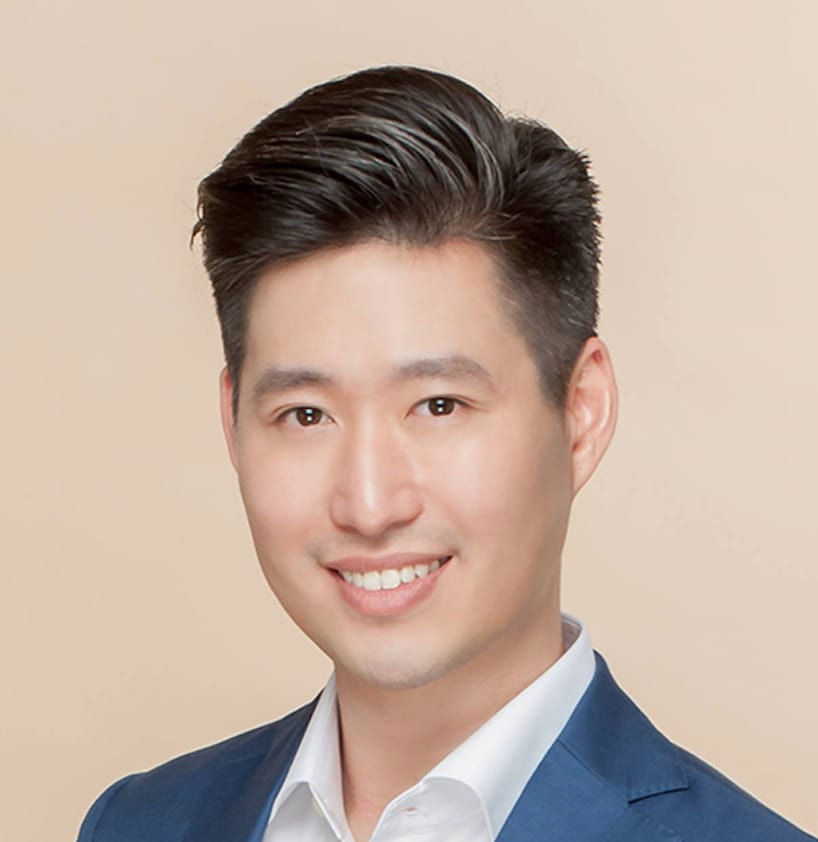 Dr Rui Ming Ho
Singapore
Answered on January 26th, 2018
Hi KY,
As Dr Chua CY has pointed out, Vmax is just a brand. All true HIFU machines are designed to lift and firm by targeting certain layers of the skin and SMAS (above muscle layer).
Sessions may be split up if your skin is unable to take that many shots in a session or based on the clinic/ doctor's preference.
Personally, I complete the entire treatment in a single session if possible.
Do also be careful of doing HIFU treatments other than in clinics as some "HIFU" machines may not have been HSA certified.
Hope that helps.
All the best!
0
39 views
0

Doctors agree
January 26th, 2018
NEED HELP FINDING TRUSTED DOCTORS WITHIN YOUR BUDGET?
We can search for up to 5 doctors for you that fit your treatment requirements. This service is free and we do not receive commissions.
GET TREATMENT QUOTE