Which patients require a regular urine dipstick test at home?
Hello! I would like to find out who are the users of the urine dipstick test. In particular, is there a group of patients who requires the regular use of the urine dipstick test at home? Thank you.
DOCTOR'S ANSWER (1)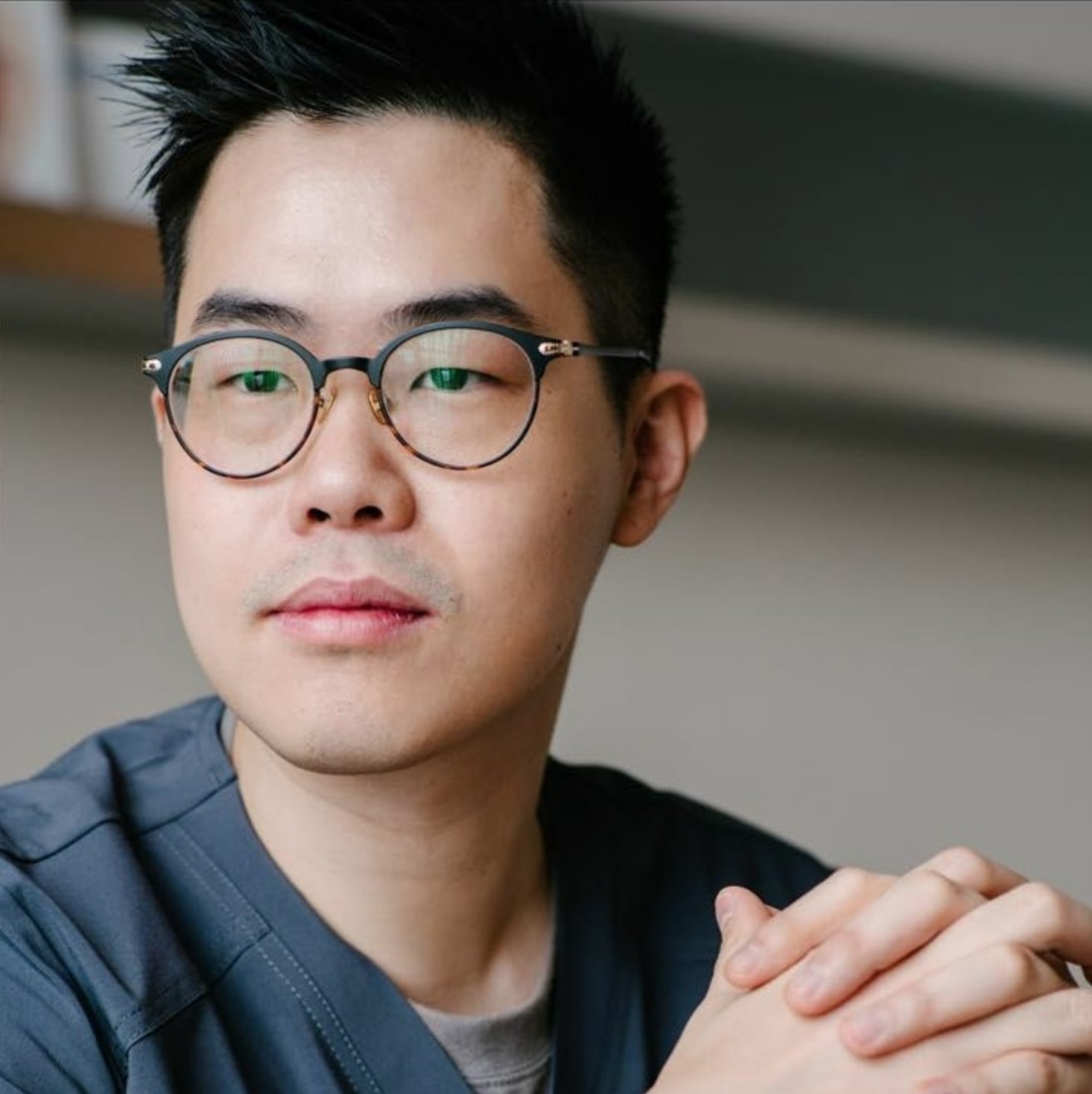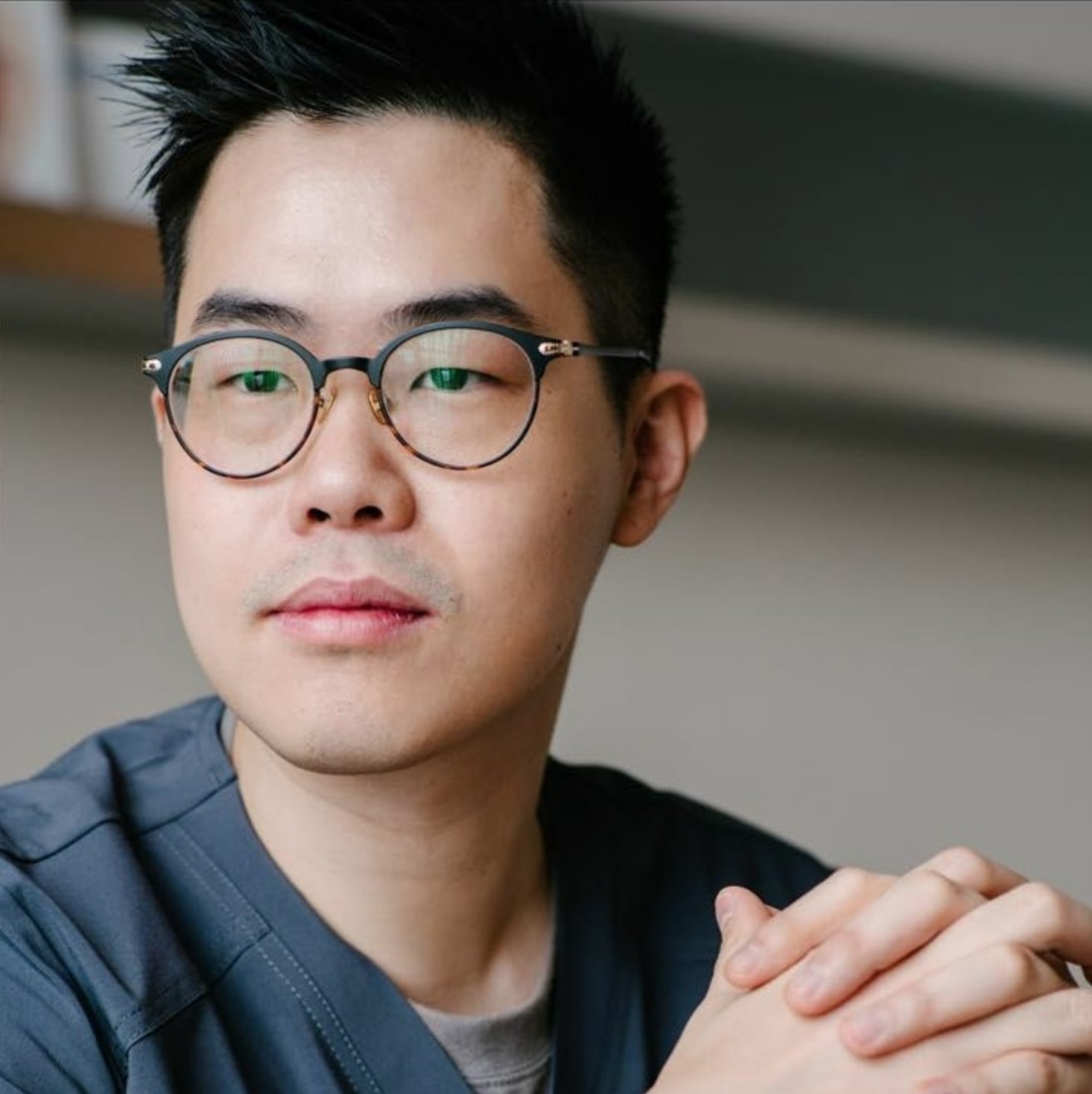 Dr Tzeyeong Teng
Singapore
Answered on January 26th, 2018
Hi paperaeroplanes, thank you for your question.
The urine dipstick test is a point-of-contact test that can give immediate results. Some information that can be gleaned from the urine dipstick analysis include the pH of urine, presence of protein, sugar, red blood cells, white blood cells, bacteria, ketones and bile.
The users of urine dipstick analysis can range from patients with chronic medical conditions such as diabetes, kidney diseases etc to usually well patients who present with specific symptoms such as pain on passing urine, urge to pass urine, blood in the urine etc to even well patients who just want a screening analysis.
This is usually done at a clinic setting, and regular use of the urine dipstick at home is uncommon.
0
17 views
0

Doctors agree
January 26th, 2018
Consult Doctor
Get Treatment Quote
DxD can search for up to 5 trusted doctors for you that fit your treatment requirements.