J
from Singapore asked a question
Which STD tests should I take after non-protected intercourse?
I do not have any symptoms, but I have been exposed to non-protected intercourse. I think my partner might have had multiple sexual partners before me. I would like to know what kind of STD test I should take to make sure that I am clean.
DOCTOR'S ANSWER (1)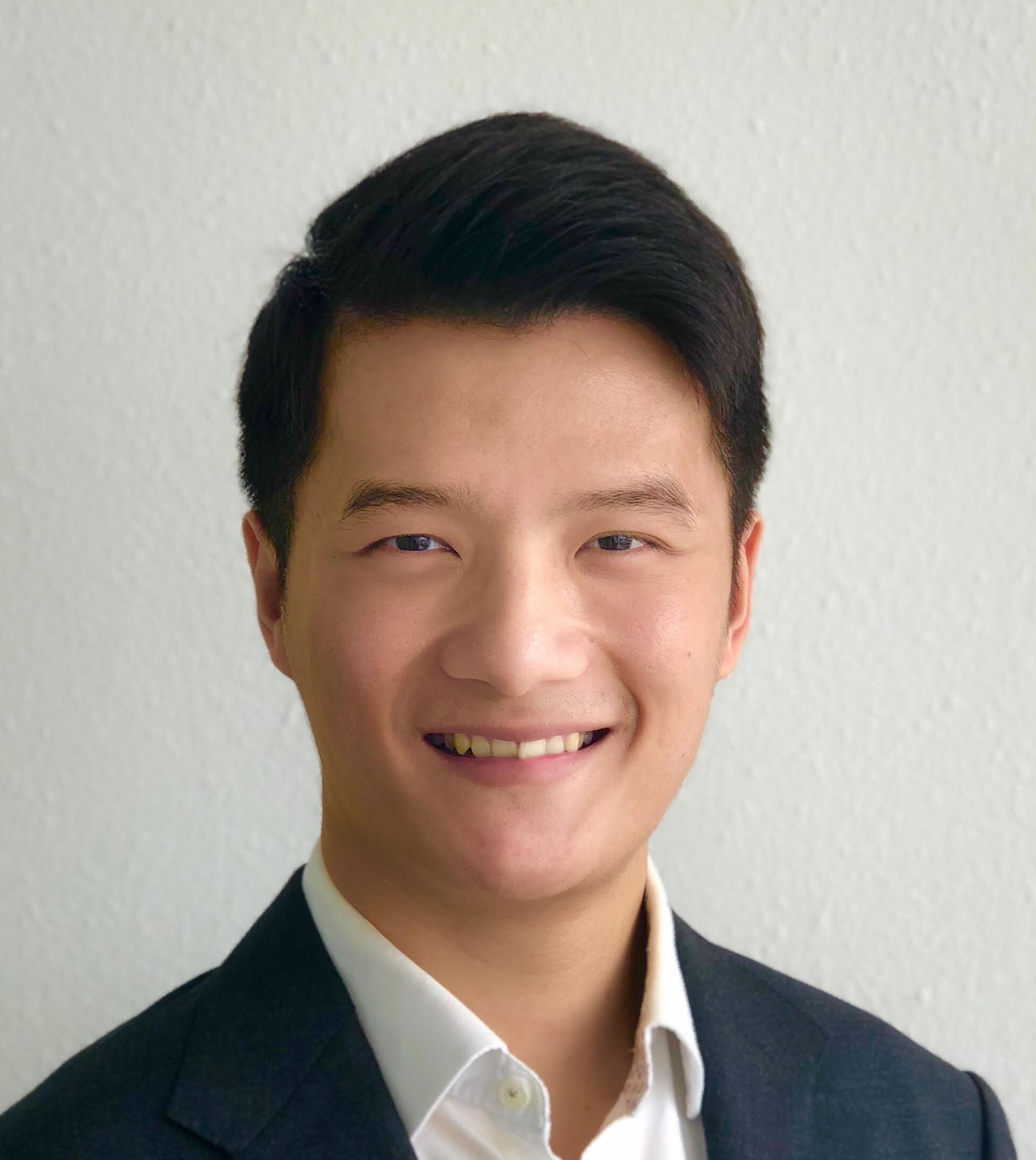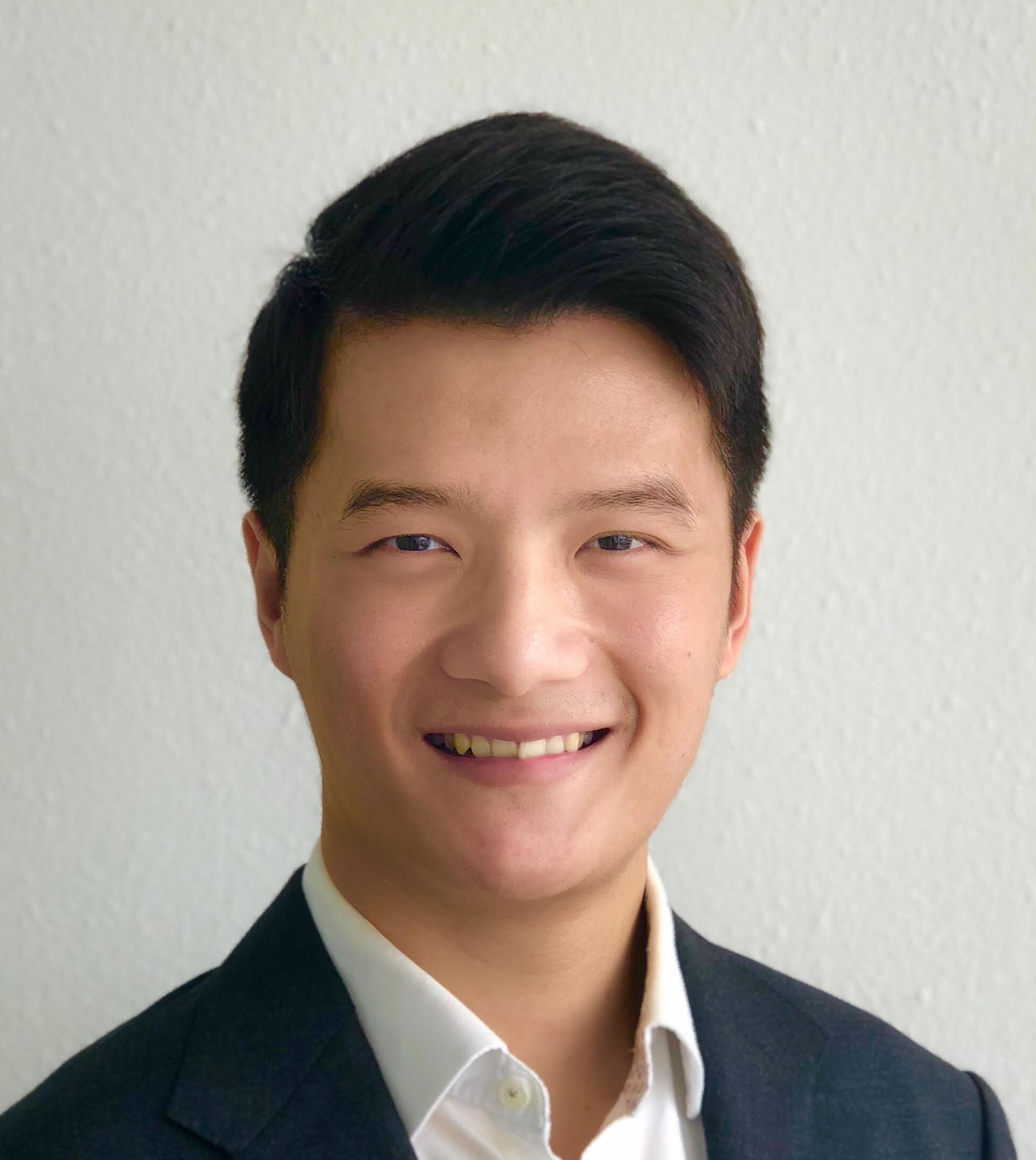 Dr Jiwei Wu
Singapore
Answered on Fri Mar 16 2018 10:49:03 GMT+0000 (UTC)
Hello J
Thank you for your question. If you are worried, you can take a comprehensive STD test that includes:
HIV
Chlamydia
Gonorrhea
Syphilis
Herpes
Hepatitis B and C
Speak to a doctor to find out more. All the best!
Regards,
/html>