The Complete List Of Resources To Help Someone In Singapore With Depression (2018)
Posted on 19 Apr 2018
It's time to end the stigma. My name is Darren Toh, and today I will be guiding you through all the avenues from which you can seek help in Singapore if you feel that you are suffering from Depression (or other mental illnesses).
Before we begin though, there is something I need to point out.
You do not need to suffer from depression or have suicidal thoughts to get help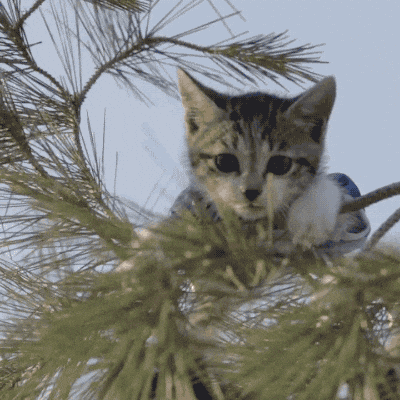 One of the biggest misconceptions Singaporeans have is that their condition is not 'severe' enough to seek help from others.
I repeat: You do NOT need to be diagnosed with depression or have suicidal thoughts to seek help.
If you find yourself crying a lot, that alone can be an indication that you are going through a tough time and require more support.
Even any form of pain is still pain - do not brush off your suffering, but instead find meaningful ways to deal with it.
This is the healthy way to deal with problems, and to prevent any negativity from escalating into mental illness.
First things first, is there a record if you seek help from any health professional in Singapore?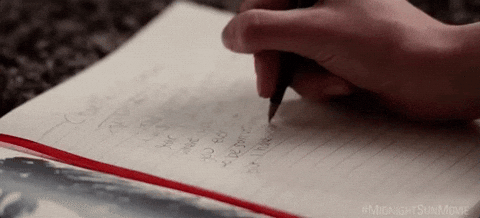 Yes, but LISTEN TO MY EXPLANATION. These records cannot be accessed by future employers, and are only kept in healthcare settings so that future doctors and health professionals will know best how to treat your condition meaningfully.
Medical confidentiality in Singapore means that no one can know that you have sought treatment for mental health issues, apart from your health care provider looking after you.
With that said, let us begin with listing out the numerous ways you can get support in Singapore when you are facing a difficult time.
1. Family / Friendship support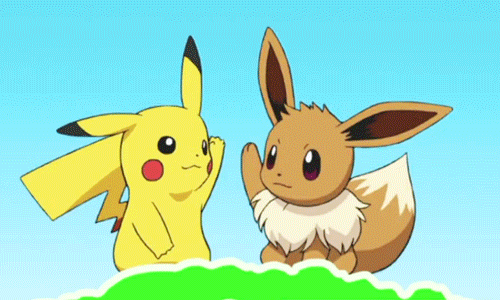 I find that getting help from this category is highly contextual, as I'm certain there are some who would brush off mental illness as 'weakness' and refuse to provide or acknowledge the pain that you are going through.
However, there are individuals who do acknowledge the existence of mental illness and the importance of mental health. If you are fortunate enough to know some of them, do not be afraid to confide in them.
I am sure you will receive their support and listening ear.
2. Samaritans of Singapore / IMH Crisis Hotline
My personal opinion on these two avenues is that their goal is ultimately to:
Stop imminent suicides
Push individuals towards seeking appropriate mental health treatment
Though that is not bad by any means, it does not tackle the complexity that is often layered behind the problems that mental health patients face.
My advice is: If you are feeling lonely, or would like to stop yourself from doing something stupid, give them a call. Having someone to talk to at your lowest moments may be just what stops you from ending your life.
However, do not expect them to be able to meaningfully help you with your life issues.
Samaritans of Singapore 24 - Hour Hotline: 1800 221 4444
IMH Crisis Hotline: 6389 2000
3. Your General Practioner (with an interest in Mental Health)
Truth be told, many doctors in Singapore know little about mental illnesses. This is simply because their day to day patient mix does not commonly include patients with mental health problems.
However, GPs with an interest and knowledge about mental health issues can actually meaningfully help and direct you to the appropriate services that you require.
They can also prescribe you light psychiatric medication (though this is very unlikely), and refer you to a psychiatric specialist to properly assess your condition.
4. A Psychiatrist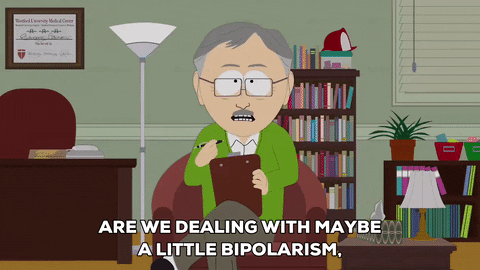 I am personally of the opinion that your best option is to see a Psychiatrist. In order to get a subsidy for seeing a psychiatrist in Singapore, you will first need to get a referral from your GP.
A psychiatrist is a doctor that specialises in mental illnesses. Depression is a complex medical condition, and one of the key parts of treating it is being put on medication, so that the Biological aspect of depression can be eliminated.
A psychiatrist has the expertise to prescribe the necessary medication, and monitor for your improvement or side effects.
5. A hospital that is not IMH
I'm including this in here because people are extremely afraid to seek treatment from IMH.
However, I will state that you can potentially receive better treatment at IMH, simply because it is a psychiatric hospital designed to treat mental illnesses.
If you are in pain or in distress, and want immediate help without scheduling an appointment and waiting, you can get immediate medical attention by visiting the accidents and emergencies (A&E) of any hospital.
On the other hand, if you think that you can wait, it'd be better to get a hospital appointment, rather than go to the A&E.
Do take note that some hospitals might not be equipped to treat ALL kinds of mental illnesses. That is why I highly recommend you visit the A&E of IMH instead.
6. Institute of Mental Health (IMH) A&E
Visiting the A&E of IMH is exactly the same as the above, except that the care and treatment you will receive will be more specialised towards psychiatric help (take it from someone who has been there twice).
If you are concerned about being involuntarily warded, please read this article about involuntary hospitalisation. Doctors try their best not to ward patients unless absolutely necessary.
7. Psychotherapy
Psychotherapists are not doctors, but they are trained professionals in the field of Psychology. They aim to tackle and explore the Environmental and Psychological components of depression with you in order for you to get a better understanding of your condition and behaviour.
They also are a great source of emotional support, and will always be there for you when you need them.
I personally think very highly of Psychotherapists. If you suffer from depression or other mental illnesses, I would strongly encourage you to schedule Psychotherapy sessions.
8. Social services in Singapore
Social services aim to deal with the root cause of your problems. This can be social, housing or monetary reasons.
For example, if you are feeling lonely, social services can help link you up with social support groups.
The amount of help they offer is significant, and it would be best if you explored what they have to offer for yourself. This is because you would know best what you require at the present moment.
9. Spiritual help
Though I personally am not a big fan of spiritual help and spirituality in general, many of my peers do find comfort in the knowledge that there is a greater being or power out there looking out for them.
I won't speak much about the issue, but if you find that it helps with your recovery, feel free to explore this area.
Also read: 7 Healthcare Services in Singapore That Cost Less Than Chicken Rice (We Really Mean, Free)
---
Darren Toh is a DxD guest writer, and a former professional League of Legends player who was once the best in South East Asia. He has retired and is currently studying to get into university. He is an oddball who dares to tread where no one else does. He hates the smell of silicone.