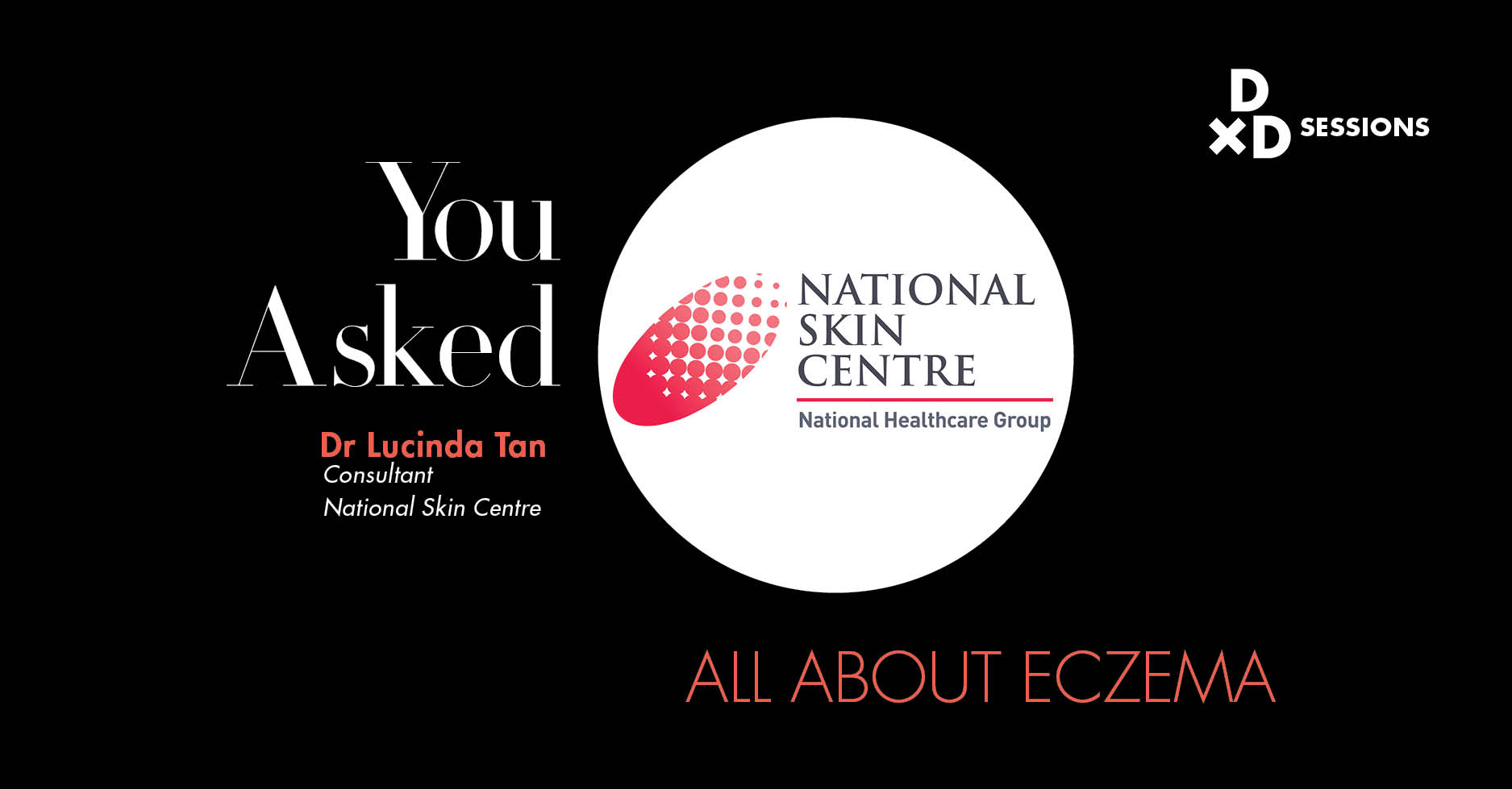 Eczema is a skin condition causing inflammation, dryness and an itch. It's common skin problem that affects approximately 10% of the adults in Singapore. We've invited Dr Lucinda Tan, consultant from National Skin Centre to answer all your ezcema questions.
Dr Lucinda Tan, consultant from NSC answered questions on:
Causes of eczema
How to curb eczema itching
Best treatment options for eczema
DxD is proud to partner with National Skin Centre to raise awareness for this skin condition. To learn more about eczema, head down to National Skin Centre's public forum on Eczema on 27 October 2018 to find out more.
0
291 views
0

Doctors agree