Will Running Hurt Your Knees? (Hint: It Won't)
Posted on 18 Apr 2018
Time and time again, whether you are a seasoned marathoner or the neophyte jogger, you've probably heard this: Running too much will hurt your knees.
As a physiotherapist who runs frequently, I'd be a millionaire if I was given a quarter everytime I was asked, "Physio, will running damage my knees?" or being told, "You're a physio, you should know that running will damage your knees!"
Recent research has shown that running itself has no correlation with knee damage.
In fact, the benefits of running are far reaching. Running has been shown to promote mental wellbeing and cardiovascular health.
Is it alright for me to run ten marathons one after another then? No. Running will injure you if done in the wrong manner, just like any other sport!
Fact: Running improves your joint health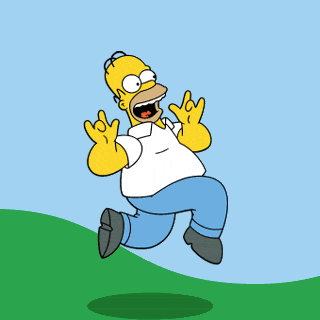 A small group research study found that running decreases inflammatory markers correlated with knee pain and degeneration (Hyldahl RD et al., 2016).
The study also found that the cyclical loading of the knee joint during running promotes healthy cartilage turnover in the knees.
Furthermore, the research found that the bending and straightening of the knee, along with the loading and unloading of the knee during running, circulates the joint fluid and provides nourishment to the surrounding tissues.
However, the results can only be extrapolated to healthy runners. It is inconclusive for runners with previous injury history.
The limitations of running research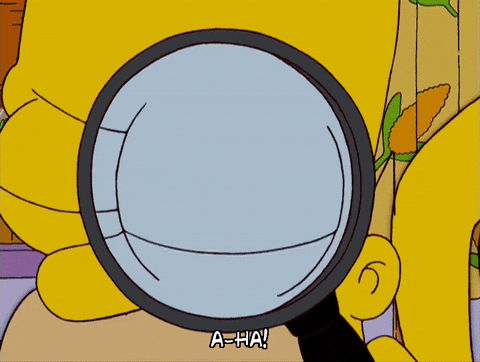 Current research on running and knee degeneration mainly involve recreational runners with no existing knee issues.
However, excessive long distance running may result in a situation where the knee is overwhelmed.
When this happens, the knee joint is no longer able to counter the inflammation effectively, leading to the potential for joint degeneration.
Research till date is still lacking on other sub-groups such:
Elite runners
Ultra-marathoners
Runners with previous and current knee issues
What are the 3 main causes for running injuries amongst Singaporeans?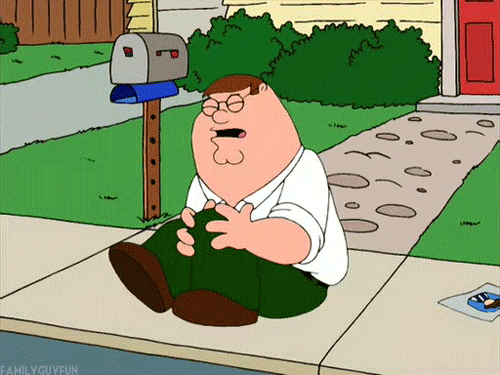 There are 3 main causes of running injuries from a biomechanical point of view:
1. Loading on an imbalanced structure

In my experience as a physiotherapist, identifying the areas of muscular strength and length imbalances appear to be the most straightforward way of pain reduction and injury prevention.

I can often get my patients to run without pain simply by identifying and tackling weak and tight muscles.

Running is a sport that involves symmetrical weight bearing. Ultimately our running speed is only as fast as our stronger leg can work.

If the weaker leg begins to lag, the stronger leg starts to take on more responsibility in moving the body forward.

Muscular strength imbalances puts you at a risk of overworking the stronger leg. Otherwise, the weaker leg simply ends up working way beyond what it can manage. It is crucial to have symmetrical strength so that both your legs are working together to propel the body forwards.
2. Overloading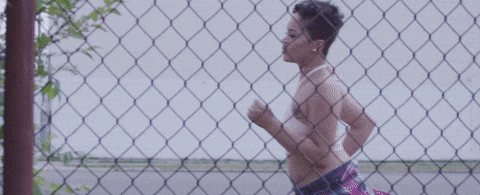 Your running injury risk is not only affected by intrinsic stress.

Externally, you can get injured by simply putting too much stress on the body by over training. There is only so much loading that your muscles can take at any one time.

This is termed your loading capacity of the muscle. During hard training, your muscle fibres break down and for that period, your body is weaker.

At this stage, you must rest to allow your muscle fibres to heal, and after this process your body gets stronger.
Sudden increase in mileage or accumulation of high mileage without adequately resting can prevent the healing process of your muscle fibres to occur.

Excessive loading can eventually exceed your loading capacity of the muscle. This is when injury occurs.

Physiotherapy can prevent overloading injuries for you. We ensure that your muscles have adequate loading capacity to take on your current training load.

We put you through different functional testing to make sure your muscles can tolerate and sustain loads relative to your training level.

Analysing your movement patterns, such as running hard on the treadmill, give us clues whether your muscles have adequate capacity to load well at higher running speeds.

We will then prescribe you with the right type of exercise which you can do to complement your training regime.
3. Overloading on an imbalanced structure
This is the most common injury mechanism in our modern-day society.

Running is so efficient at raising our heart rate and burning calories, so it's no surprise that it is the go to exercise for the "week-end warriors".

Week-end warriors generally refer to the category of runners whom do nothing during the working week but then suddenly run a marathon over the weekend.

These runners are essentially overloading on to an imbalanced muscular system (a result of accumulated sitting from Monday to Friday). Muscles can change its length tension via prolonged posture positioning.

Therefore, prolonged sitting can lead to certain muscular imbalances such as tight hip flexors, weak glutes, weak abdominals, tight lower back muscles, just to name a few.

It is advisable for these week-end warriors to incorporate a couple of short pre-habilitative exercises during the weekdays to minimise the number of imbalances before they begin their heavy training regime over the weekend.
With all that said, if you are still unsure, consult a physiotherapist! Otherwise, remember not to bump up your running volume too fast and too soon. Happy running!
---
Mok Ying Rong is a physiotherapist, specialising in running rehabilitation. She holds the women's half marathon national record of 1hr 23min 14sec.